Deep Water Crappie and Bluegill Fishing from the Bank (Realistic)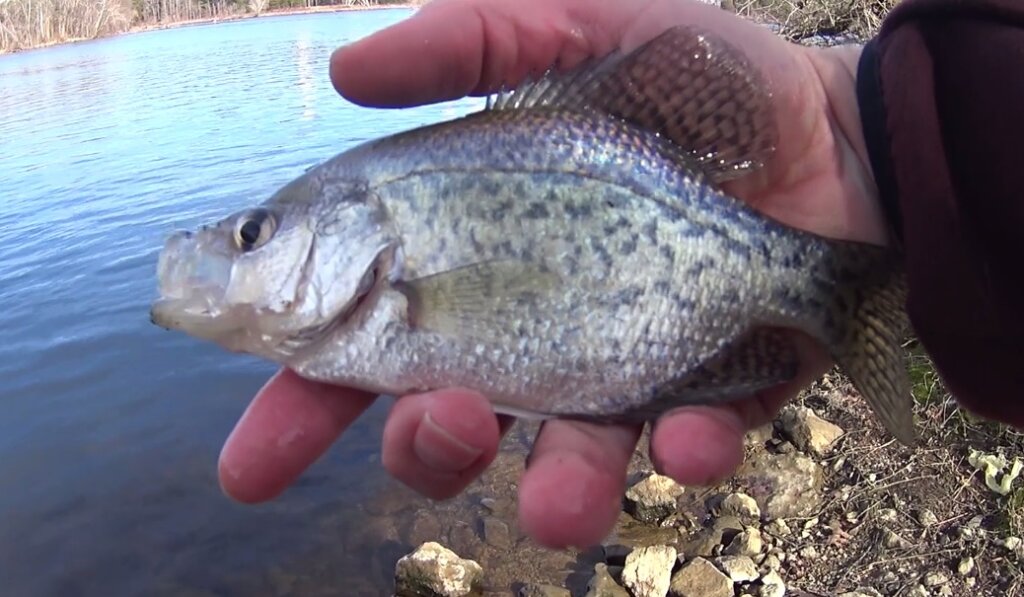 In the first episode this week I try some deep water bluegill and crappie fishing from the bank. Realistic fishing means fishing where the fish are, especially in the winter when the fish can be hard to locate. To make my point, I start out fishing in shallow water near cover and I don't get one single bite. After giving up and moving to "the log" I catch my first fish, a good sized crappie. Once I realize there aren't many fish by the log, I decide to try fishing the deep water near the log. I'm glad I did because I ended up catching a bunch of nice big bluegill. So if you have a chance to go fishing in deep water from the bank, give it a try. You just might catch some nice bluegill and crappie.
Check it all out in the video below.
17,664 YouTube Views
---
Some Fishermen Have No Respect! Realistic Trout Fishing & Lure Shopping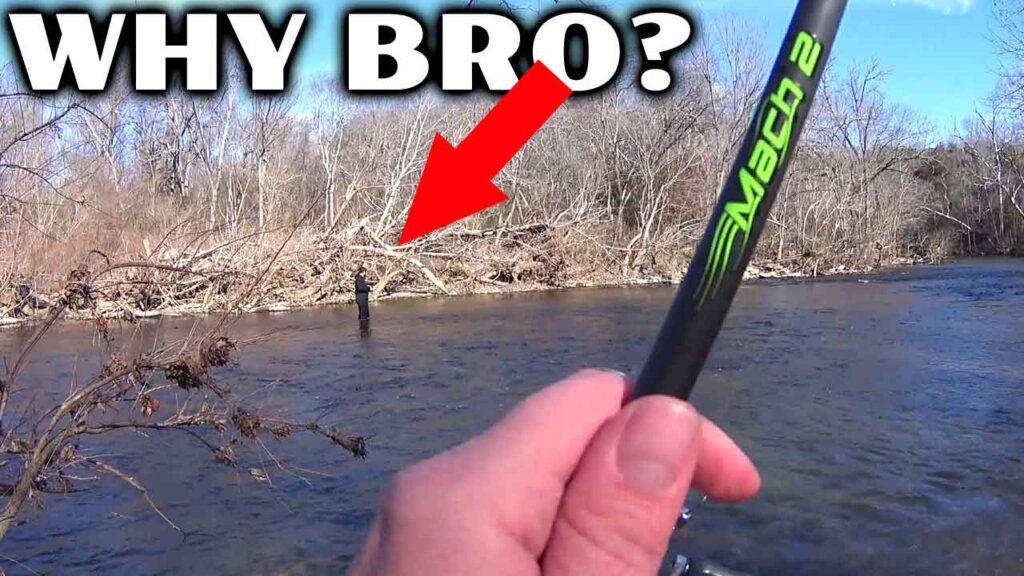 In the second episode this week we see that some Fishermen have no respect and will walk right through your fishing spot.  Yes folks, this is what Realistic trout fishing looks like sometimes. Instead of getting more frustrated and dealing with this I go lure shopping and end up finding some great deals. I got 10 packs of Yum soft plastics for under $15. So thankfully I didn't let it ruin my day and turns out, the rude fisherman caused fortune to smile upon me, and on a lucky subscriber, since you get a few too. I'm really happy to find such a good deal on the Yum fishing lures. So when fishermen with no respect try to ruin my good day, I gotta turn it around by going lure shopping and giving some away.
Check it out in the video below.
19,050 YouTube Views
---
Crappie & Bluegill Fishing From the Bank – Winter Fishing at "The Log"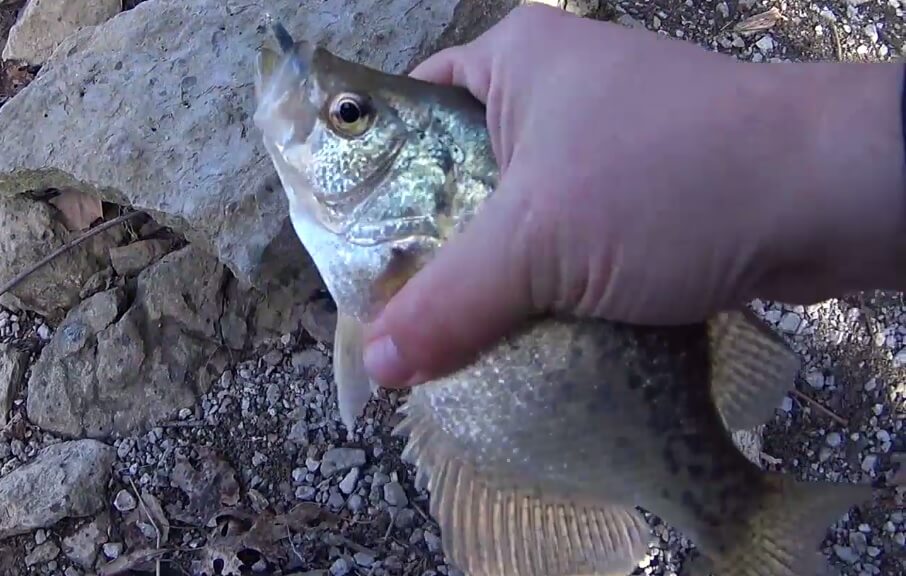 In the final episode this week, I'm out there doing some winter crappie and bluegill fishing from the bank. Winter fishing at the log really helps me get through the toughest parts of the season. I brought some nightcrawlers and gulps minnows to try and catch a panfish slam consisting of Sunfish, Bluegill, and Crappie. I caught a few bluegill and I even caught a couple of shellcraker on the worms. I caught two crappie on the gulp minnow using a realistic rig. One of the crappie was pretty big at about 10 inches long. So if you're lucky enough to have a spot like "the log", I hope you're out there doing some winter fishing and catching those bluegill and crappie too.
Check it out in the video below!
7,849 YouTube Views