Trout Fishing from the Bank with Worms (Nightcrawlers) and PowerBait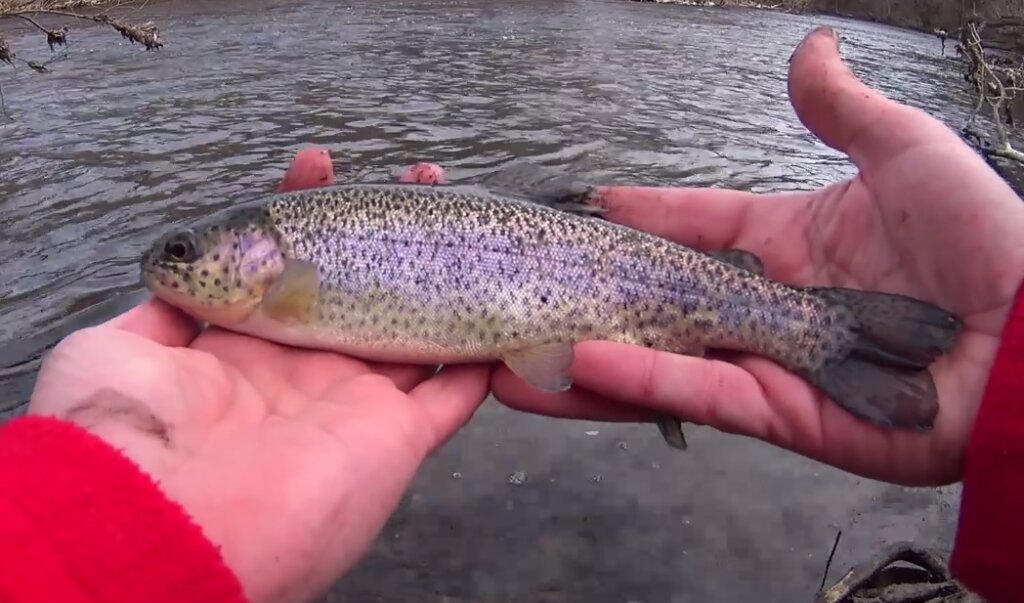 In the first episode this week I'm going Trout fishing from the bank with worms aka Nightcrawlers and some PowerBait. It is a pretty busy day at the spillway but I still end up catching a handful of trout. I got the first bite on a PowerBait power egg but of course it gets off the hook. After I switch over to the nightcrawlers, I land my first fish and then get another near catch. Later I move down the bank where I use the Power Egg to catch another trout. I follow that up by getting a few more catches on the worms aka nightcrawlers. I'd say it was a good day and I was really happy to be out trout fishing with both worms and PowerBait.
Check it all out in the video below.
11,413 YouTube Views
---
I purchased a $15 Spinning Reel (Okuma Nemesis) + More Fishing Tackle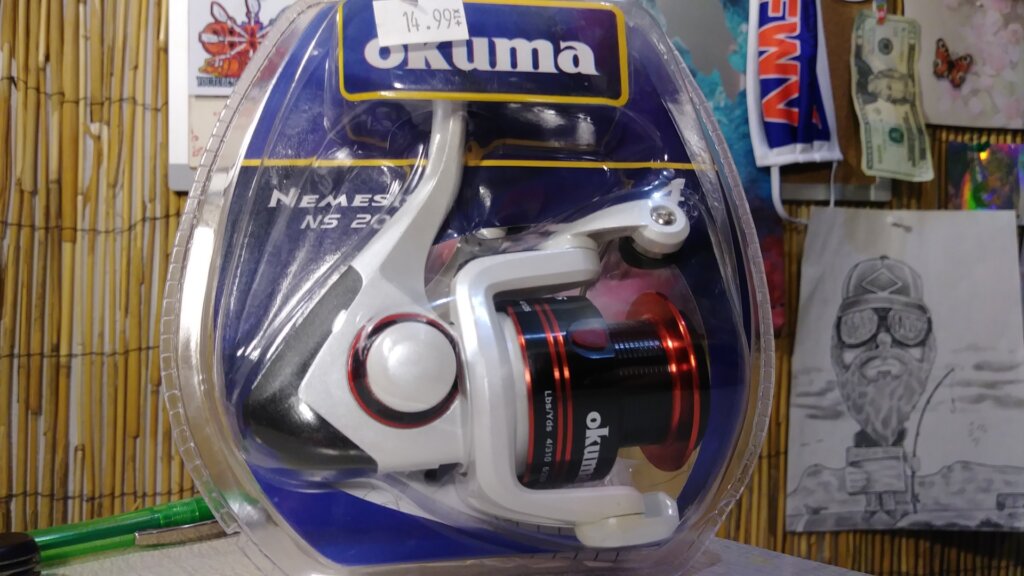 In the second episode this week we see when I recently purchased a $15 Okuma Nemesis spinning reel and some more fishing tackle. The Okuma Nemesis fishing reel is a 4 bearing spinning reel that should be a good fit for panfish, bass and other species. I also picked up a few packs of biodegradable fishing lures by Big Bite Baits, a few VMC wacky hooks, and some more YUM baits. I spent $27 total on the reel and a bunch of different fishing tackle. When its too cold to go fishing, why not head out and stock up on fishing gear while its on sale. It's hard to beat a $15 Okuma Fishing reel.
Check it out in the video below.
9,439 YouTube Views
---
Fishing in Horrible Conditions – Realistic Fishing IS Hard Core!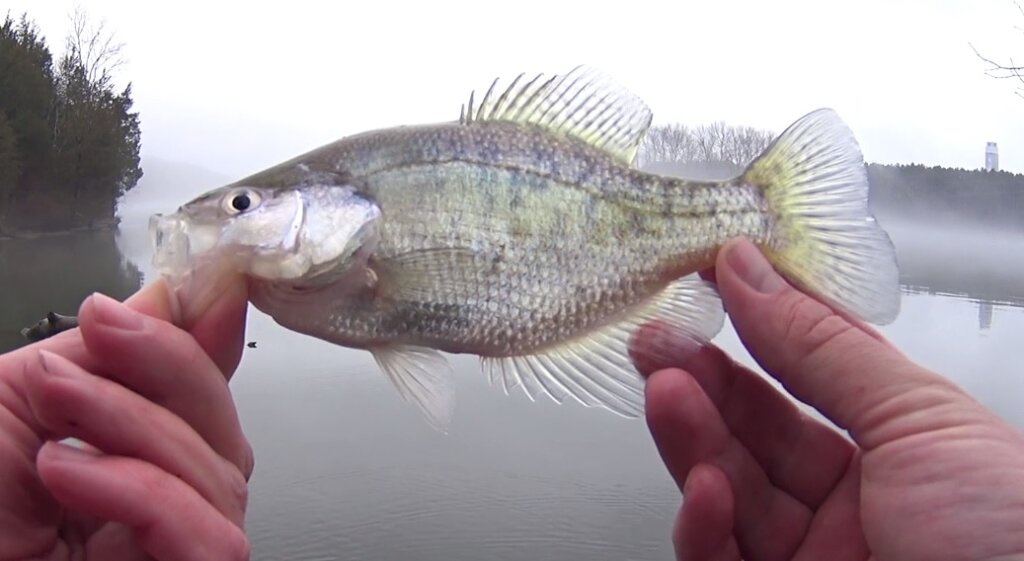 Have you ever gone fishing in horrible conditions? In the final episode this week, we see that Realistic Fishing is hard core and no, I am not just talking about myself. Realistic fishing is a definitely a lifestyle where the fishing is raw and real. Its raining, its cold, but that won't stop me from going fishing. I'm still out there grinding to catch that illusive cold water fish. Sometimes you don't get to choose when you have the time and you just go when you can. I catch a handful of bluegill and even a nice crappie on a nightcrawler. So if the conditions are horrible but that is the only time when you can go fishing, remember Realistic Fishing is hardcore, and you can be too.
Check it out in the video below!
10,049 YouTube Views