HOW TO CATCH BASS FROM THE BANK
Tips, Tricks & FAQs
GET TIPS ABOUT BASS FISHING FROM THE BANK
ABOUT THIS BANK BASS FISHING VIDEO COLLECTION
If you really want to learn how to catch bass from the bank, YouTube Videos can really help you learn more about that. In this collection of videos I share my good AND bad experiences while bank fishing for bass. Learn with me as I try new techiniques to catch more bass.
In this bass fishing video playlist you'll learn tips like the importance of moving around when fishing for bass from the bank, basics like which lures can catch more bass and fishing at night to try to catch more bass.
FIND INFO ON LURES USED FOR BASS FISHING FROM THE BANK
I have hundreds of bass fishing videos and in this collection you'll find videos on different types of lures I like to use including Crankbaits, Jerkbaits, Texas Rigs, Wacky Rigs, Senko, NED Rig and more. You'll learn what types of bait to use in different scenarios, at different times of the year, and lure VS lure comparisons.
EASY THINGS TO TRY WHEN BASSIN' FROM THE BANK
You'll also find really helpful bank fishing tips like moving around when fishing for bass. And, what to try when they just don't seem to be biting, Also topics like, getting into snag trouble and knowing how boaters can effect your results. You can find a lot of videos specifically for beginners like how to set up a wacky rig, fishing in shallow water and fishing in the evening.
LEARN ABOUT BANK FISHING FOR BASS (REALITY VS FANTASY)
One of the most important things you'll learn from me is the reality of Bass Fishing from the Bank and how many Youtube Videos make Bass Fishing look like a Fairy Tale.  Realistic Fishing is here to remind you that it's not. I've seen how this trend can really deter a lot of people who are new to fishing – especially kids from wanting to continue. 
It's important to remember that most creators choose the best parts of their fishing trip or trips to form a single ideal fishing trip. Often times what you see has been scrubbed to make it appear easier than it is. Using B-roll and those dope beats, busting out some pranks and stunts are all there to add life to an otherwise uneventful experience.
If you have a real love for fishing and a desire to learn, and if you can make it through the tangles, snags, snapped lines, lost fish, biting bugs, fees, laws and rules, etc., then you just might learn to catch bass from the bank. Fairy Tale fishing puts a lot of attention on success, but it doesn't reflect what a typical fisherman will experience. Learning anything can be a GRIND. Most Youtube fishermen don't make it to the top but if they love fishing first, and practice practice practice then everyone can learn from their fishing skill and not their editing magic.
VIDEOS: BANK FISHING FOR BASS

Subscribe to Realistic Fishing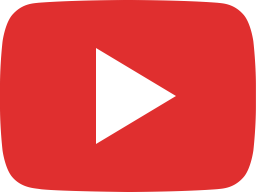 Catching Baby Bass in Shallow Water! – Freezing Weather Fishing!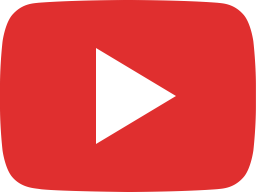 Easy Fishing with a Float & Drop Shot – Catching True Bass (Stripe)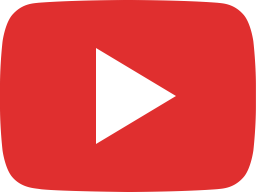 Fishing for Cold Weather Bass – Live Bait VS Artificial Lure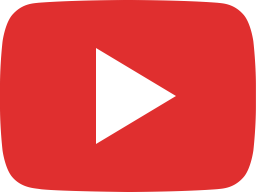 Realistic Fishing From the Bank – Fall Bluegill and Bass Fishing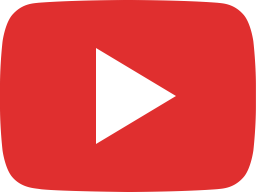 Bass Fishing with Live Bait on a Drop Shot Rig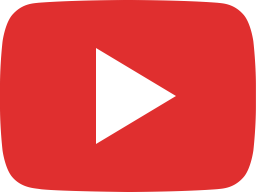 Fall Bass Fishing With a Double Fluke Rig! New Lure Challenge

BASS FISHING FROM THE BANK FAQs