Remember Mr. Twister? I Bought 40 Packs of Bass Fishing Lures! (Cheap)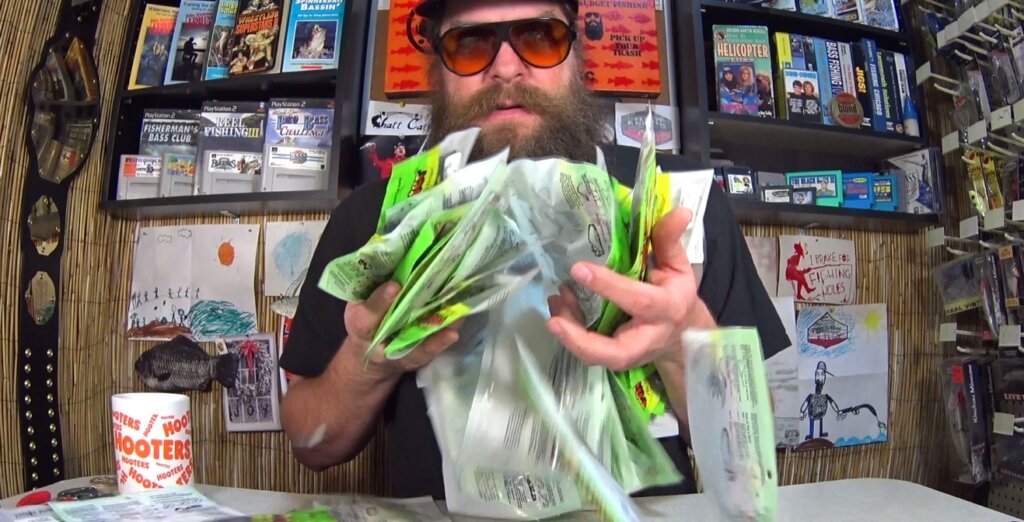 In the first episode this week we ask: Do you remember Mr Twister? I just bought a whopping 40 packs of bass fishing lures for cheap! Mr Twister is a brand name lure that I remember from my childhood. I definitely associate the name with twister tail grubs and I remember trying them out as a kid. Once I noticed that Mr. Twister had a bargain bin on their website, I just had to get a few things. I ended up getting a good variety of shad swimbaits, worms, and frogs. I have so many now that I will be giving some away.

Be sure to leave a comment if you want to be entered for a chance to win some Mr Twister baits. Do you fish any lures by Minster Twister? I know I will be.
See it all in the video below!
9,546 YouTube Views
---
Hardcore Bluegill Fishing in Horrible Conditions (Realistic Fishing)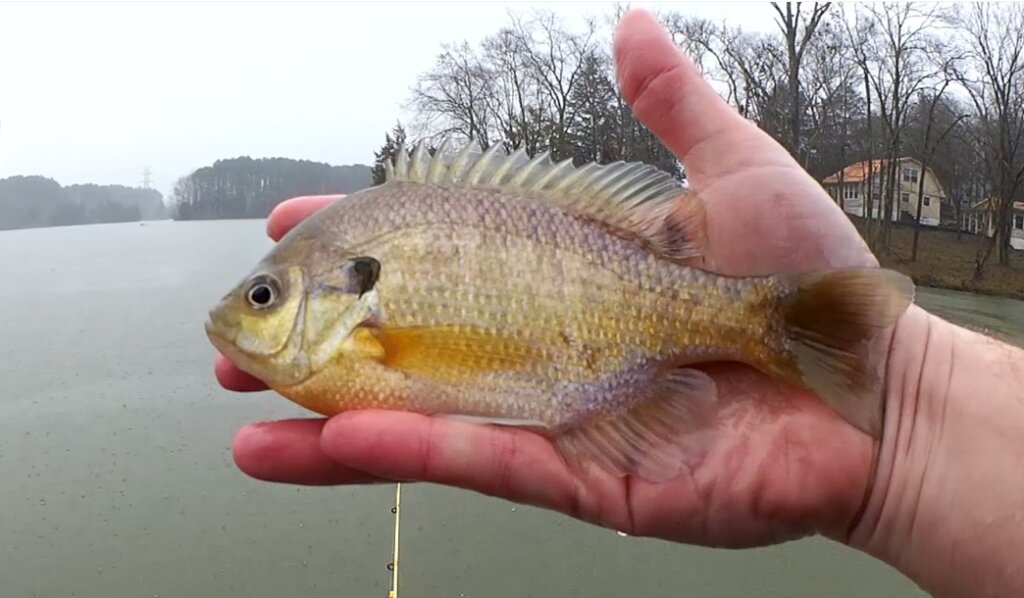 In this episode we're doing some hardcore bluegill fishing in truly horrible conditions. Now this is Realistic Fishing! Its just 45 degrees outside and its pouring rain, but that won't stop me from fishing. Rain or shine I will be out there showing you what it's like. This definitively isn't a highlight show trying to get you to buy the latest and greatest lures from the biggest companies. No way, it's realistic fishing down to its core. Even in the winter when its cold and rainy, there are still fish to be caught. Hardcore ultralight bluegill fishing is but one of the many ways I keep it realistic!
Check it out in the video below!
11,134 YouTube Views
---
Testing a New Trout Fishing Bait – Ultralight Drift Fishing For Trout!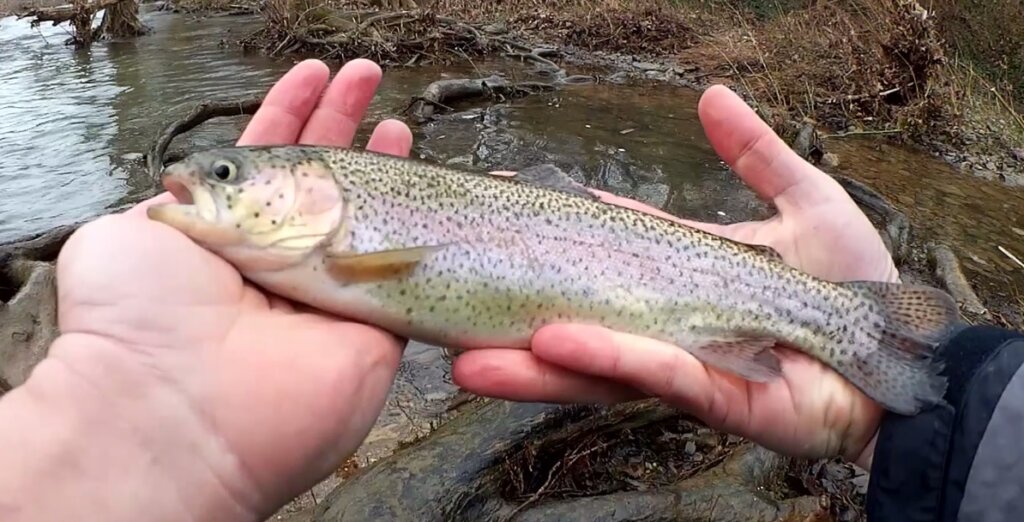 In the final episode this week, I am testing a new trout fishing bait! Ultralight drift fishing for trout can be fun and rewarding when you come across a bait like this Diesel Baits Egg. I picked this up from the Diesel Baits online store for a cost of about ten cents per bait, and I sure am glad I did. The stocked trout were all over this little egg today. It is perfect for drift fishing with ultra light tackle. I easily caught my limit of stocked trout in a short amount of time at a pretty crowded public area. I am NOT sponsored in any way by Diesel Baits, I simply enjoy this product.
Check it all out in the video below.
8,297 YouTube Views