Realistic Fishing With a ZEBCO 33 GOLD Mirco – Ultralight Bluegill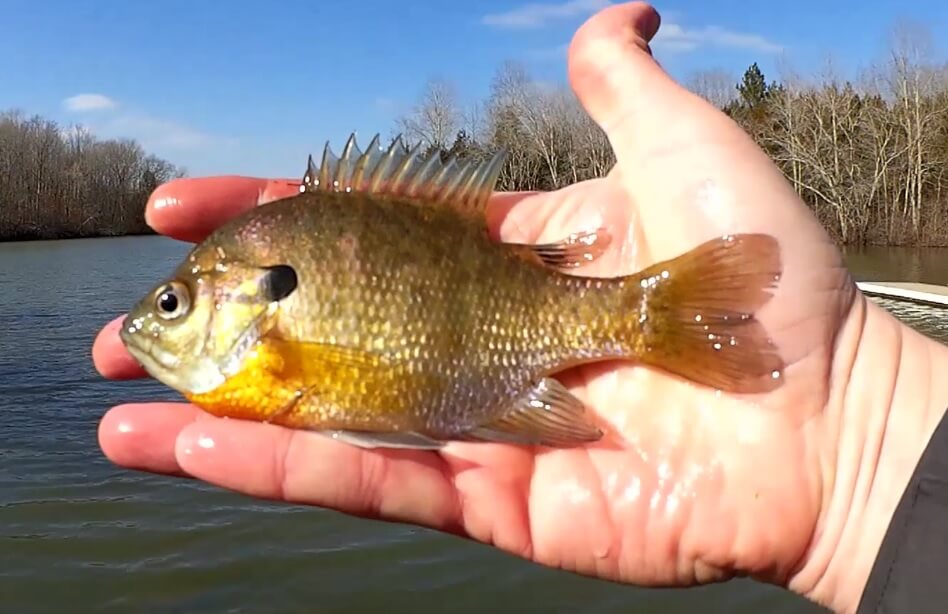 In the first episode this week on Realistic Fishing I am fishing with the Zebco 33 Gold Micro. Ultralight bluegill fishing can still definitely be done in winter. Its a cold 34 degrees out this morning but I'm still out there catching some fish on the Zebco 33. This micro fishing setup is great for catching panfish like bluegill. It's paired with a 6 ft ultralight fiberglass rod. Today the fish are being caught on a simple float rig with a worm.

When its this cold and fish are hard to catch, I am absolutely more than happy catching bluegill on an ultralight.
See it all in the video below!
14,555 YouTube Views
---
Amazing Rapala Fishing Lures Collection – Multiple Rapala Jerkbaits!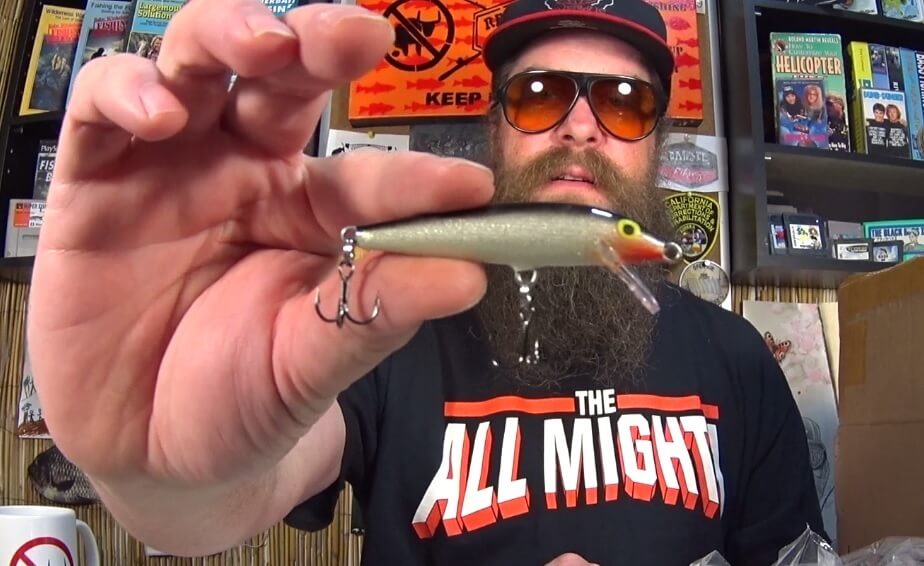 In this episode, we check out this amazing Rapala Fishing Lures Collection, including multiple Rapala Jerkbaits that was sent in to the show! In addition to this unboxing, I'm also picking the winner for the Mister Twister giveaway. An awesome subscriber named Ralph sent me a collection of Rapala lures in many shapes, colors, and sizes. Also included in the box were a nice variety of panfish and crappie lures from Creme Bobby Garland. I totally appreciate all of the mail that is sent in to the show. Its always fun opening the packages and examining the lures whether new or used. I can't wait until the weather starts to warm up and I can get back to bass fishing with lures like these Rapala jerkbaits.
Check it out in the video below!
7,763 YouTube Views
---
Easy Trout Rig for Beginners – Stocked Rainbow Trout Fishing Tips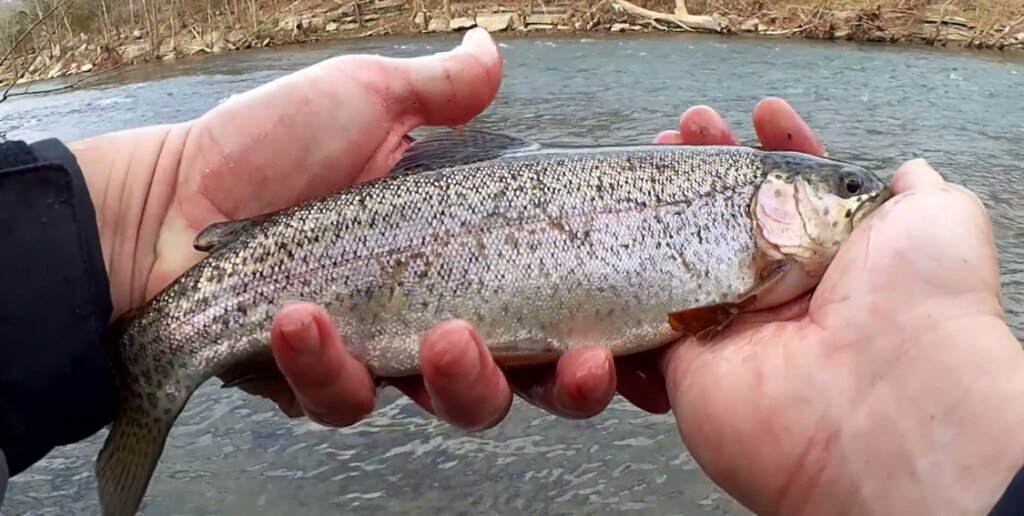 In the final episode this week we see a very easy trout rig for beginners! Today's stocked rainbow trout fishing tips are brought to you by me, Realistic Fishing. The easiest way I know to catch most fish including trout, is with a simple worm and a hook. Even a beginner can get out there and catch some nice stocked trout. All it takes is a worm, a hook, and a small sinker. Just cast it out and let it drift along in the current and wait for a trout to bite. The bite will feel like the tap of a bluegill. So if you can catch bluegill, you can definitely catch some trout. Try this easy trout rig for stocked rainbows, it really is simple enough for beginners.
Check it all out in the video below.
14,463 YouTube Views