Bluegill Fishing with an Ultralight – Realistic Bank Fishing in Winter
In the first episode this week on Realistic Fishing I'm out here bluegill fishing with an ultralight. This is what realistic bank fishing in the winter looks like. There are still a good variety of bluegill to catch from the bank, even in the winter months. With a simple float rig and a worm, I'm able to catch a bunch of bluegill from a public park. Logs like this might hold some fish even when its cold. My largest fish today is only 7 inches, but I can't complain. At least I'm still catching something.

If you have a chance to try some winter fishing from the bank, consider trying an ultralight setup like this, it might just help you catch a few bluegill.
See it all in the video below!
6,872 YouTube Views
---
The Best Bass Fishing Lure Deals at Academy! CHEAP Fishing Lures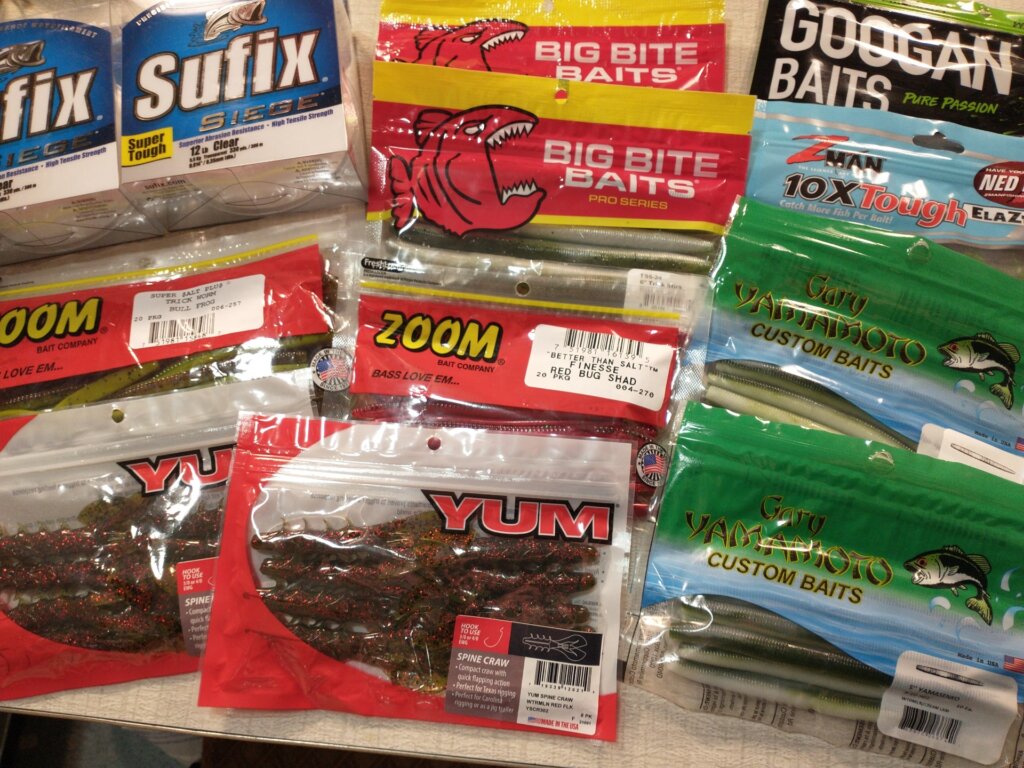 In this episode, we check out the best bass fishing lure deals at Academy! Cheap fishing lures like these make me anxious to go bass fishing. Now all I need is some good warm weather. Since its raining today I decided to head out and check out my local Academy Sports and Outdoors. I found a bunch of awesome bass fishing lures at some pretty discounted prices. I saved a ton of money by buying these from the clearance section. During the off season there can be a bunch of lures on sale. This video shows the best lure deals I found at my local Academy. Maybe you can get lucky and find some cheap fishing lures too!
Check it out in the video below!
6,083 YouTube Views
---
Roadside Trout Fishing in a Creek – Trout Fishing at a Public Spillway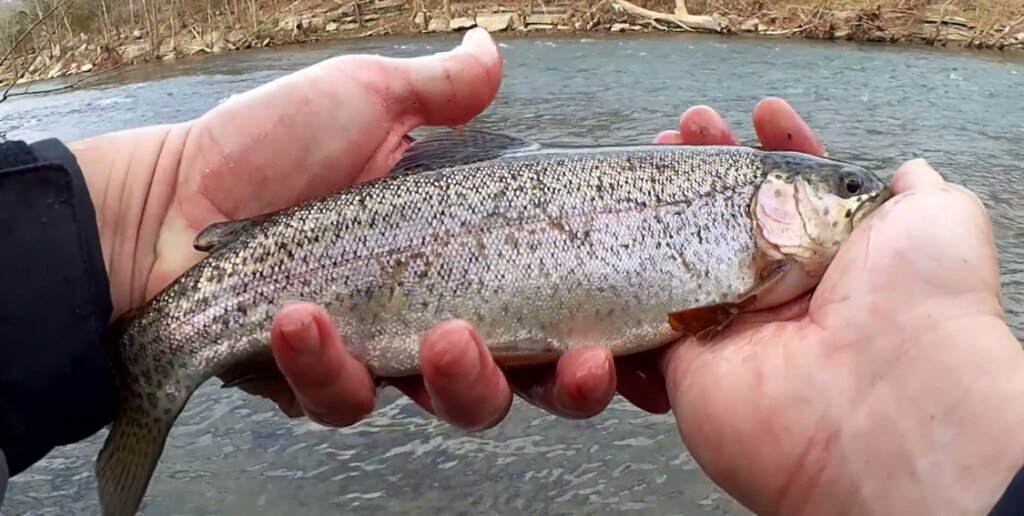 In the final episode this week I'm doing some roadside trout fishing in a creek. Trout fishing at a public spillway can be a lot of fun and produce some nice trout. The dam I'm at today is located right off of the main road that goes through town. Luckily for me, there aren't many people fishing here today because it's raining. I'm fishing with two different sized eggs today to see if one will work better than the other. When all is said and done, I end up catching more fish on the smaller egg, but I still catch fish on both. Sometimes these roadside creeks are stocked with some nice trout. If you know of a public spillway like this, you could try it out and fish for some trout.
Check it all out in the video below.
8,356 YouTube Views