Realistic Fishing is NOT ALLOWED to get Annoyed – Haters & Heat!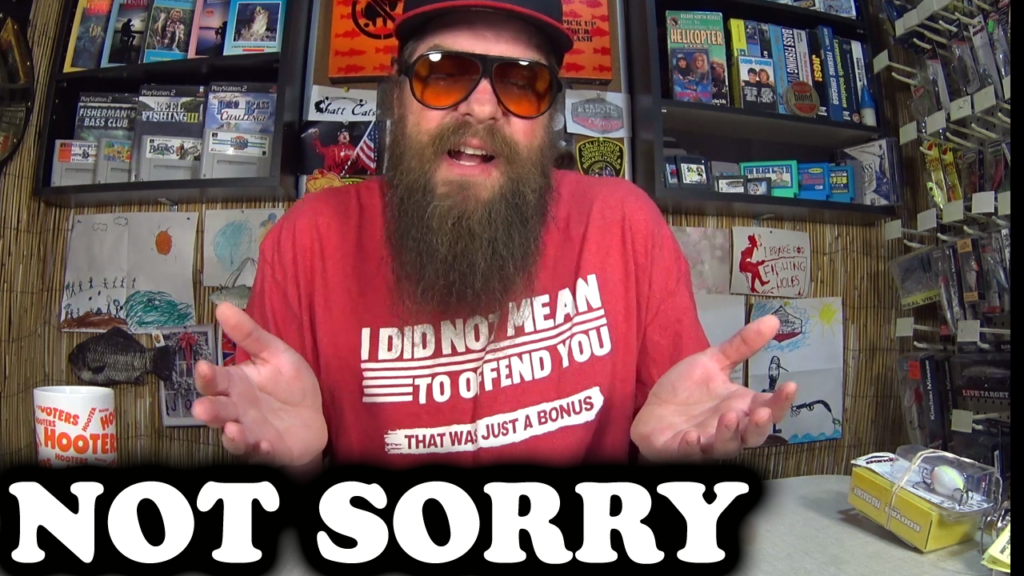 In the final episode this week we chat about the fact that evidently Realistic Fishing is not allowed to get annoyed. For Real? The haters came with the heat after my last video about people walking up while you're fishing and scaring the fish away. After so many comments, I created a YouTube poll to see how many people like to be left alone while fishing. A couple days later with over 1,500 people participating, a whopping 86% voted that they prefer to be left alone. So it seems I am not crazy for expecting to fish in peace because the vast majority of people agree. The haters were complaining so much on my video, I just had to see what the people really think. I believe the results are fairly cut and dry, most fishermen want to be left alone.
Also, be sure to give Realistic Fishing Trivia a try! Check it all out in the video below.
7,935 YouTube Views
---
Bluegill Fishing with PowerBait ICE in Shallow Water + Crappie Nibbles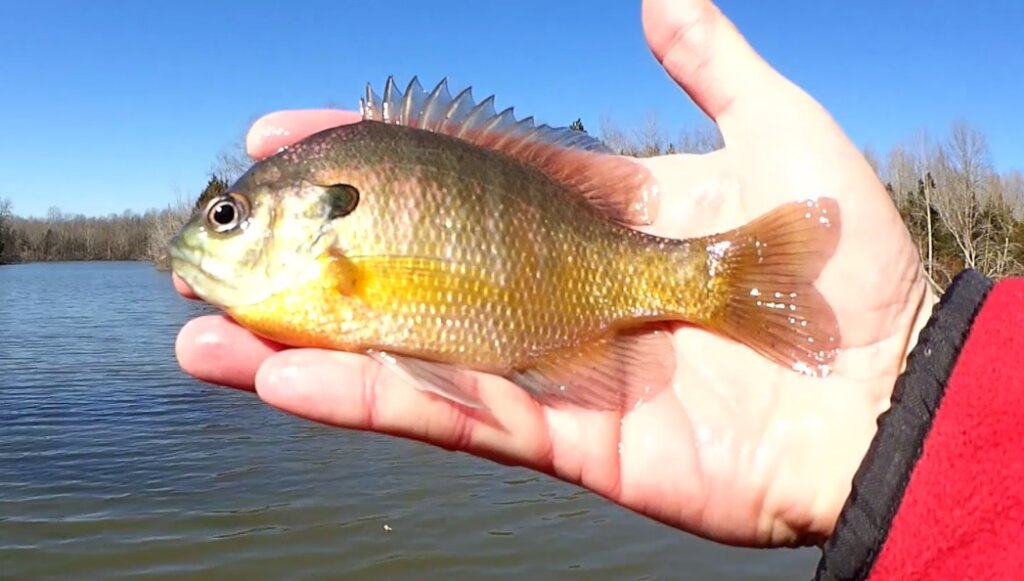 In the first episode this week I am out there doing some bluegill fishing with PowerBait Ice in shallow water. Even the crappie nibbles couldn't do as well as the PowerBait was doing. This cold shallow water still holds a few nice bluegill and I am trying my best to catch them. After starting things off with the crappie nibbles and only catching one fish, I switch things over to the Power Bait Ice. Its a small bait that looks like a tadpole and the fish really liked it. I caught way more fish on the PowerBait and the bluegill all ranged from 3 inches to 6.5 inches.
If you still have some open shallow water, maybe try some PowerBait Ice. You just might catch some nice fish.
See it all in the video below!
7,836 YouTube Views
---
You are Scaring All the Fish Away! (Realistic Fishing Pet Peeve)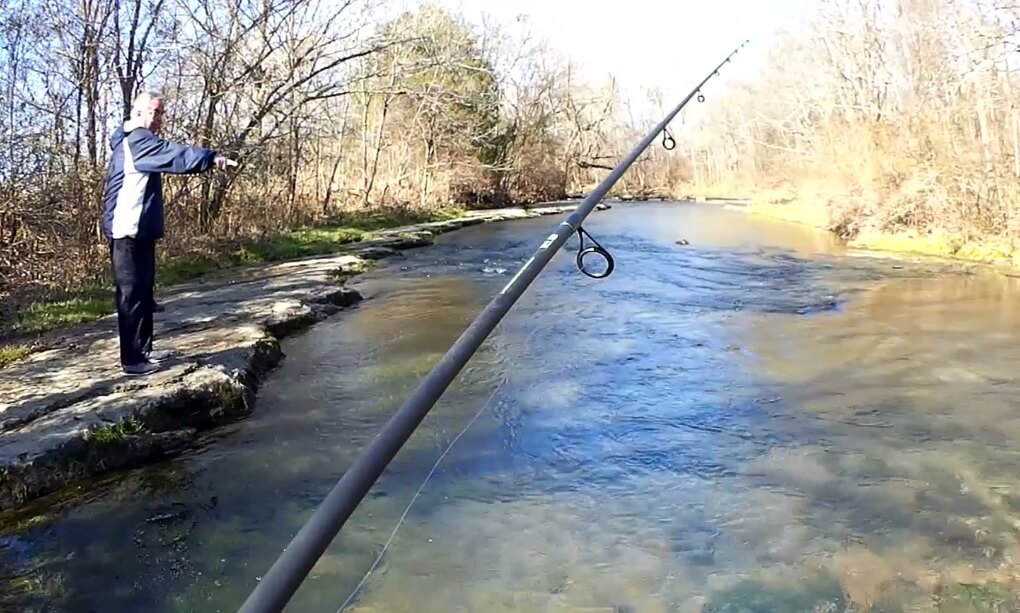 In this episode, we see what happens when you are scaring all the fish away man! So this is a Realistic Fishing pet peeve. Are you ever out there minding your own business trying to do a bit of fishing when people walk up and scare all of the fish away? Well folks, that happened to me today and I thought I'd share the experience with you. After finally finding a clear spot to fish at the local park, two guys walk right up to me and start talking pretty loudly and pointing as they scare the trout away. When he told me about the folks he saw fishing there yesterday, I mention to them that the fish won't bite if there are too many people standing nearby. The guy doesn't care and he continues to tell me stories about this and that. Needless to say, I didn't catch any fish in that short amount of time and left annoyed.
Check it out in the video below!
11,091 YouTube Views