Fishing with Minnows and Worms From The Bank – Warm Winter Fishing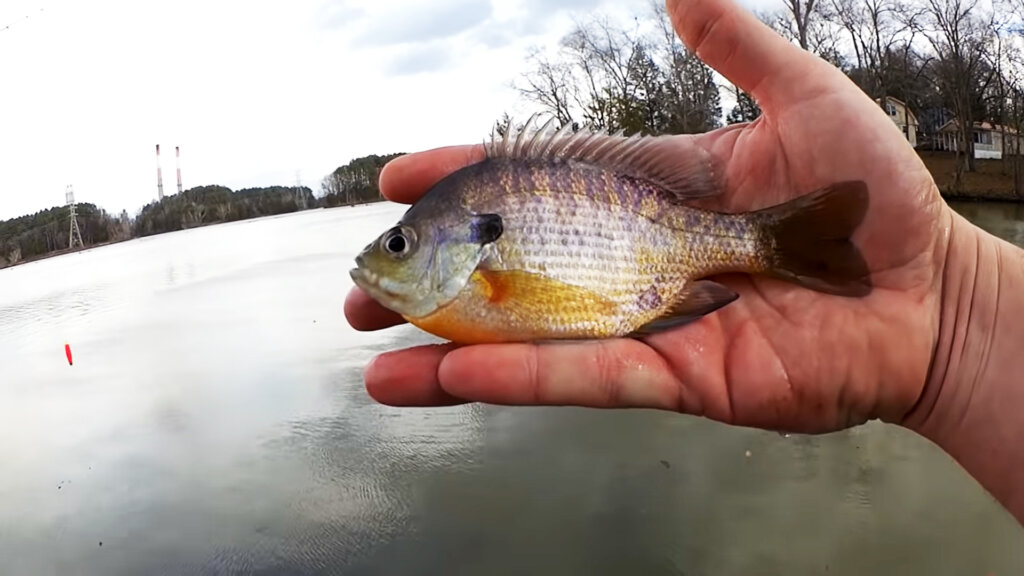 In the first episode this week I'm out there fishing with minnows and worms from the bank. Its a nice warm winter day so why not go fishing without my jacket! I start things out fishing with the minnows. After three of four casts and around 10 minutes of waiting, I don't even get one bite. So I go back to the car to get the trusty worms. Now the fish are really biting! In the end, I catch a variety of sunfish and bluegill. None of them are very large but the water is still cold. As it starts to warm up this spring, the quality of the fish will definitely improve. Regardless of the small fish, I am happy to be catching anything at all right now.
Check it all out in the video below.
7,010 YouTube Views
---
Do Fish Like Rain? Bluegill Fishing with Nightcrawlers on a Rainy Day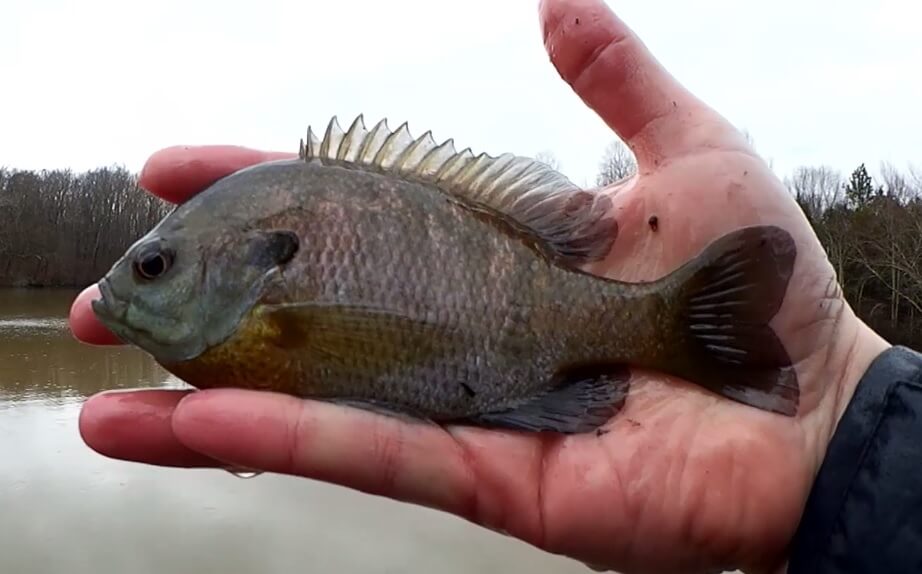 In the second video this week we ask: Do fish like rain? I'm bluegill fishing with nightcrawlers on a very rainy day. I actually start out fishing with some minnows without getting a single bite. But after switching over to nightcrawlers, the fish start biting. I end up catching bluegill after bluegill over the boat ramp. As the water warms up, the boat launch can be a great place to catch some bluegill. Remember, just because you aren't catching anything on minnows, that doesn't mean there are no fish. The bluegill are getting bigger as spring approaches and hopefully you'll also have success fishing for bluegill if you go fishing on a rainy day.
See it all in the video below!
10,079 YouTube Views
---
The Best Prices on 6th Sense and Strike King Lures (Budget Fishing)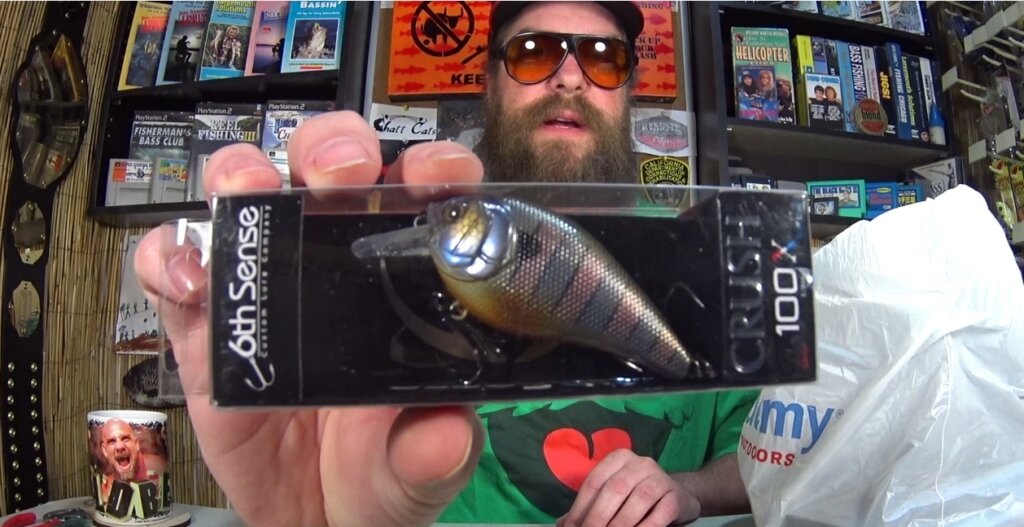 In the final episode this week, we check out some awesome deals from Academy Sports & Outdoors. We compare the clearance prices I paid with the current retails prices. These are some great prices on 6th Sense and Strike King Lures. Budget Fishing is really easy when you find lure deals like these. I recently found some amazing fishing lures at Academy in the clearance section. I bought brands like 6th Sense, Strike King, Zoom, and more. After looking up the current retails prices at other stores, I saved up to 70% off retail. If you're fishing on a budget, always check the clearance items because shopping in the clearance section can help you afford your favorite lures. If you can get the timing down just right and catch the items on clearance, you really can find the best prices on popular fishing lures.
Check it out in the video below!
4,789 YouTube Views