Catching My First Bass of 2022! – Bank Fishing with Minnows & Worms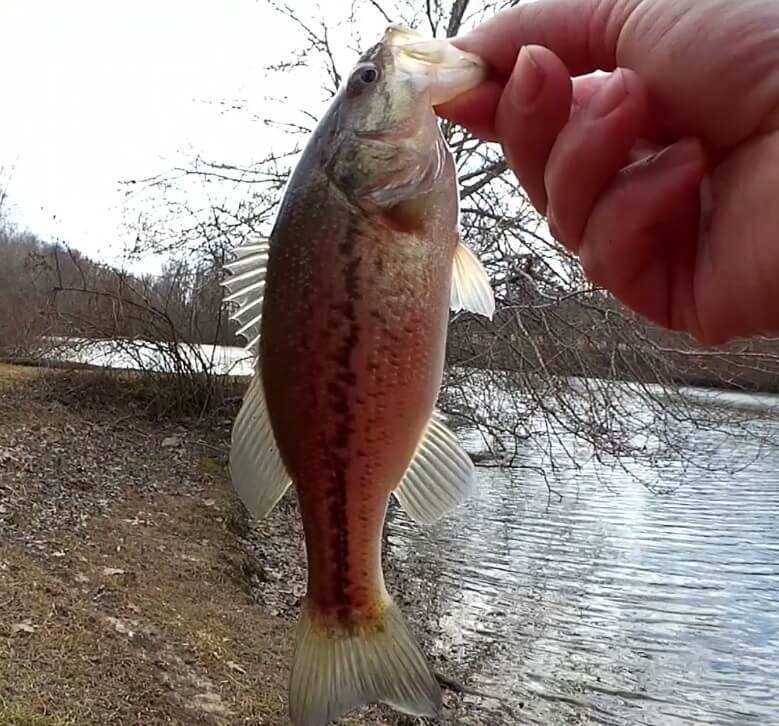 In the first episode this week I'm catching my first Bass of 2022! Today we're going bank fishing with some minnows and worms. As the water slowly begins to warm up, I will start catching more bass. Today we see it's mostly bluegill which I catch on some nightcrawlers. But it had to happen sometime… I was happy to catch the first bass of the year. Of course its a little quarter pounder with cheese, but this is a definitely good sign of things to come. I caught all of the bluegill on worms, and I caught the bass on a minnow. I am sure there are more bass in my future. As it warms up, they will only get better and better.
Check it all out in the video below.
6,058 YouTube Views
---
Stocked Rainbow Trout Fishing With Nightcrawlers – Beginner Friendly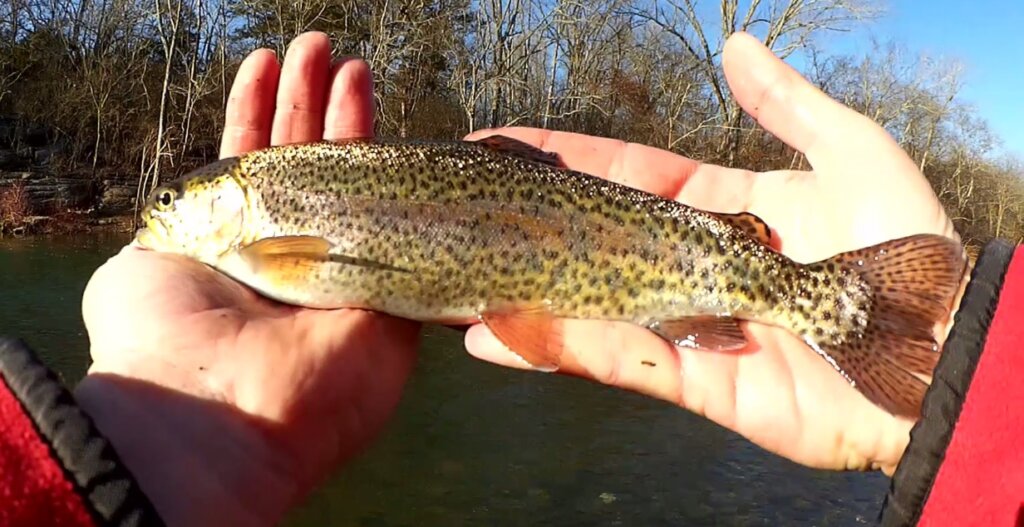 In the second video this week I'm doing some stocked rainbow trout fishing with nightcrawlers. This beginner friendly technique can be used when it's tough to get a bite. I couldn't get a bite on the egg today so I switched over to nightcrawlers and in the end, I catch all of today's trout on worms. Walking back and forth to a couple of nice spots I'm able to catch 3 rainbow trout, almost 4. As the season wraps up and they stop stocking the trout, it will be time to transition away from trout fishing and move on to the bass. If you still have stocked rainbow trout to fish for, nightcrawlers might be able to help you catch these last few.
See it all in the video below!
5,089 YouTube Views
---
Early Spring Bass Fishing! When Do the Bass Show Up at the Bank?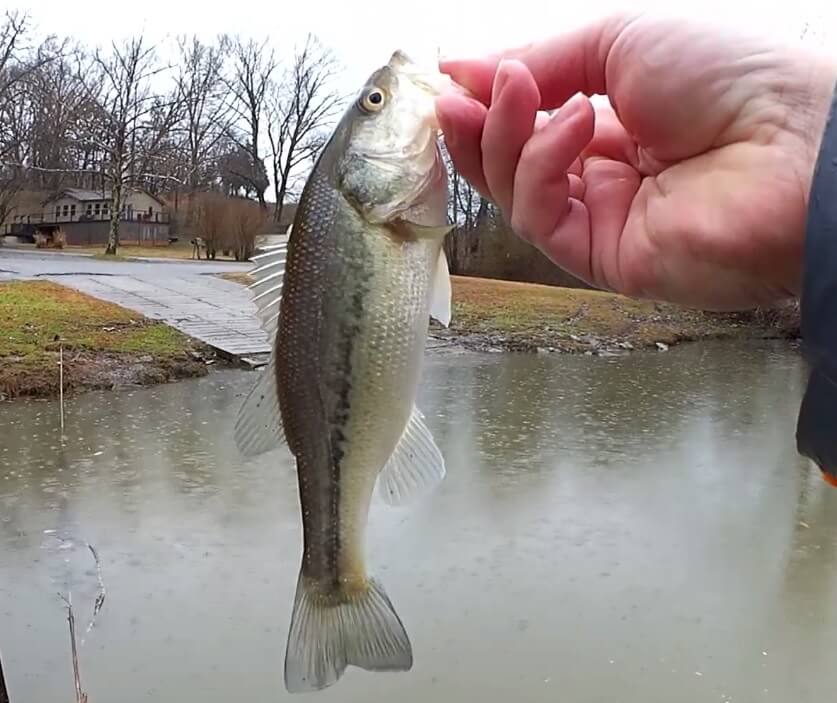 In the final episode this week, if you're in to early spring bass fishing, you might be wondering "When do the bass show up at the bank?"  Well today I take the water temperate to see what the temperature is because as the spring weather warms up the water, the bass will start showing up. Early spring can be fairly tricky because the water is still cold. But having a thermometer can give you a hint of when you can start to expect to see some bass. Knowing the water temperature is one if the best tips for spring bass fishing. The water here was 54 degrees and the small bass have started to come to the bank. Soon the large bass will follow.
Check it out in the video below!
15,931 YouTube Views