Summer Bass Fishing From the Bank – Fishing Texas Rigs in Low Water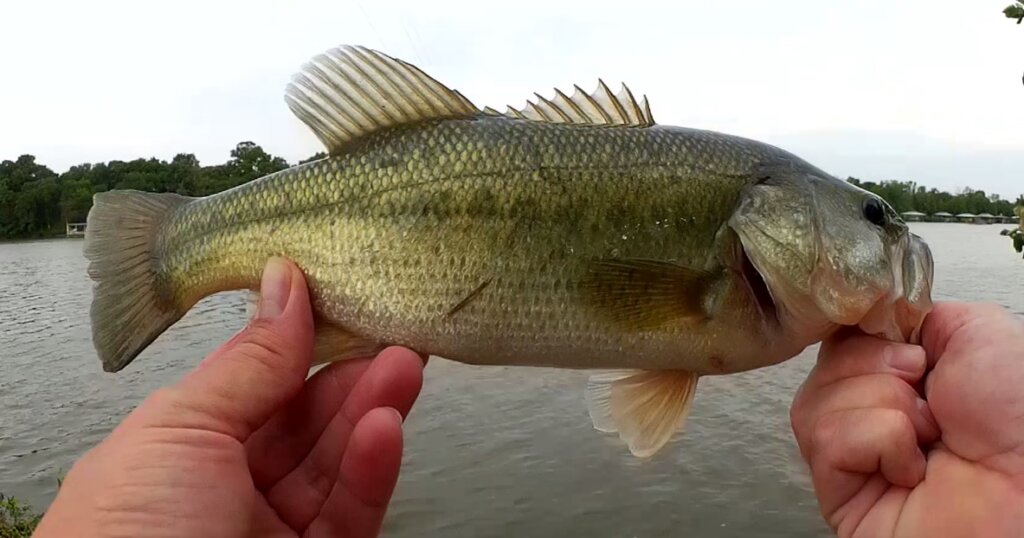 In the first episode this week I'm doing some summer bass fishing from the bank. Fishing with Texas Rigs in low water is a good way to catch bass. I start things out fishing with a Pit Boss and I get one good bite. Unfortunately I'm not able to land the fish but after I switch things over to a Texas Rigged Rage Bug, I hook into a pretty aggressive warmouth. While I'm glad I could catch something, its not the fish I'm after. After changing locations, I finally end up catching the largemouth bass I was looking for. The water is so low you can see the dried up spawning beds the fish worked so hard on.
Check it all out in the video below.
10,414 YouTube Views
---
Bank Fishing for Bluegill and Bass With a Float Rig + Tiny Texas Rig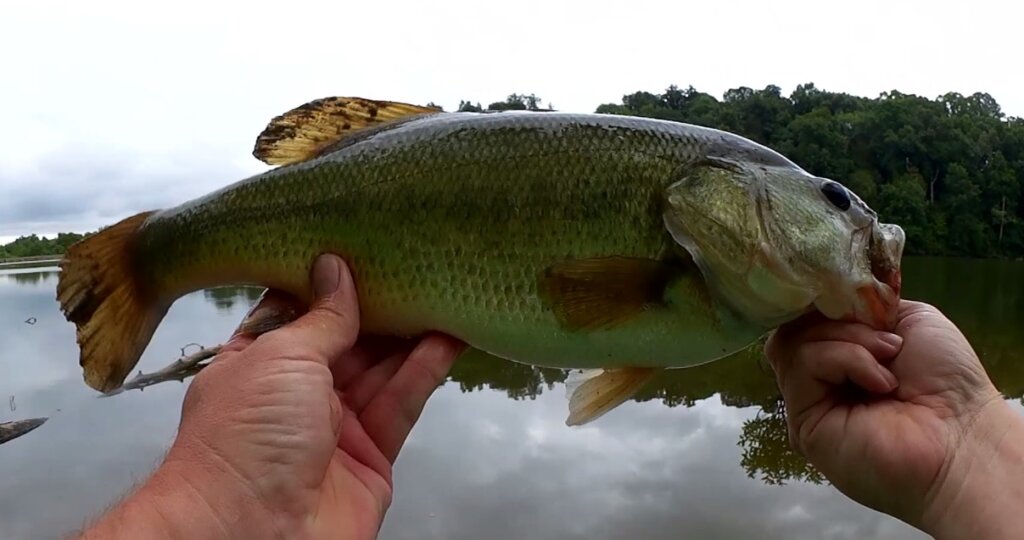 In the second episode this week I'm out bank fishing for bluegill and bass with a float rig and a tiny little Texas rig. I start out fishing over at Skeletor Park but the conditions really are not favorable and I don't catch any fish. After moving to a new spot, I do start catching some bluegill. The fish are scattered around and I catch a few here and there. After catching about a half a dozen panfish, I decide to change rigs and go with a tiny Texas rigged craw. Just before it starts raining, I catch a largemouth bass. The weather has been weird and all over the place this year. I'm just glad I get a chance to do some bank fishing. Catching bass and some bluegill always makes the trip worth it.
Check it out in the video below.
10,542 YouTube Views
---
Catching Big Bass on a Small Lure – Bass Fishing with a Tiny Texas Rig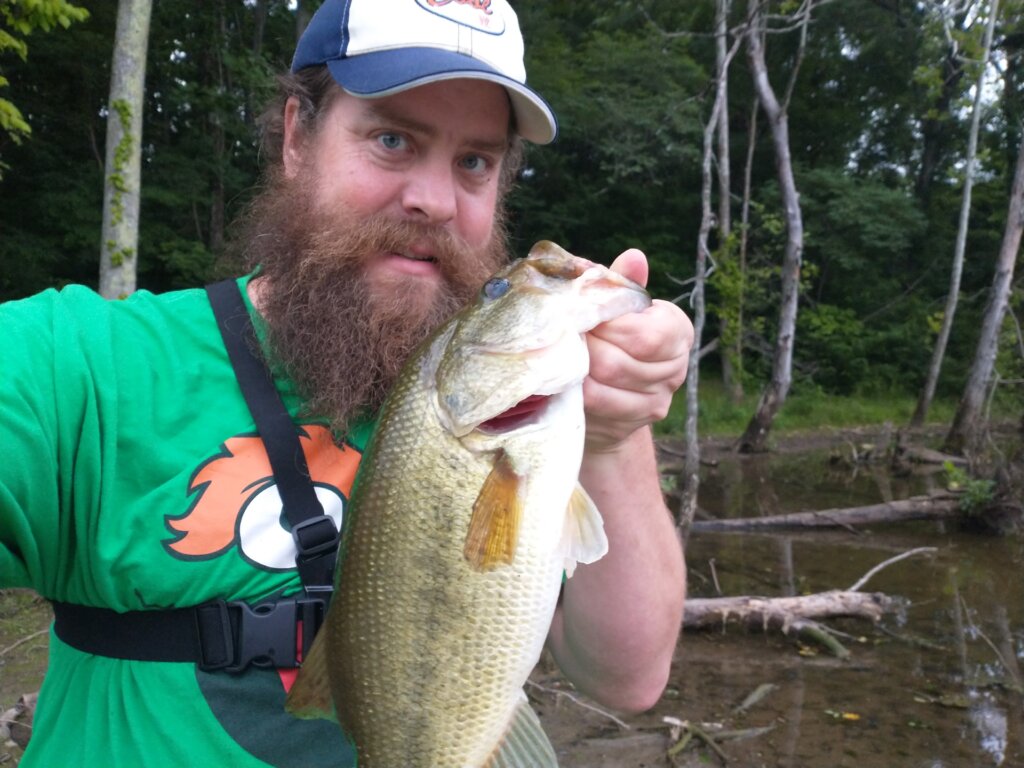 In the final episode this week we see that catching big bass on a small lure might be easier than you think. Today I'm out there bass fishing with a tiny Texas Rig craw. After a pretty slow start and not getting any bites at all, I finally find a bank fishing spot with some fish. The first cast at this location lands a small bass which gets my hopes up. After noticing this fish was stealing the claws off my craw, I decide to keep fishing with it. I sure am glad I did because I hook into a very nice bass that is close to 3 lbs! Not long after I caught this guy, the boats start coming by to see what's happening and of course start casting right over me. I get annoyed with them casting into my spot so I move again and try fishing the drain. Fortunately, I manage to catch another bass, making it three fish this trip. Catching big bass on small lures really is so much fun and tiny Texas Rigs are one way to get it done.
Check it out in the video below!
11,838 YouTube Views