Realistic Fishing Subscribers are the BEST! Lures Mail and Money!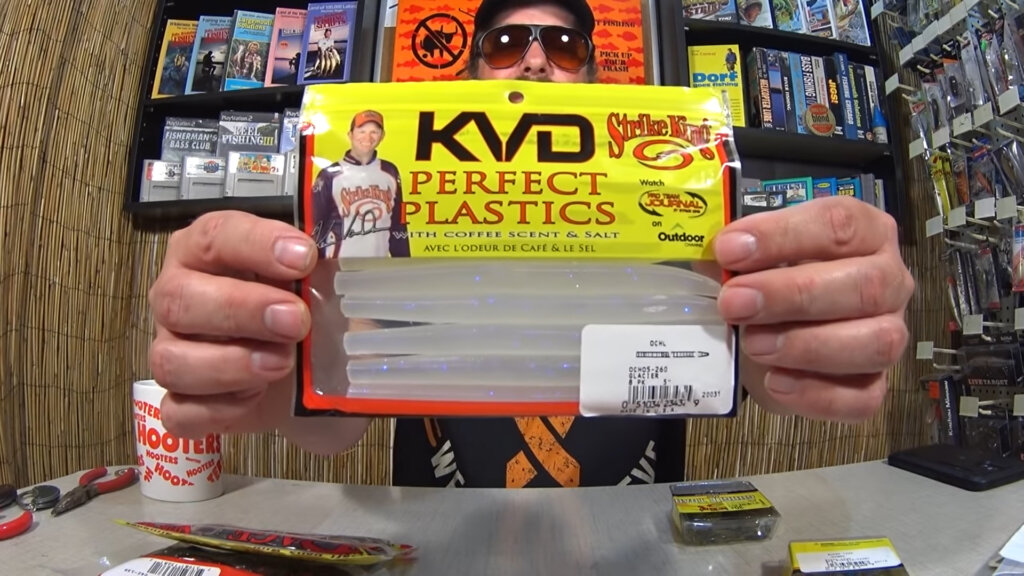 In the first episode this week we see why Realistic Fishing Subscribers are the greatest! Subscribers to the channel recently mailed in some letters, fishing lures, & even some cash! Interacting with fans is a large part of my fishing show. It's always great to open mail sent in to the show by real folks out in the world. Today's bag of mail bag contained lures, some letters, a few special requests, some pictures and oh yeah y'all, some money.  Big thanks to all those that send something in to the show. This episode also gives back. Were you the lucky one to win the giveaway from the last unboxing video – and be sure to register this week to win the Mr. Crappie reel. Good luck to all my subscribers!
Check it all out in the video below.
6,652 YouTube Views
---
Float Fishing for Big Fall Bluegill – Easy Fishing Anyone Can Try!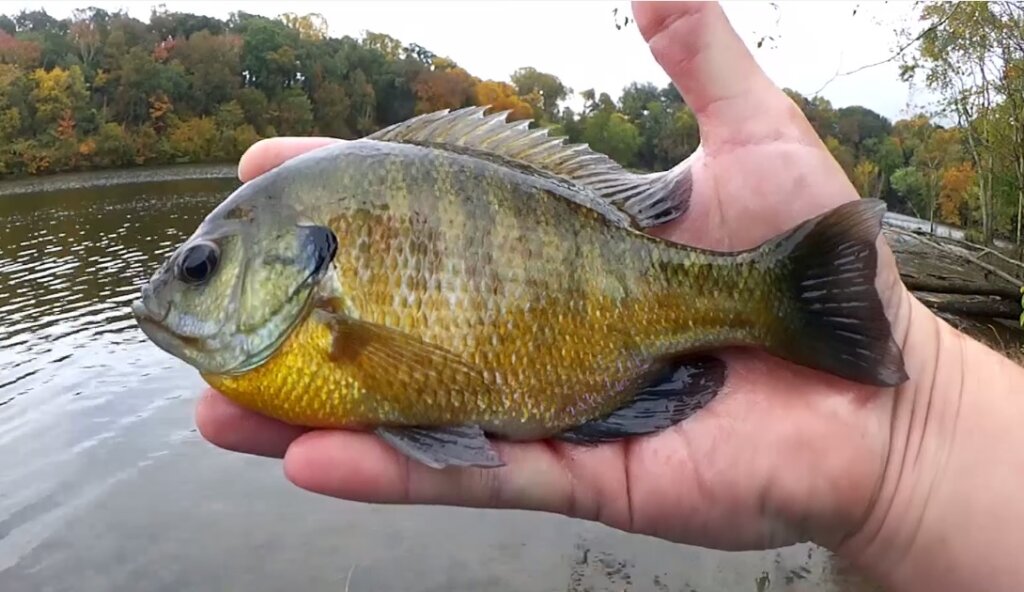 In this second episode this week I'm float fishing for big fall bluegill. This approach is truly easy fishing that anyone can try. I catch some 8 inch bluegill on some Gulp tiny panfish lures. These little Gulp Euro Larva really are great for catching bluegill when you're float fishing. They will catch 3 inch bluegill and the larger 8 inch bluegill. Since these tiny larva are actually really small artificial lures, you can keep them in your tackle box or in your car as long as you make sure they are closed securely so there's no chance they will leak. So next time you're out float fishing for bluegill, you just may be able to catch a few over 8 inches if you give these  tiny panfish lures a try.
Check it out in the video below.
12,006 YouTube Views
---
Bass Fishing With a Texas Rig Worm that Cost $0.25 – Budget Fishing!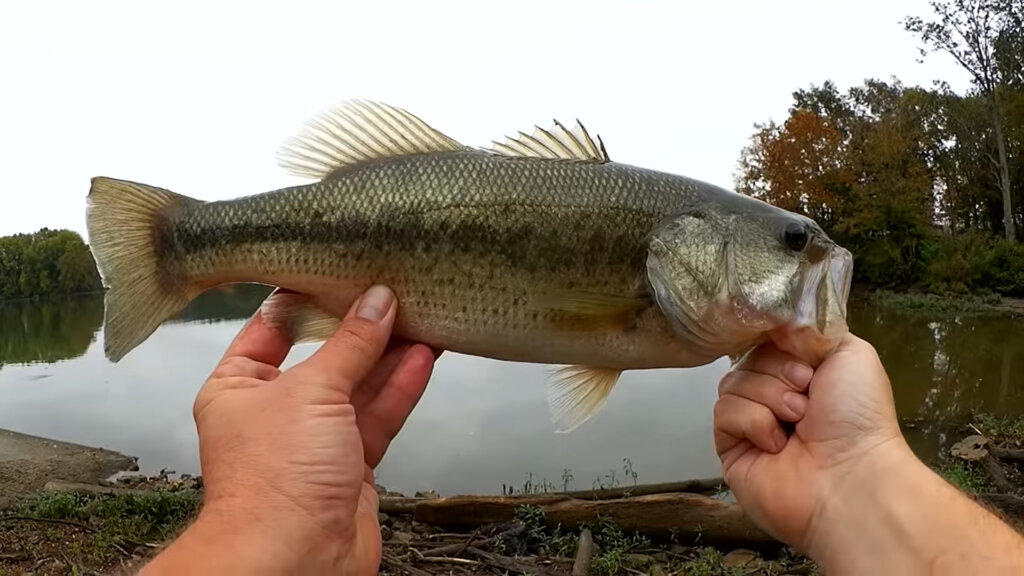 In the final episode this week I'm out bass fishing with a Texas Rig worm that cost a whopping $0.25. This is truly a budget fishing video – here to remind you that the fish really don't give a you know what about how much your gear costs. I was able to find these Culprit Worms at a garage sale for only 25 cents! Yeah I know,  some people are impressed by how expensive your gear is, but I am truly impressed by how little you can actually pay and still catch some great fish. I end up catching two nice largemouth bass on these super cheap lures! That in itself makes them worth every bit of the twenty five cents. So yes folks, you don't need the biggest, baddest, most expensive, and we prove it here seeing that a Texas Rig worm can cost less than a quarter and still catch some nice bass.
Check it out in the video below.
14,048 YouTube Views