How I catch a Big Buffalo Fish From The Bank! This is Not a Carp!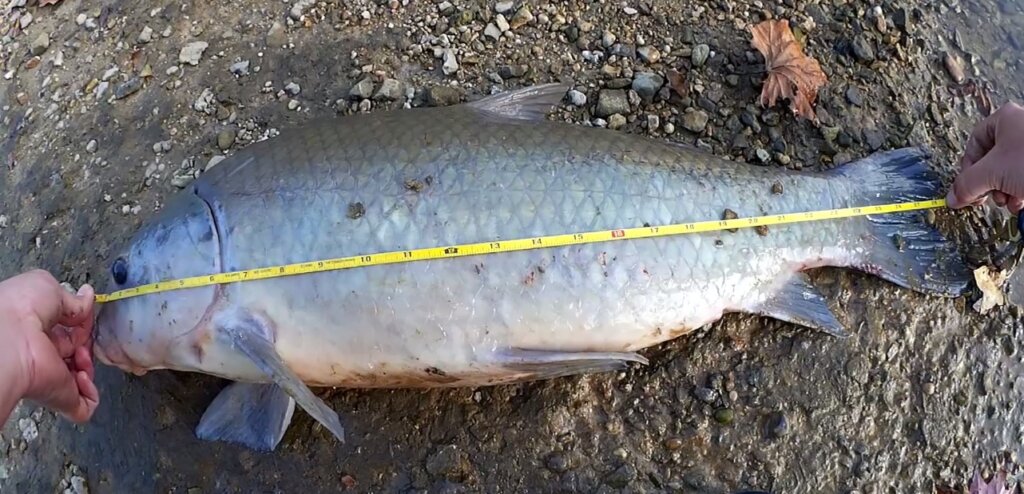 In the first episode this week we find out how to  catch a big buffalo fish from the bank. This is how I end up catching one. And for those that don't know, this is NOT a carp. A Buffalo fish is a native North American fish unlike carp. They do look rather similar, but after you catch a few, you can easily see the differences between the two.
The fishing was frustratingly slow this afternoon. The first catch of the day was a freakin plastic cup! I moved around quite a bit and I finally got a bite – and what a bite it was! I battled this big buffalo fish while it pulled a bunch of line from the spool. After I tired it out a bit I finally got him to the bank, removed the hook and released the big guy. Now go get out there and see if you can catch your own big buffalo fish from the bank!
Check it all out in the video below.
28,817 YouTube Views
---
What Kind of Fishing Club Did I join? Is a Fishing Club Right for You?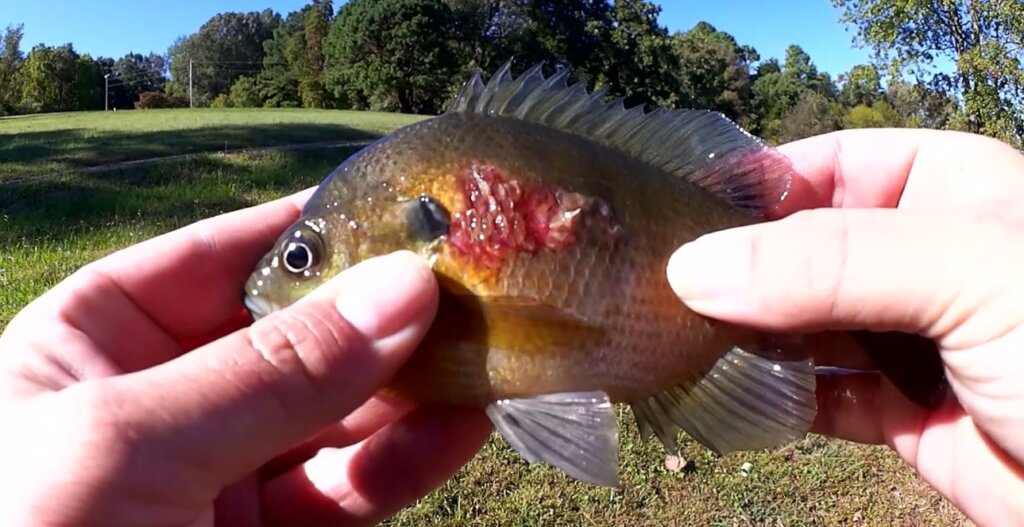 In this second episode this week we address the fishing club. Subscribers are asking what kind of fishing club did I join. So we discuss "Is a fishing club right for you?" Since there are quite a few different types of fishing clubs out there, you should ask yourself a few questions before you decide to join.
Is your club a relaxing place to unplug and do a little fishing? Is this a competitive club? Do they organize events and try to raise money?
The fishing club I joined is a private place to relax and get in some good recreational fishing. They allow members to camp out so overnight fishing is an option. There are nice wooded areas around the lake and a pavilion with a restroom. The lake itself has panfish, catfish, bass, carp and who knows what else.
So if you're interested in joining a club like this, do a little research and you just might be able to find a good fit like I did.
Check it out in the video below.
18,025 YouTube Views
---
Fishing With the Smallest Fishing Lure In My Tackle Box – Gulp Larva!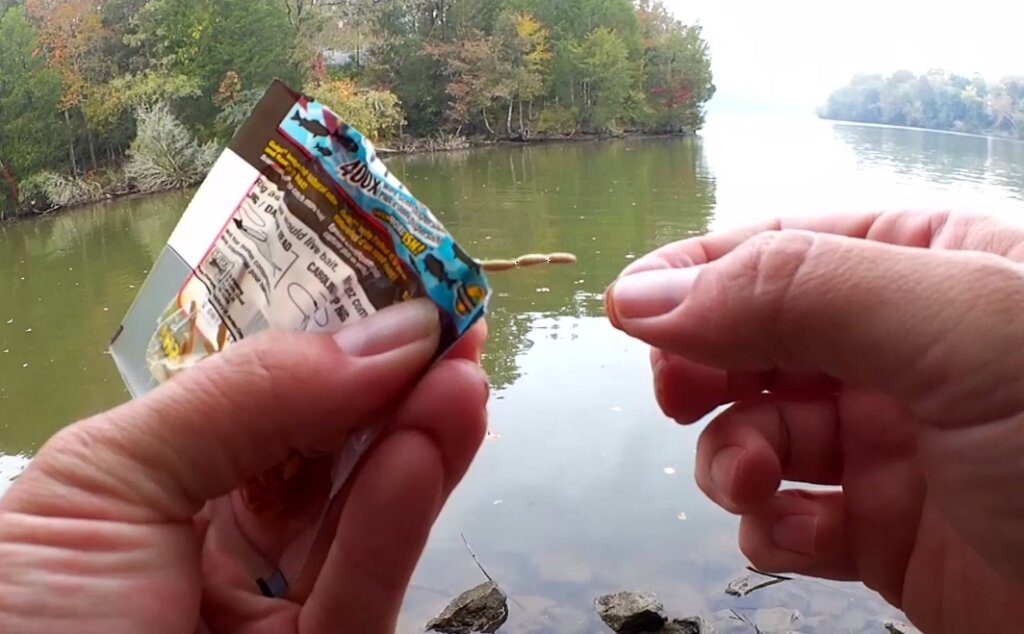 In the final episode this week I'm fishing with the smallest fishing lure in my tackle box, the GULP Euro Larva. This little lure is pretty much smaller than a grain of rice. However, do NOT let the small size fool you. The Gulp Larva still catches fish! I like to fish this super small bait under a small float on a size ten hook.
This is a really ncie finesse panfish bait when the fish are hard to catch. Since this is an artificial bait it can last quite a long time in your tackle box. So if you have a chance to try the smallest lure I know of,  go for it, it very well could catch fish for you as well.
Check it out in the video below.
10,736 YouTube Views