Fall Bass Fishing with a Texas Rig Keitech Swimbait at Skeletor Park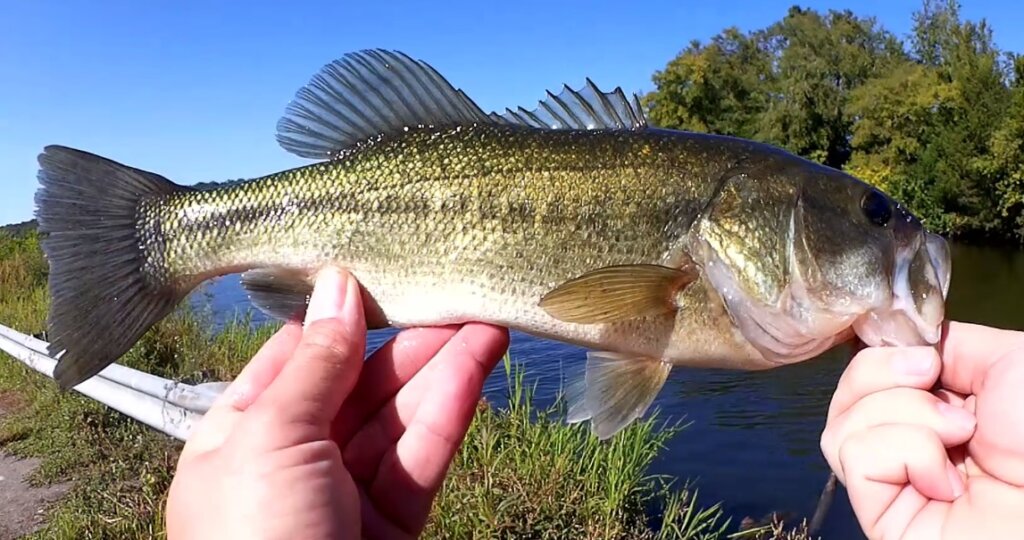 In this week's first episode I'm at Skeletor Park doing some fall bass fishing with a Texas rig Keitech Swimbait. Finally, the weather is starting to cool off and the shad are now migrating towards the creeks. Looks like now is a good time to try out a swimbait. I often prefer to use a Texas Rig for my swimbaits so I can work the bottom, slow roll them and even pull them through the weeds. The additional weight also tends to help with casting when distance is an issue. Once I finally catch a bass on the Keitech, I change up my lure to a Gulp Minnow to try to get another fish before I leave. I end up catching a bluegill which is enough for me.
Check it all out in the video below.
18,470 YouTube Views
---
Fishing Lure Clearance Sale! When Realistic Fishing Scores YOU WIN!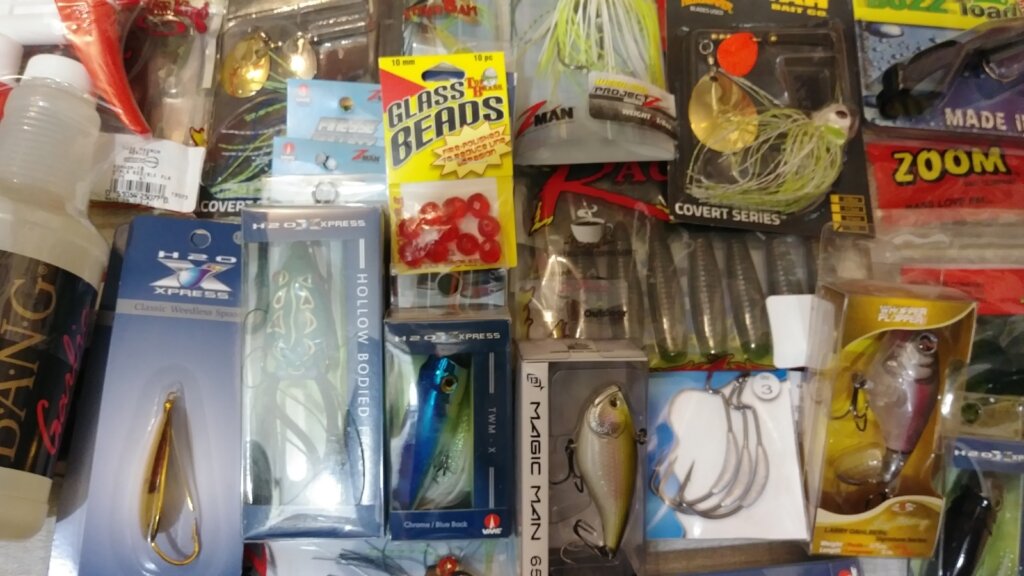 In the second episode this week. we see what happens when Realistic Fishing scores fishing lures at a clearance sale. That means you win! Oh yeah folks, no sponsors here. I look for sales and good deals on tackle just so I can give some to my subscribers.  This week I found lots of really good deals on fishing lures at Academy Sports and I spent less than $40 on the haul. I got soft plastics, chatterbaits, spinnerbaits, buzzbaits and more! To have a chance to win lures from this episode, make sure you "like" this video, subscribe and leave a comment. It's always a good time finding fishing lures on clearance & when I stumble across sales like these, I like my subscribers to win too.
Check out the haul in the video below.
7,967 YouTube Views
---
Do Artificial Lures Work Better Than Live Bait? Yes Sometimes They Do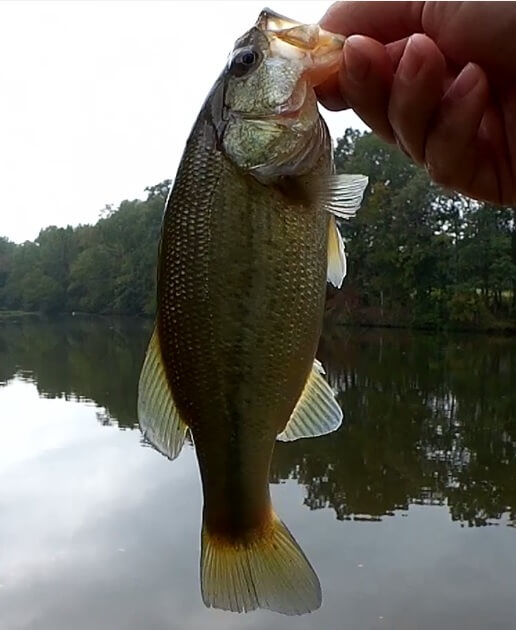 In the last episode this week we ask: Do artificial lures work better than live bait? Well that's a resounding YES – Sometimes they do! In this episode I'm doing some fishing near schools of baitfish and am looking for bass or any other fish that might be around at the time. I start out the fishing trip with a live shad, but I don't get a single bite. After awhile I decided to switch things up to an artificial lure so I tied on the Salmo S and began fishing. After just a few casts I caught my first fish, a nice largemouth bass. I go on to catch a second fish which was a yellow bass. To finish things off I ended up  hooking another largemouth bass. None of the fish this day were very big, and that could be why the artificial lure worked so much better.
Check it out in the video below.
11,318 YouTube Views