Realistic Fishing BOAT UPDATE + Daiso Lures Ned Rig Bass Fishing!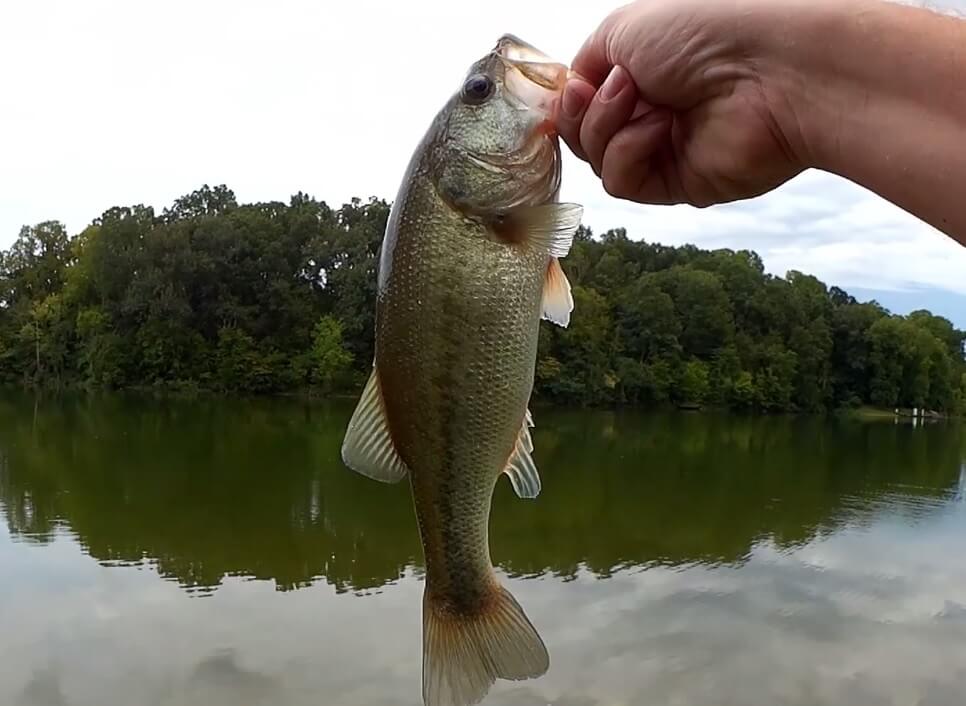 In this episode we have a Realistic Fishing Boat Update and some Daiso Lures bass fishing with a Ned Rig. That's right folks, it's finally starting to cool off in the evenings and things are happening with my boat. I brought the 12 ft Wards boat out to the lake so I can do some boat fishing in future vids. The small boat will be powered with a trolling motor and battery because no gas outboards are allowed on this lake. While I am over here, I might as well make a few casts with the ned rig.
I am glad I did, because I catch three bass in about 20 minutes. Hopefully I'll be able to get out in the boat more often.
Check it out in the video below!
16,987 YouTube Views
---
Late Summer Bass Fishing From the Bank – Rage Bug vs Crankbait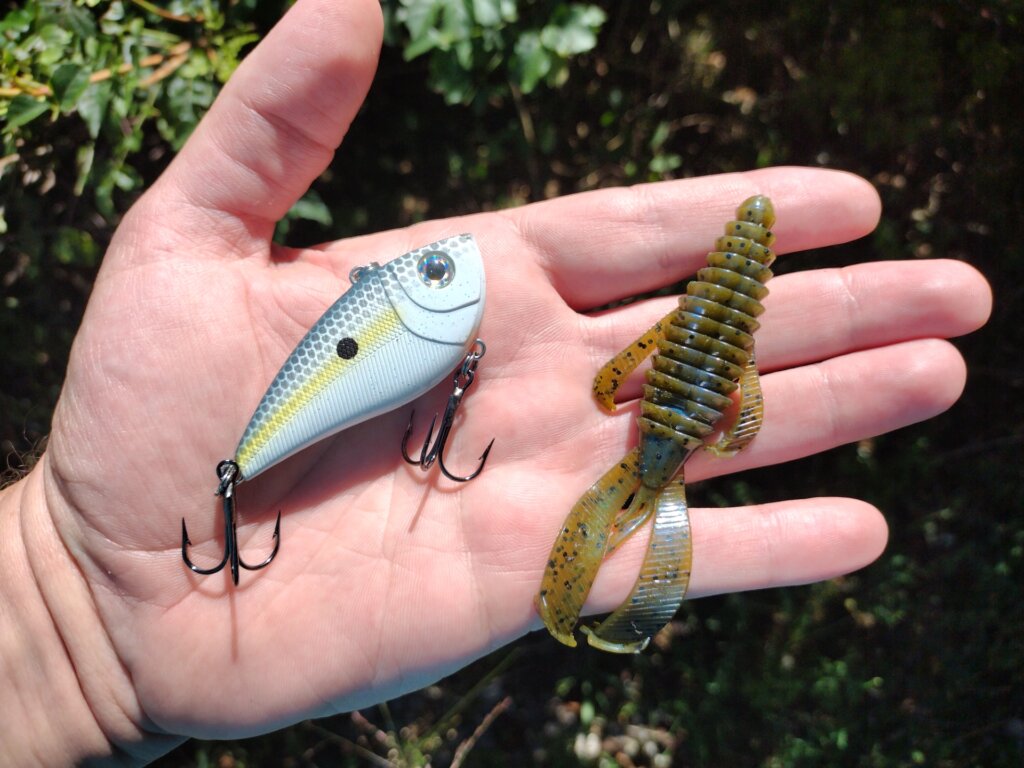 Its late summer and we are bass fishing from the bank. In this episode we have the Rage Bug vs Crankbait. I start things out fishing with the Texas Rig Rage Bug. After not getting even one bite, I decide to switch the the lipless crankbait. Within a few casts I'm hooked into a largemouth bass. Then I catch a bluegill. Yes, a bluegill and finally another small bass. The baitfish are schooling up, and the bass are beginning to notice. By matching the hatch, I am able to catch two bass today. Since fall is finally on its way, it might be time to fish with more realistic shad like lures.
7,367 YouTube Views
---
THANK YOU from REALISTIC FISHING! Shoutout Special for the REAL Fans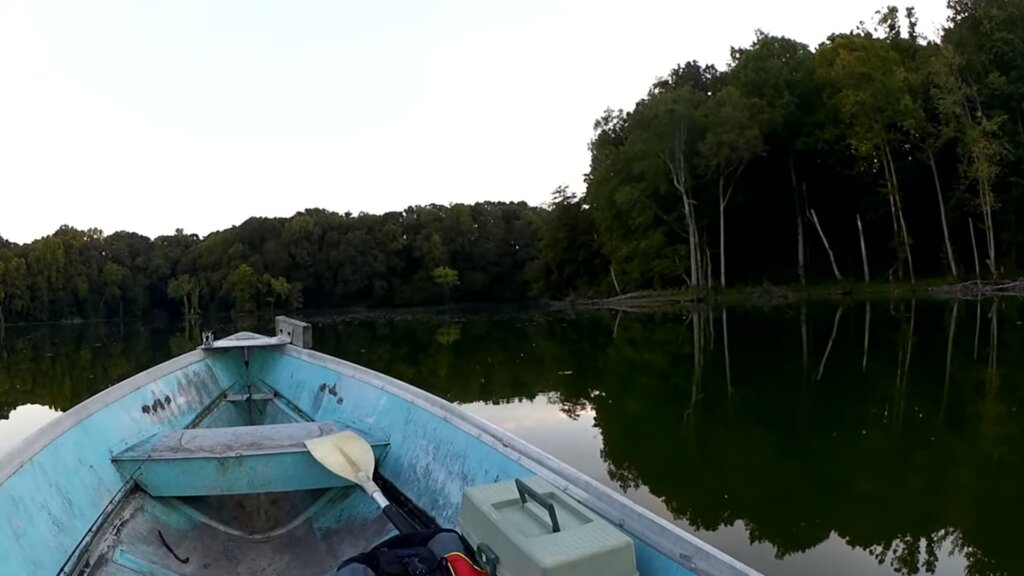 Thank you from Realistic Fishing! This episode is a shutout special for the real fans. I have been fishing on YouTube for 6 years. I appreciate all of the support that has poured in from all over the world. Thanks to YouTube and social media, we can all communicate to each other in the blink of an eye. This video is a Thank You to all of the Realistic Fishing Fans who interact with the show. I read your comments, I reply when I can, and I try to keep the show as realistic as possible. Again, Thank You to all of the Realistic Fishing Fans who make themselves known and participate. This one's for you!
See it all in the video below!
4,317 YouTube Views