Which Fishing Lure Catches the Most Fish? (Bright Color vs Natural)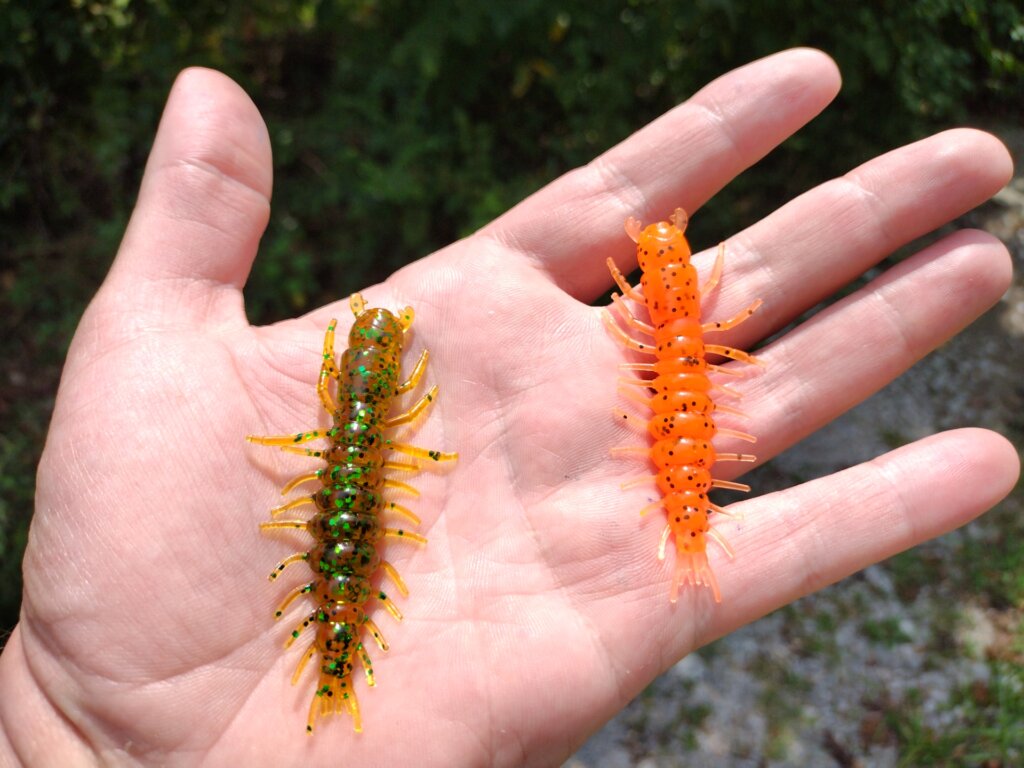 In this episode we ask: Which fishing lure catches the most fish? When comparing the bright color vs the natural color, which lure will catch more fish? I'm using the same rig and lure for this quick comparison. A Ned Rig with a hellgrammite is what I end up catching all of today's bass on. I start things out fishing with the bright orange lure and actually catch something! After fishing it for a while I try out the darker orange and green hellgrammite.
Did I catch more fish on the natural color, or did I catch more on the brightly colored lure?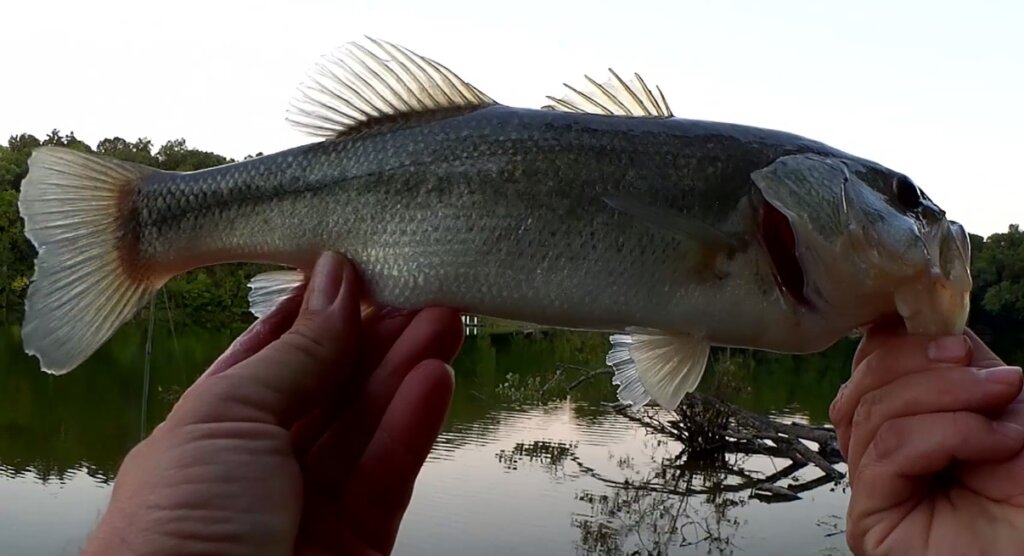 Check it out in the video below!
14,645 YouTube Views
---
Some "Subscribers" Aren't Worth the Trouble! BE YOURSELF & DO YOUR THING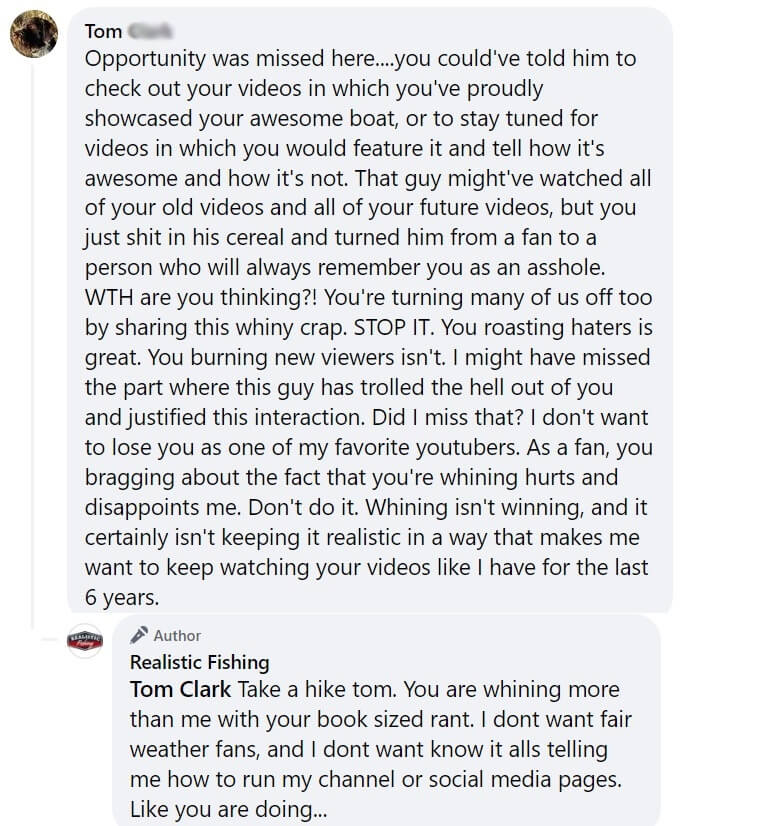 Some subscribers aren't worth the trouble of trying to keep them happy. In this episode we see how it's best to just be yourself and do your thing! The only one who has to be proud of what you're doing is you. Fair weather fans and trolls creep out and try to wear you down. They tend to point out how long they have been a fan and use it against you in an attempt to make you change. They will tell you people are unsubscribing and they really know what is best for you. Well, the good news is, their opinions don't really matter. In life and online, don't let random people boss you around. Taking in constructive criticism can be a good thing, but it is OK to be critical of know-it-alls and bad advice. And most important of all, be yourself, do your own thing, and keep it realistic!
8,171 YouTube Views
---
When Other People Ruin the Fishing – Dumping Dead Fish and Dogs!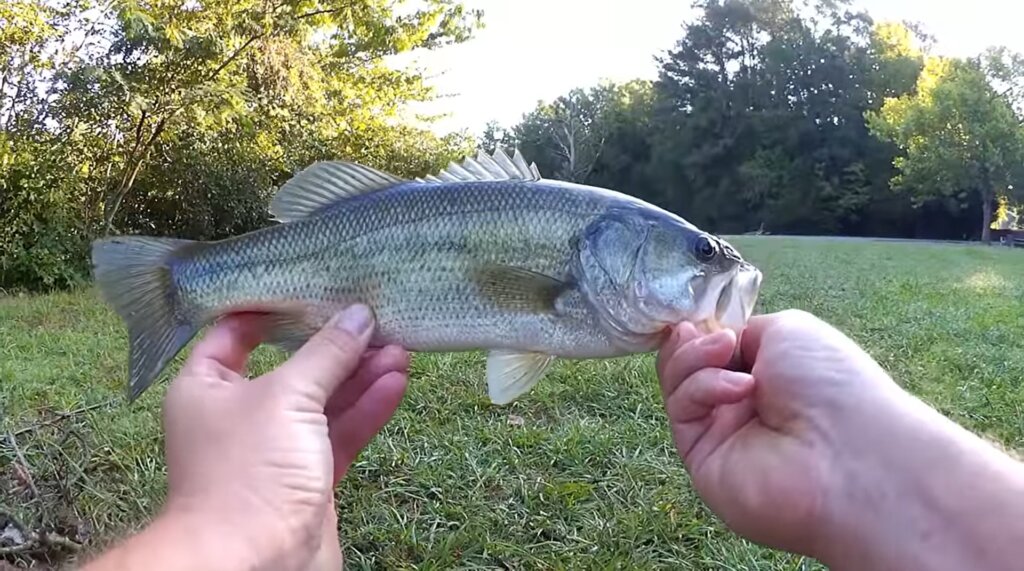 This is what its like when other people ruin the fishing. In this episode we see the comedy of errors when the dumping of dead fish, loose dogs, and dead birds took the fun out of fishing. I started out trying to catch something on the Daiso Fishing Lures that were sent to the show. It was rather challenging and I struck out the first night. The next morning I finally caught one on the Daiso worm. However, the fishing was interrupted by a rude lady who let her dog run in to the water right beside me. Like I want to hook a dog. Not to mention all the hooks and debris that can be at a boat ramp, it's so dangerous for the dog. After leaving to try another park I encountered a dead vulture, a loose pit bull, and a pile of large dead fish that were dumped at the boat ramp. Sometimes this is just how it goes and its just best to try again another day before you get too annoyed.
See it all in the video below!
10,501 YouTube Views