Late Summer Bass Fishing with a Texas Rig (Bank Fishing & Boat Update)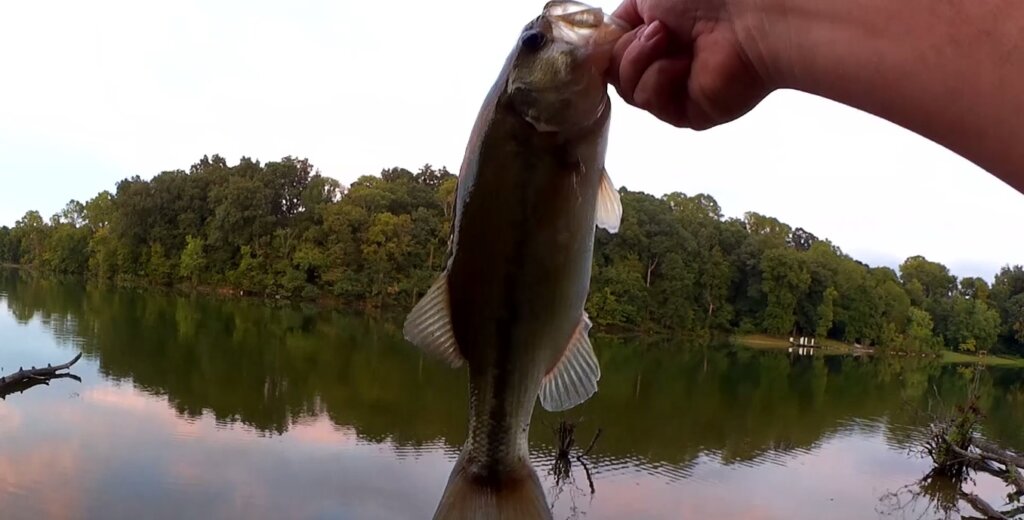 In this episode we are doing some late summer bass fishing with a Texas Rig. The lure I'm using today is a Zoom Baby Brush Hog. Make sure you say it three times so the magic can happen! Shortly after I start fishing, I catch a nice largemouth bass around one pound. As I fish and talk about what I need for the boat, the sun goes down and I have to stop fishing. The next day I show you which trolling motor battery I chose and why.
This is the Walmart Ever Start Battery was $79 with core deposit. Now I'm ready to go bass fishing from the small Jon Boat.
Check it out in the video below!
10,679 YouTube Views
---
FIRST TIME Exploring This Lake in a Boat! Bass Fishing in a 12FT BOAT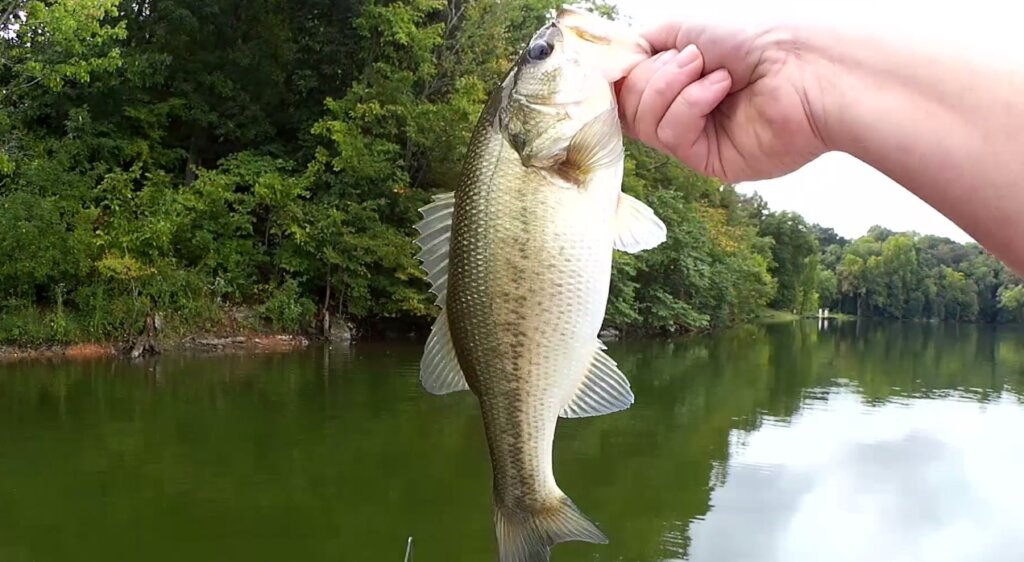 In this episode, we see my first time exploring this lake in a boat. I'm bass fishing in a 12 ft boat. This is an aluminum boat from Montgomery Ward around 1958. I'm powering this small boat with a trolling motor and a battery. After making my way across the lake, I start things off fishing with a Culprit Worm. I catch the first bass in the boat on my second or third cast. As I make my way down the bank I catch another bass! Be sure to watch part two where I continue to explore the lake in the boat. Will the boat actually help me catch more bass?
8,996 YouTube Views
---
Fishing New Water in a Boat! Realistic Bass Fishing From a Small Boat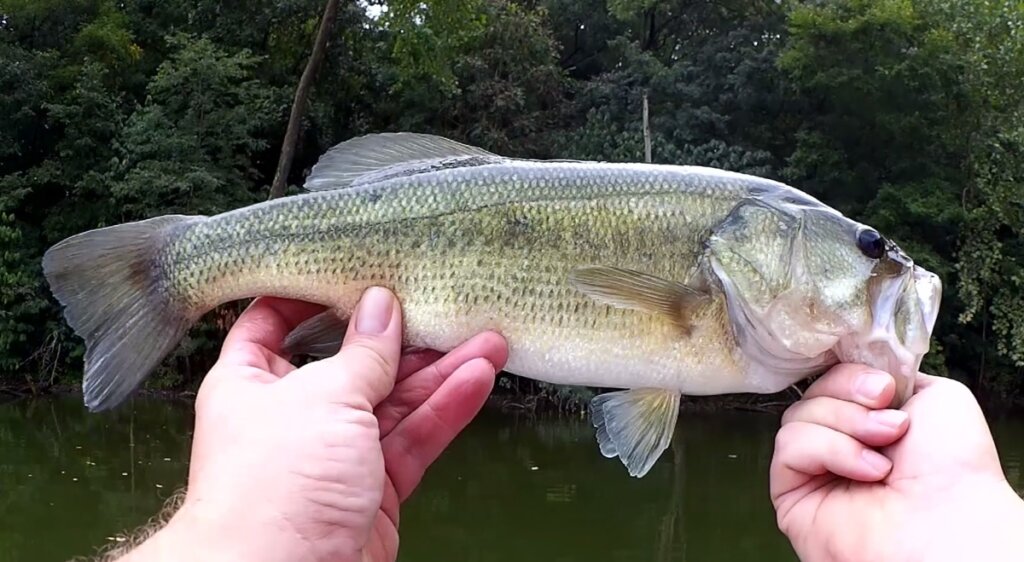 In this episode, once again we're out fishing new water in a boat. Realistic bass fishing from a small boat can can be fun and rewarding. I get to explore parts of the lake I haven't fished before. In the last episode I caught 2 largemouth bass on the opposite bank. This time I catch three more for a total of five! I catch all of today's bass on a texas rig plastic worm. I am still fishing with the cheap Ozark Trail baitcaster as well. While I love fishing from the bank, I also like fishing new water in a boat. Even if its a cheap aluminum boat from the 50s.
See it all in the video below!
7,856 YouTube Views