Early Fall Bass Fishing With YUM Dingers – Texas Rig on a Baitcaster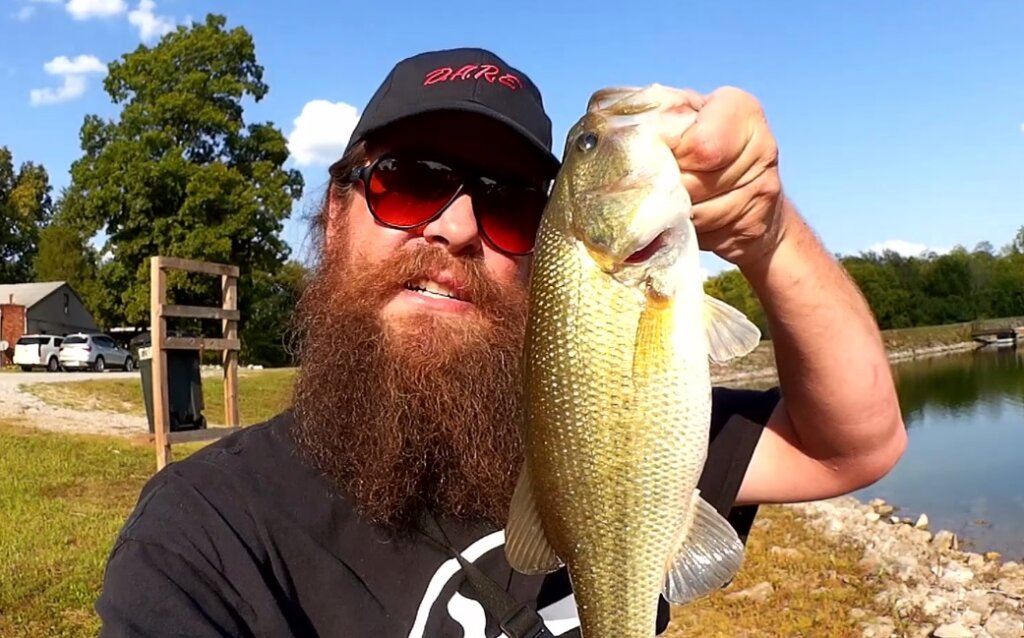 In this episode during early fall, bass fishing with Yum Dingers can still catch you some bass. In this episode I'm fishing a Texas Rig on a baitcaster, from the bank. I considered taking the boat out today, but it was raining. I watched some other people bring their boat in because of the rain. Once I start fishing, I actually get a bite on the first cast, but the bass comes off the hook. While recording the intro, I land the first largemouth bass of the day. I get a couple more bites, but don't hook anything. Just before the heavy rain comes, I thankfully catch one more bass on the other side of the lake.
In early fall, bass fishing with a Texas Rig Yum Dinger can still be rewarding.
Check it out in the video below!
26,227 YouTube Views
---
How To Make A Sponsored Fishing Video on Youtube! 90,000 SUBS Special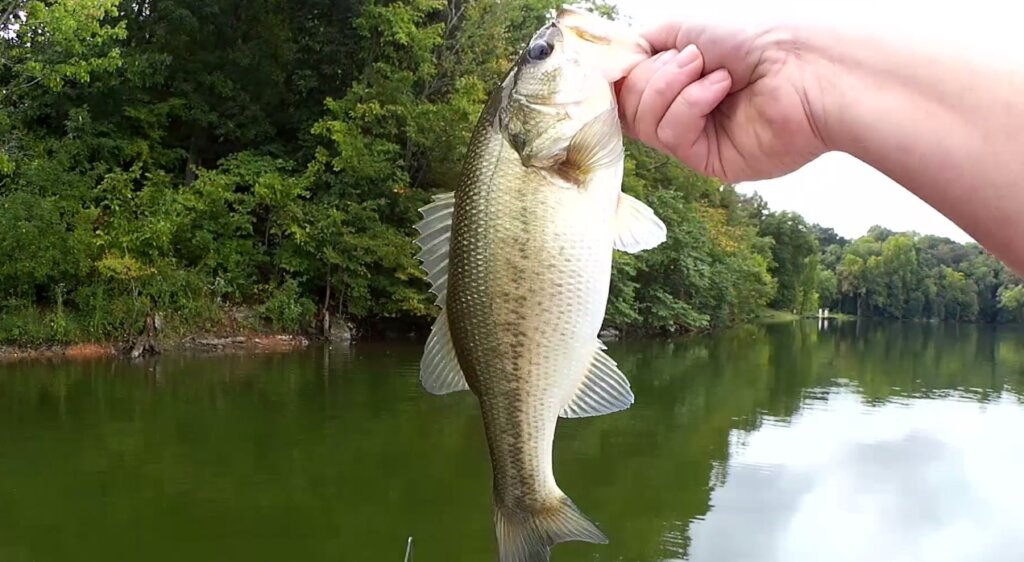 Want to know how to make a sponsored fishing video on Youtube? On today's 90,000 subscriber special, I will do just that. Your host Bro Manson takes you through a typical episode of the most sponsored fisherman on YouTube. He has all of the best expensive fishing gear AND all the best sponsors. He catches only the biggest fish in any lake, river, stream, creek or anywhere! He does it with the help of his two newest sponsors. He also passively congratulates Realistic Fishing on getting to 90,000 subscribers without any sponsors.
4,867 YouTube Views
---
Early Fall Fishing with GULP Minnows & YUM Dingers (Bass and Bluegill)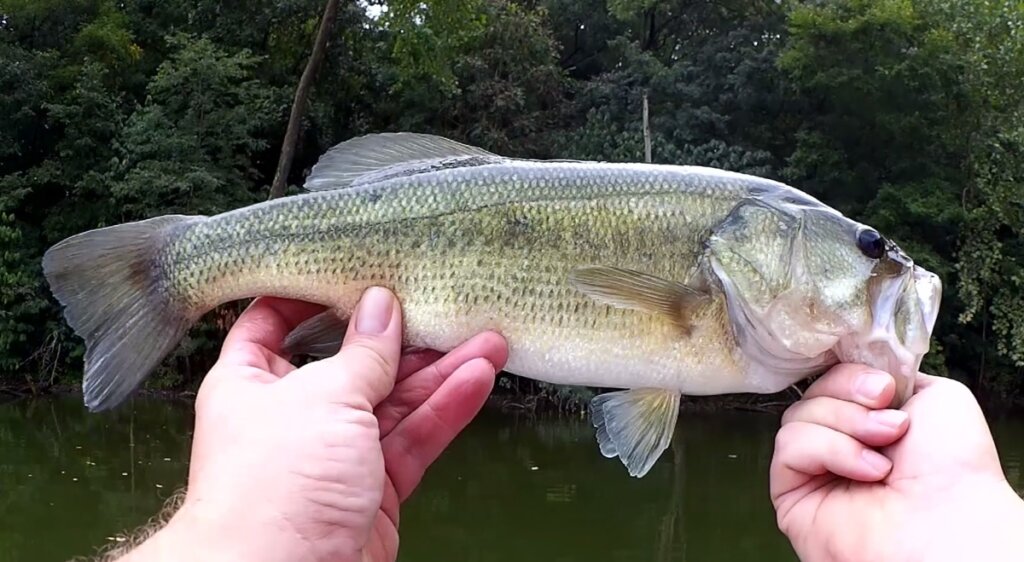 In this episode, we're doing some more early fall fishing with Gulp Minnows and Yum Dingers. We're fishing for bass and bluegill on a sunny day. I start things off fishing for bluegill off the dock and I catch a few. I make my way down to bank and catch a few more near an underwater log. I decide to switch things up and go for bass before its time to head out. I don't catch anything on the Slider so I go with a confidence bait, the YUM Dinger. Wouldn't you know it, I catch a nice largemouth bass right before its time to go. If you're wanting to try some early all fishing for bass and bluegill, maybe the Gulp Minnow or Yum Dinger will work for you.
See it all in the video below!
7,884 YouTube Views