How to Find Fish at a New Lake – Bluegill and Crappie Fishing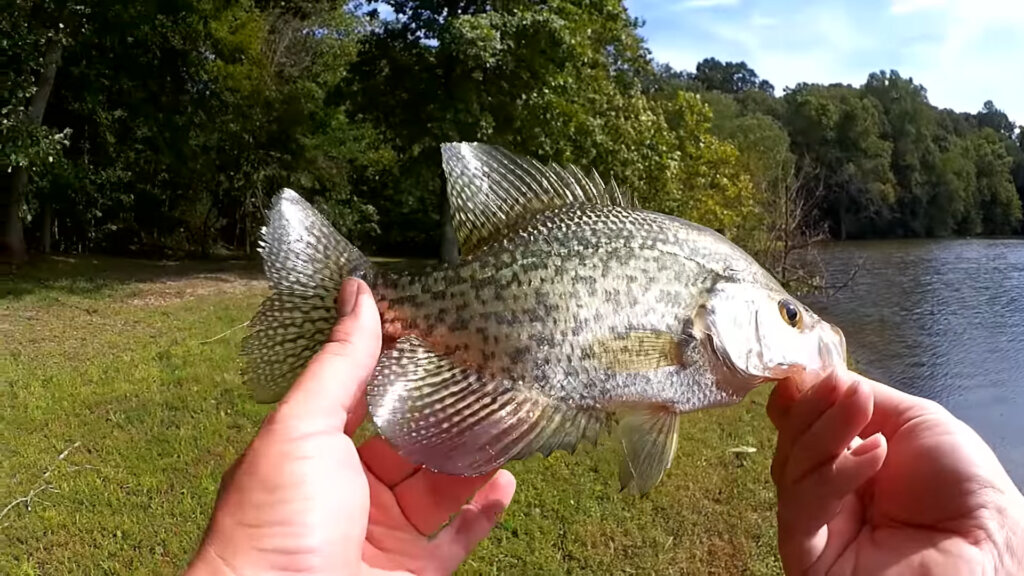 For the week's first episode we look at how to find fish at a new lake. Watch me do some crappie and bluegill fishing at a new spot. I look around and try a few diferent things to catch the first fish of the day. Once I've caught the first, I focus on what worked to catch a few more fish. I'm fishing with a float and a gulp minnow because it imitates natural forage pretty well. Since I noticed the downed tree was holding fish this time around, I will definitely try it again next time I am at this fishing spot. So far, the new lake is producing bluegill and crappie and I'm excited to see what else bites further in the future.
Check it all out in the video below.
10,894 YouTube Views
---
Fishing with Worms for Big Shellcracker and Bluegill (Float Fishing)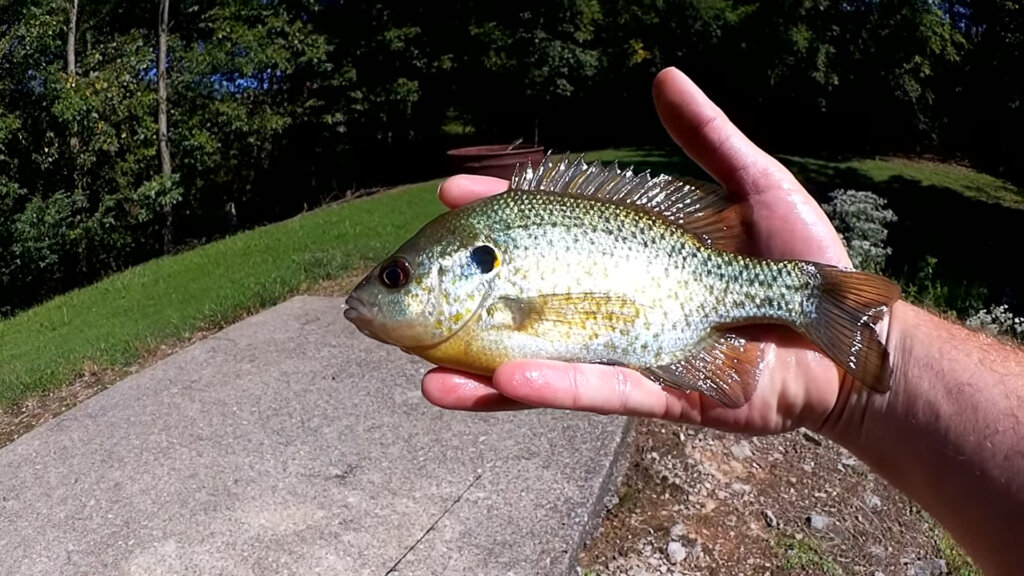 For the second episode this week we are float fishing with worms for bluegill and big shellcraker! While casting from the bank with a spinning combo I track down and end up catching some nice bluegill and shellcracker. The shellcracker aka red ear sunfish looks similar to a bluegill. One of its identifying features is the "red ear".  I decide to move to the other side of the lake after catching the shellcracker. That is where I run into a few bluegill. While near the down trees, I catch a few small fish and finally I catch a nice 8+ inch bluegill next to the dock.
Watch what happened in the video below.
9,439 YouTube Views
---
Finally! Early Fall Bass Fishing With a Swimbait & Nice Bluegill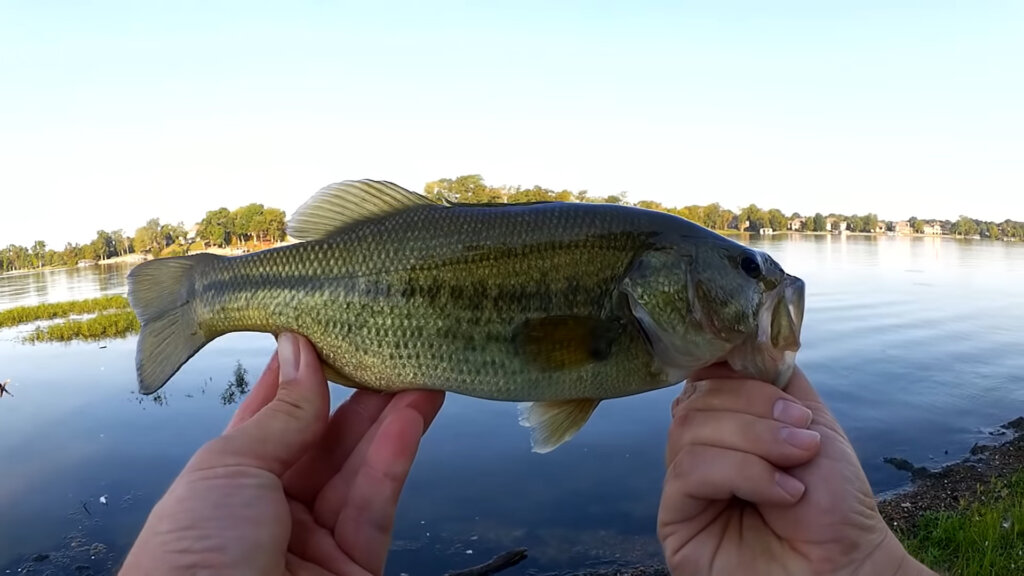 In the last episode this week I finally caught an early fall bass fishing with a swimbait! I also caught a handful of nice bluegill. When the hot summer slowly changes to cooler fall temperatures, the bite will hopefully kick in. It has been a good while since I caught a bass so I am happy to finally get a good one on a swimbait. I also tried a Keitech and Yum Dinger with no luck. Since the bass fishing was so slow I ended up trying for a few bluegill and ended up catching a few nice fish. If you have a chance to try a swimbait for early fall bass you might get lucky too.
Check it out in the video below.
11,111 YouTube Views