GULP Minnow vs GULP Worm – Beginner Friendly Baits for Bank Fishing!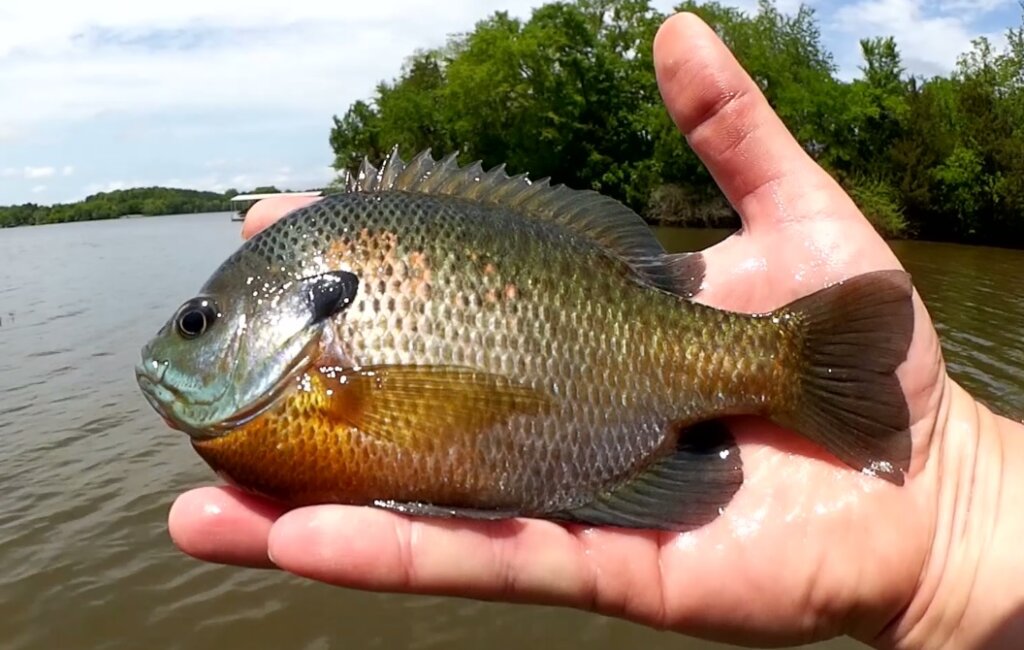 In the first episode this week I'm using some beginner friendly baits for bank fishing. This is the Gulp Minnow vs Gulp Worm challenge to see which of these baits will catch more fish? I start things off fishing with the Gulp Worms as the last parts of a rainstorm push through. The bite is a bit slow but I do end up catching a fish. I switch over to the Gulp Minnow and the bite starts to pick up. I fish with both baits two times and end up catching some really nice bluegill and even catch some golden shiners. If you can find some Gulp Minnows and Worms, you just found some great beginner fishing baits, especially for some easy bank fishing.
Check it all out in the video below.
57,205 YouTube Views
---
Never Ending Box of Bass Fishing Lures with Worms Craws & Swimbaits!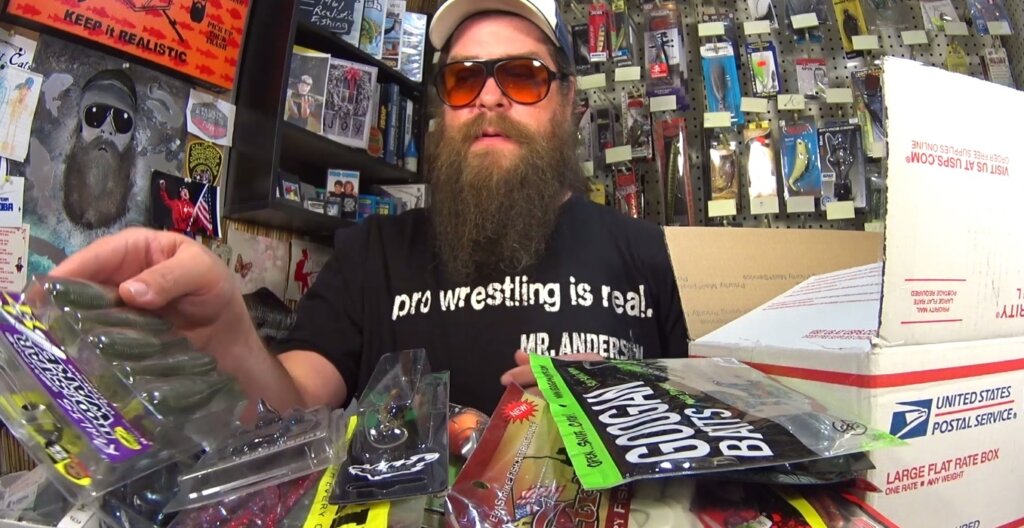 In the second episode this week I open up a never ending box of bass fishing with worms, swimbaits, & craws! This amazing haul of fishing lures was sent to the show by a super awesome subscriber. The bass fishing lures just keep going and going! Watch and check out the awesome variety of plastic worms & craws. There are even a handful of spinnerbaits and crankbaits in here. And to pay it forward as requested by the subscriber, we're giving a pile of lures away. So be sure to leave a comment if you want to be entered to win. Thanks again to everyone who sends mail in to the show!
Check it out in the video below.
8,003 YouTube Views
---
Fishing for Bass and Bluegill! Bank Fishing with a Plastic Worm & GULP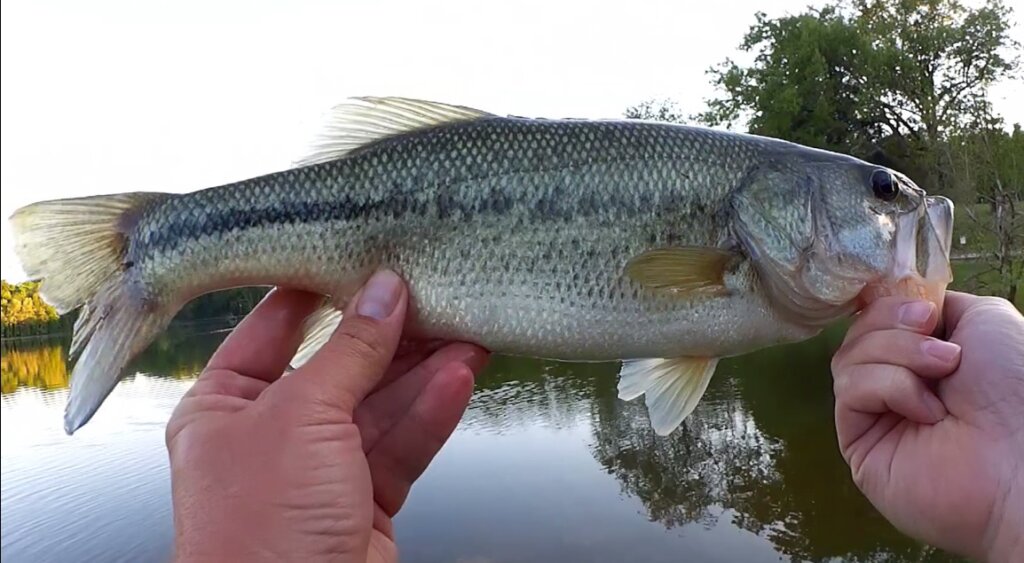 In the final episode this week, I'm out here fishing for Bass & Bluegill. I'm bank fishing with a plastic worm and some gulp minnows. When I'm at the first location I try the plastic worm and have no success. I eventually switch up to fishing with a Gulp Minnow and this is when I start to catch fish, including sunfish, bluegill, and a skipjack! After leaving for a different fishing spot, I switch back over to the plastic worm and I catch a nice bass on the very first cast! This one is in the top three biggest bass of the year so far. I did alright fishing with the Gulp Minnow but I really was excited to catch a bass while bank fishing with a plastic worm.
Check it out in the video below!
12,882 YouTube Views