Can't Catch Any Bass? Fish for Bluegill Instead! (Realistic Fishing)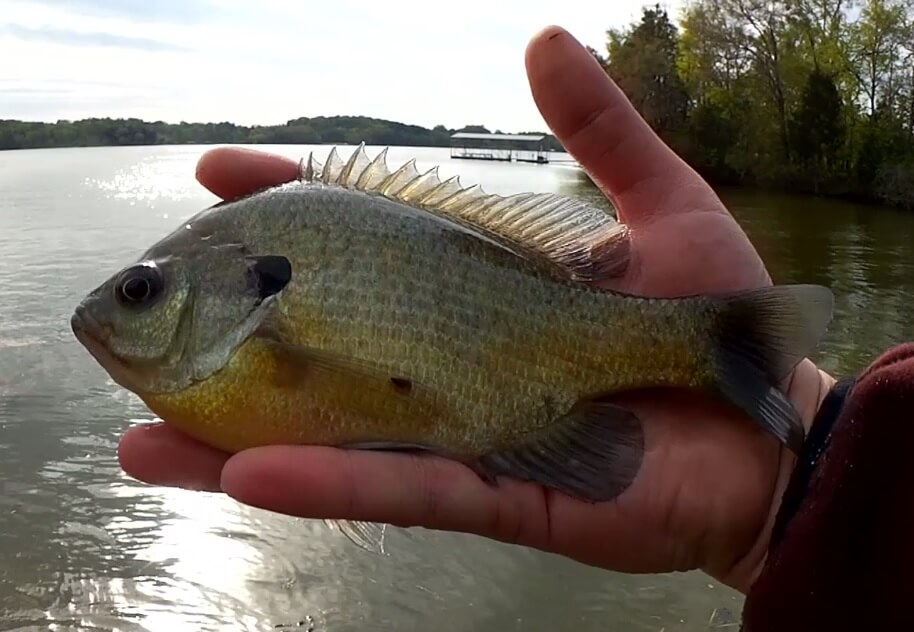 In the first episode this week we ask what do you do when you can't catch any bass? Consider trying fishing for bluegill instead! Realistic Fishing really means trying not to get skunked. So when times are tough and I can't catch any bass, I turn my attention toward panfish like sunfish and bluegill. At least that way I can still get some fishing practice in and I don't go home feeling like a failure. After striking out on catching any bass, I head on over to Skeletor Park and fish a float rig with some Gulp minnows. I end up catching a handful of bluegill in the 6-7 inch range, and I also catch one jumbo that was over 8 inches. Spring really can be a tricky time to catch bass. One day they're biting, and the next day they can be absolutely impossible to catch. Don't give up, go for bluegill!
Check it all out in the video below.
11,592 YouTube Views
---
Bluegill Fishing for The Haters! How To Catch Trolls and Bluegill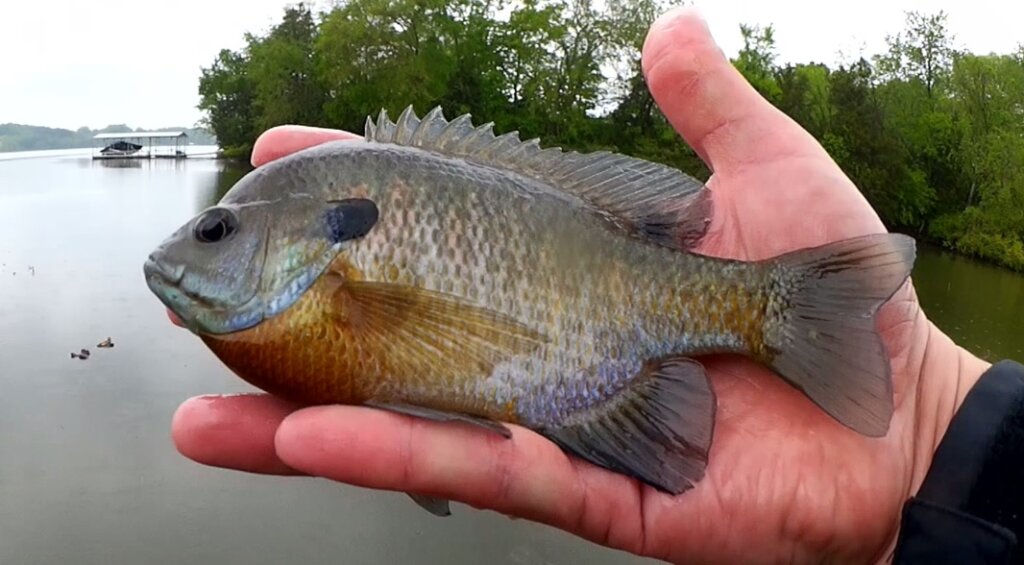 In the second episode this week I'm out here bluegill fishing for the haters. I show my subscribers how to catch trolls AND bluegill with Gulp Minnows! Someone recently felt obligated to leave a comment telling me they don't support the merits of bluegill fishing. Guess what? I don't care. And looking at the comments, evidently neither do most of my subscribers. I have always enjoyed bluegill fishing and I will continue to promote it. It's great for beginners as well as experienced fishermen. It is also a good eating fish if you like to do some catch and cook. So when you want to catch fish and nothing else seems to be biting, I suggest some bluegill fishing. Even if – or especially if the trolls don't like it.
Check it out in the video below.
10,844 YouTube Views
---
Easy Bass Fishing Lure for Bank Fishing a Texas Rig – ZOOM Speed Craw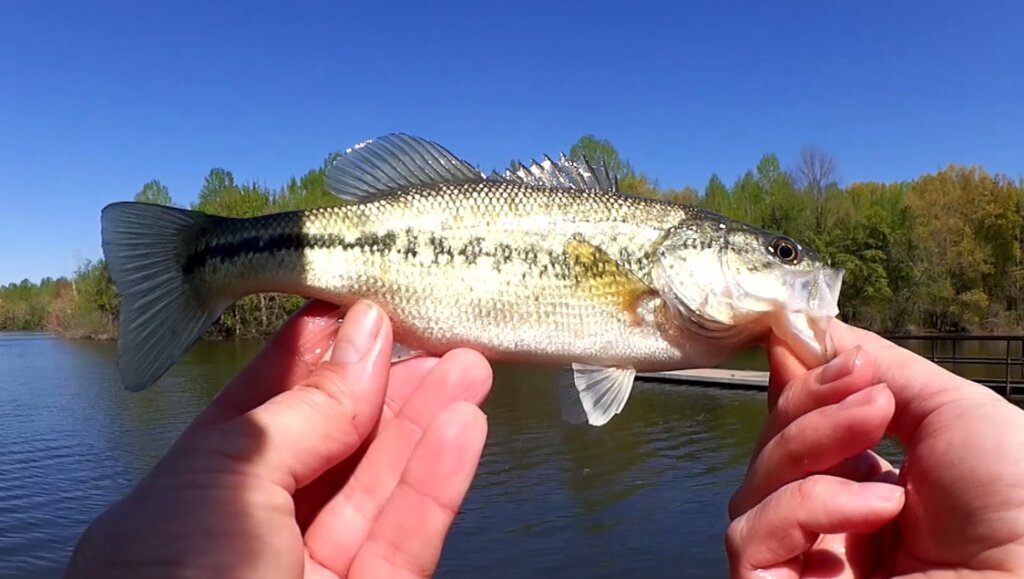 In the final episode this week, we have an easy bass fishing lure for bank fishing a Texas rig – the Zoom Speed Craw. The Ultra Vibe Speed Craw is a soft plastic lure that imitates a crawfish. It has little claws that move when you move the bait. I'm fishing with the green pumpkin color on a medium heavy baitcaster. The rig I'm using consists of a 3/0 ewg and a 3/16 oz worm weight. I catch 3 (almost 4) largemouth bass in a pretty short period of time. This lure was sent to the show by Fish Like a Girl. I love fishing Texas Rigs and this lure is cool even if you're fishing it from the bank
Check it out in the video below!
20,464 YouTube Views