Subscriber's Fishing Gear Was Stolen! I Want Him to Go Fishing Again!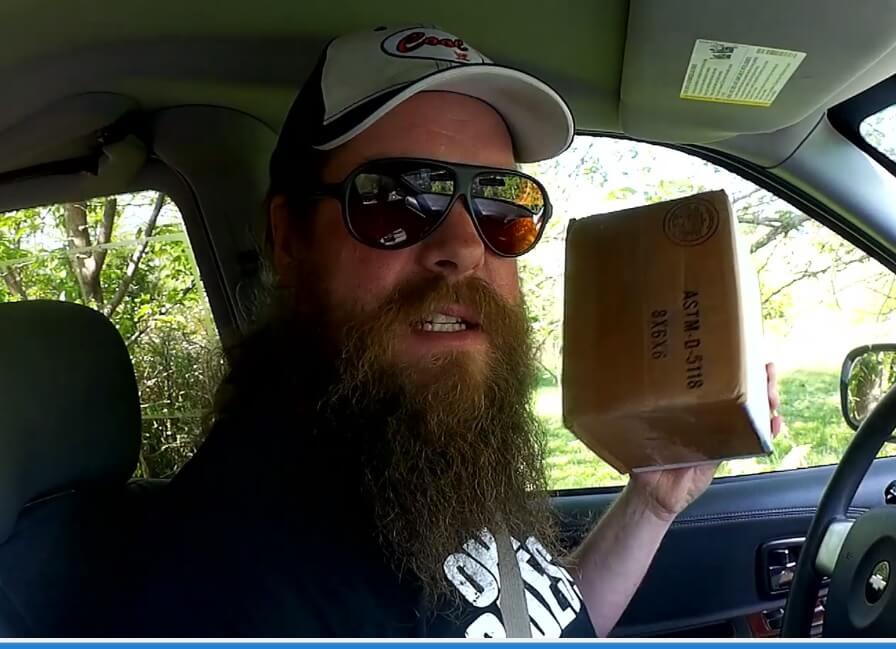 In the first episode this week, we hear how a long time subscriber's fishing gear was stolen. Realistic Fishing wants him to be able to go fishing again, so I'm sending him some fishing tackle. While he was on the road, a fan of the show had all of their fishing gear stolen from the motel they were staying in. I can only imagine the feelings of dread when someone realizes their gear is gone. In an effort to help him build his collection up and get back to some fishing, I'm sending him a bunch of tackle. This guy was nice enough to send a gift card to the show when things weren't going well for him and I really appreciate that. I do hope this helps and I hope you can get back to fishing soon.
Check it all out in the video below.
6,641 YouTube Views
---
Realistic Spring Bass Fishing From the Bank with Pit Boss & Crankbait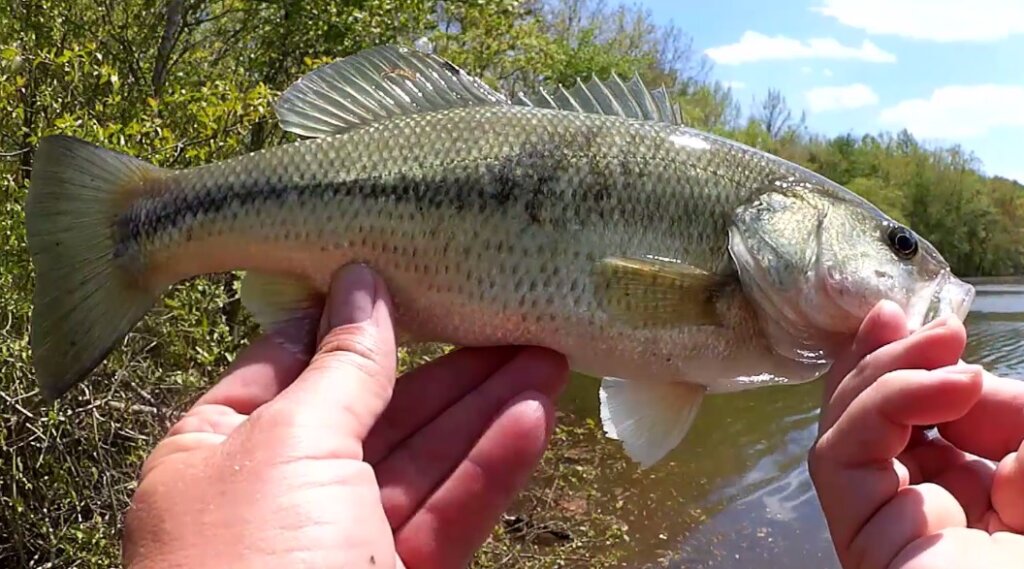 In the second episode this week, we're doing some realistic spring bass fishing from the bank using a Pit Boss and a crankbait. I start things out fishing the pit boss and I catch a largemouth bass. I leave the lure tied on and return to the same spot the next day and I try to catch another. I do end up getting a bite from another bass but the fish jumps and spits out the hook. I was desperate to catch another fish so I then tie on a crankbait. I actually end up getting another bite but once again the fish spits out the lure! The cold weather really has the fish acting a bit strange but that won't keep me from trying. At least I had a little bit of success on the pit boss and crankbait.
Check it out in the video below.
10,622 YouTube Views
---
Rage Bug vs Cheap Crankbait! Spring Bass Fishing Lures Comparison
In the final episode this week we have a spring bass fishing lures comparison. We're looking at the Rage Bug vs Cheap Crankbait. I fish both lures in the same area to see if I get different results. The first largemouth bass I end up catching is on the Strike King Rage Bug. This may be the biggest bass of the year I've caught so far. I catch the bass on a Texas Rig while dragging it along the bottom. After switching things up to the cheap lipless crankbait I end up catching three more fish, two more bass and a large crappie. I caught the larger fish using the Rage Bug, but I caught more fish on the crankbait. So who wins in the spring bass lures comparison? I guess it depends on size vs quantity.
Check it out in the video below!
11,283 YouTube Views