Spring Bass Fishing With a Texas Rig Brush Hog + Underspin Giveaway!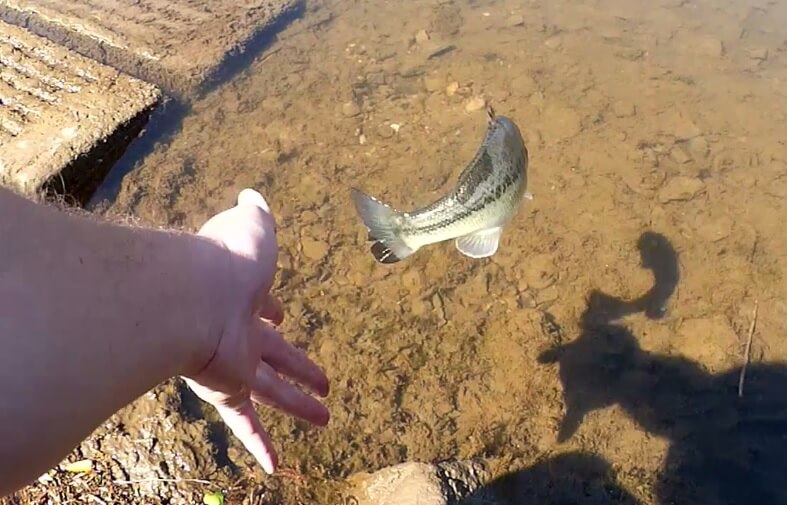 In the first episode this week, I'm out there doing some spring bass fishing using a Texas Rig Brush Hog. I'm also doing an Underspin giveaway since I ended up getting a really good deal on them. The bass fishing is finally starting to pick up a bit and I'm really happy to catch one on a creature bait. The finesse Texas Rig I'm fishing uses a 1/16th oz weight. I end up catch the bass next to a dock near a boat ramp. Once the water warms up more than it is now, I'm sure I'll catch more and more bass. A Texas rig really is a great way to do some spring bass fishing, and you can't really go wrong with a brush hog. Be sure to leave your  comment below for a chance to win the underspins & swimbait trailers.
Check it all out in the video below.
11,751 YouTube Views
---
Big Crappie and Bluegill Fishing From the Bank – Big Panfish Slam!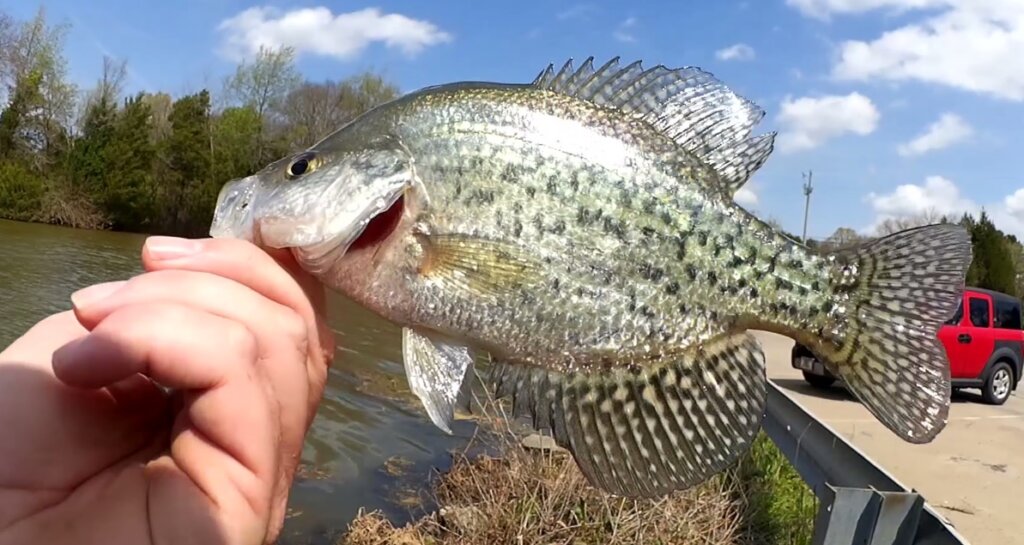 In the second episode this week, I'm fishing from the bank for bluegill and some big crappie and I end up with a big panfish slam! When all is said I done I catch 5 different species of fish, and all were great sizes. I'm using a simple float rig and an artificial minnow and I catch some big bluegill, yellow bass, shellcracker, a crappie, and a skipjack. And as usual, I catch all of these nice sized fish from the bank. Yes folks, anyone can do this! So next time you are out there fishing, you might try for some big bluegill and crappie using a simple rig like this. You might even end up getting a big panfish slam like Realistic Fishing!
Check it out in the video below.
16,889 YouTube Views
---
Bass Fishing! Which Lure Catches Big Fish? Crankbait vs Creature Bait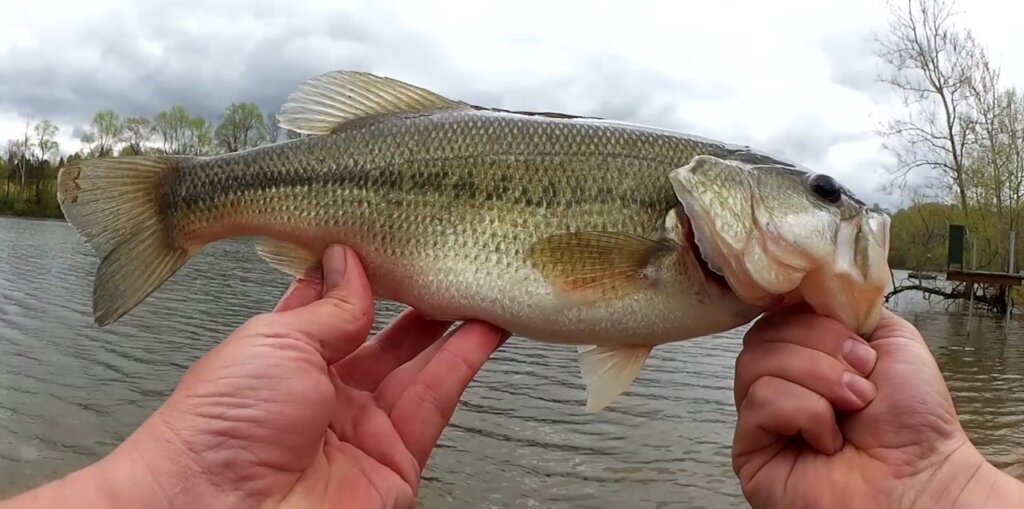 In the final episode this week we're going bass fishing! So let's find out which lure catches big fish, the creature bait or the crankbait? The bass fishing finally seems to be heating up! While I'm bass fishing from the bank I end up catching 4 largemouth bass. Two of them are bigger bass and two of them are small. The larger bass I caught on the lipless crankbait while the smaller bass I caught on the creature bait. The big bass are about two pounds each and the small bass are around six inches each. So which lure catches big fish? Today it is definitely the lipless crankbait.
Check it out in the video below!
10,583 YouTube Views