When Realistic Fishing is Catching Fish the Bass Boats Show Up!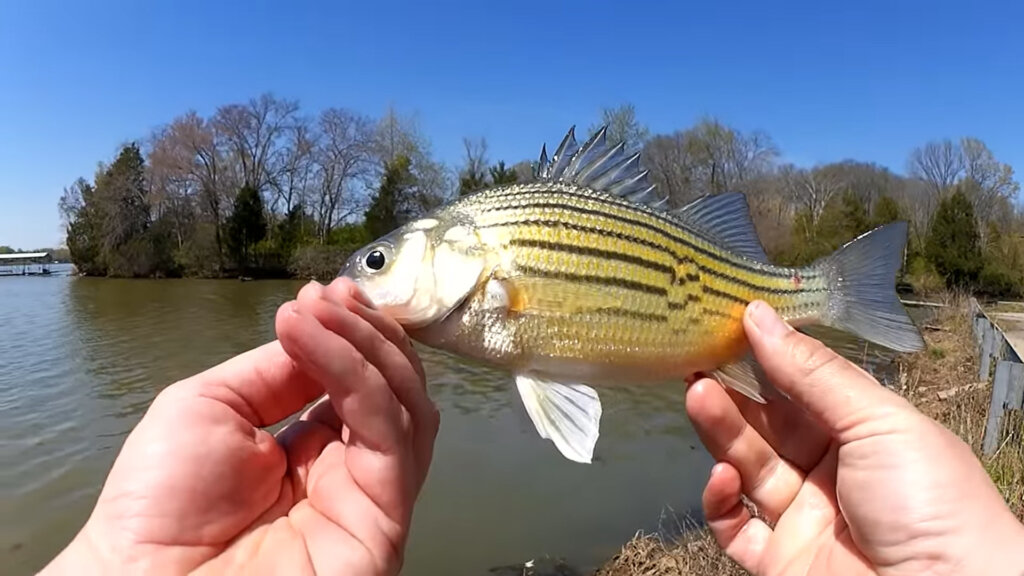 In the first episode this week, we see again that when Realistic fishing is catching fish, you know the bass boats are gonna show up. This time a guy in a bass boat ends up crashing my fishing spot because he sees me catching some fish. This man literally drifted right into my spot to ask me if I am catching anything. He then turns around and starts fishing with a rig like the one I'm using. What are the odds that he would end up fishing in this very same spot out of 20,000 acres of water? For real, how desperate do you have to be to catch fish to go off and crash a bank fisherman's spot? So lame the hair of Tom. You know when I'm out catching fish, these guys in their boats just love to show up.
Check it all out in the video below.
9,327 YouTube Views
---
Why is Realistic Fishing SO Awesome? Because YOU are Awesome!!!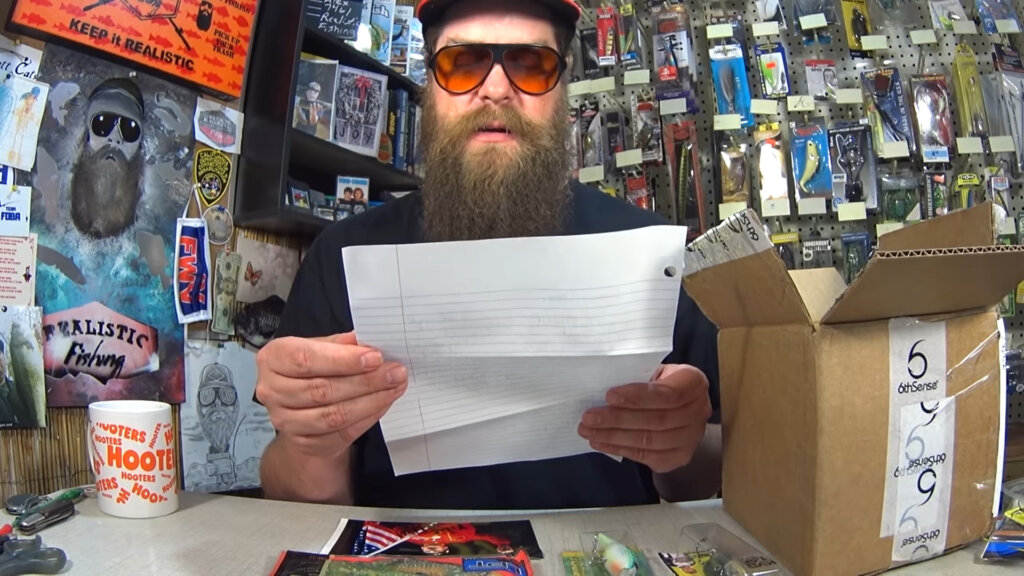 In the second episode this week, we find out Why Realistic Fishing is so awesome. It's because YOU are awesome! Today I'm unboxing the mail sent into the show by my subscribers. I received a whole bunch of awesome fishing lures for bass and other types of fish species. We also pick a giveaway winner from the episode last week and we pick some new fishing lures for the current giveaway. So make sure to leave a comment to be entered into the drawing. So now you know why Realistic Fishing is so awesome – it really is because of Realistic Support from viewers just like you. If you have mail to send to the show, the address is below.
Check it out in the video below.
5,735 YouTube Views
---
Easy Fishing Rig for Beginners – Fishing With a Float & Twister Tails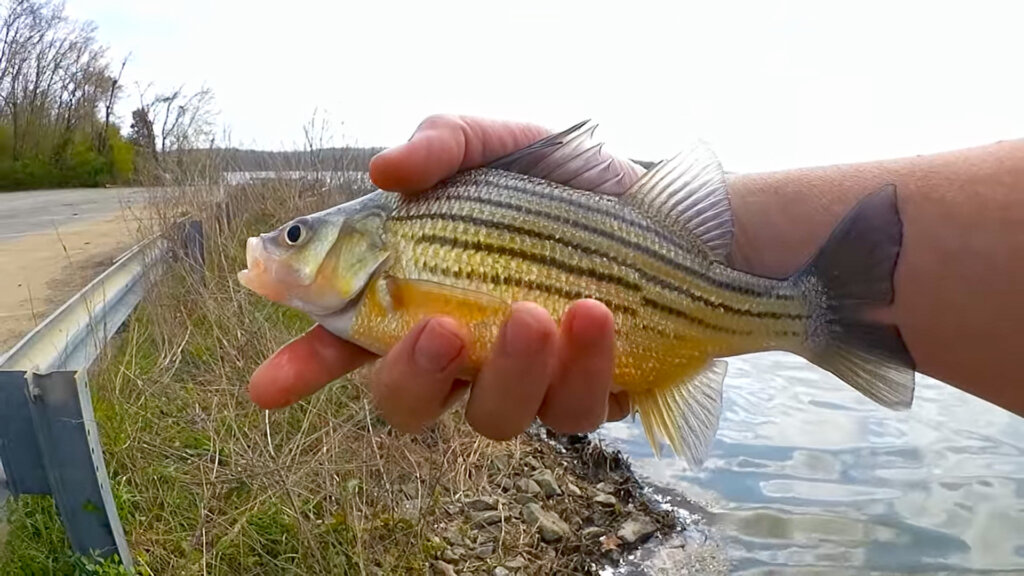 In the final episode this week I'm using a really easy fishing rig for beginners. I'm fishing with a float and twister tail grubs. You can find these easy to use lures almost anywhere fishing tackle is sold. Twister tails are a good lure for multi species fishing. In this video I end up catching both skipjack and yellow bass. The addition of a float aka bobber can help you to regulate the depth you are fishing and can provide extra weight to help you with casting distance. So if you think the panfish or even bass may be running, try a float and a twister tail rig. It really is an easy fishing rig for beginners.
Check it out in the video below!
35,324 YouTube Views