Spring Fishing Lure Deals for Me = Bass Fishing Lures For YOU!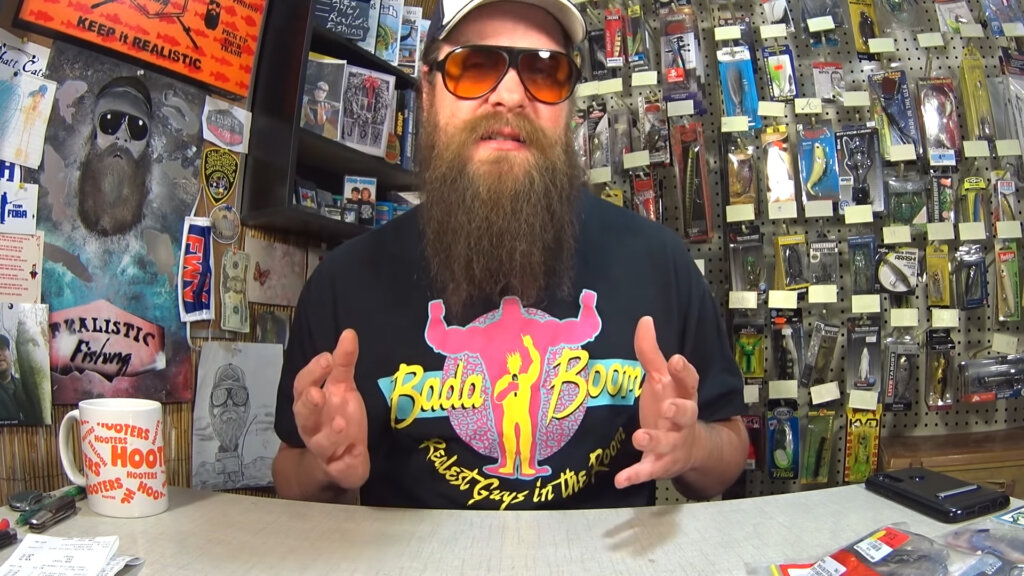 In the first episode this week, it's Giveaway Time! Subscribers know that on Realistic Fishing, spring fishing lure deals for me turns into bass fishing lures for my viewers. When the bass fishing isn't very good around here, at least shopping for lures still is. I have a good time going out and looking for fishing lure deals whether it's for my fishing tackle collection or if it's to give some away to you. In this episode I went to two different stores and found some nice fishing lures at both of them. I especially like finding those gimmick lures hanging out in the clearance section. So if you're like me and the bass fishing still isn't great where you live, then maybe a few free bass fishing lures will help you feel  a little better. Good luck to all who enter!
Check it all out in the video below.
7,147 YouTube Views
---
Fishing with Twister Tail Grubs & The Lake FLOODED! Spring Fishing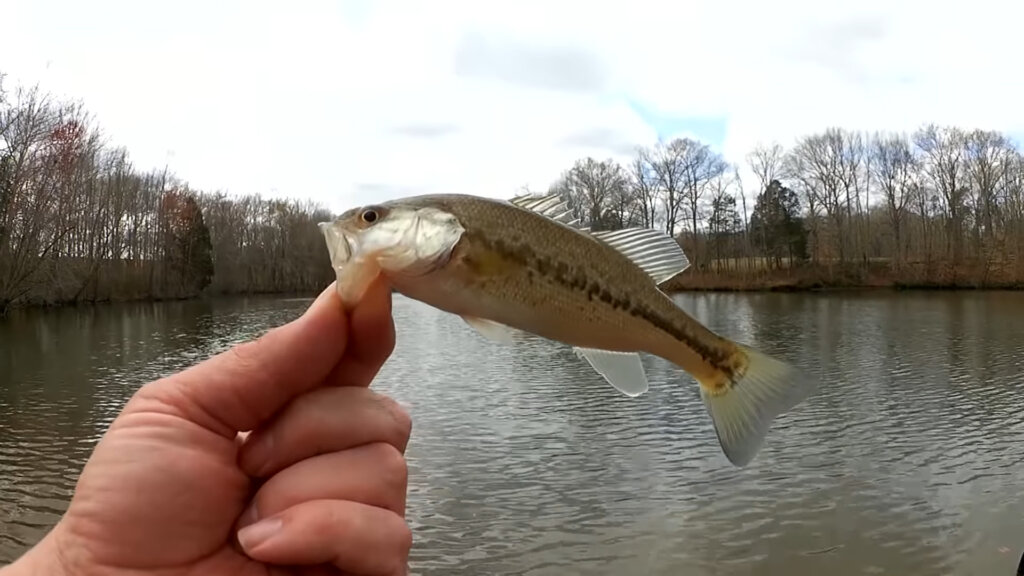 In the second episode this week, we feel the pain. I thought the bass season was starting to kick in and the fishing in general was picking up. One day I'm out there fishing with twister tail grubs and then wouldn't you know, the lake flooded! Spring fishing will often involve wet weather and rising water levels at the lake or rivers but this really is ridiculous. Imagine you are out fishing with some grubs on a nice breezy sunny day and the next time you head back to the lake, its flooded! The fishing is done for now because there's cold water everywhere and my typical fishing spots are completely under water.  We then see the next day that even though a lot of the water is gone, the fishing still really happening right now. All I wanted to do was fish my twister tail grubs and instead I ended up with a whole lot more… water.
Check it out in the video below.
9,490 YouTube Views
---
First Baitcaster Bass this Year! Spring Bass Fishing With a Rage Craw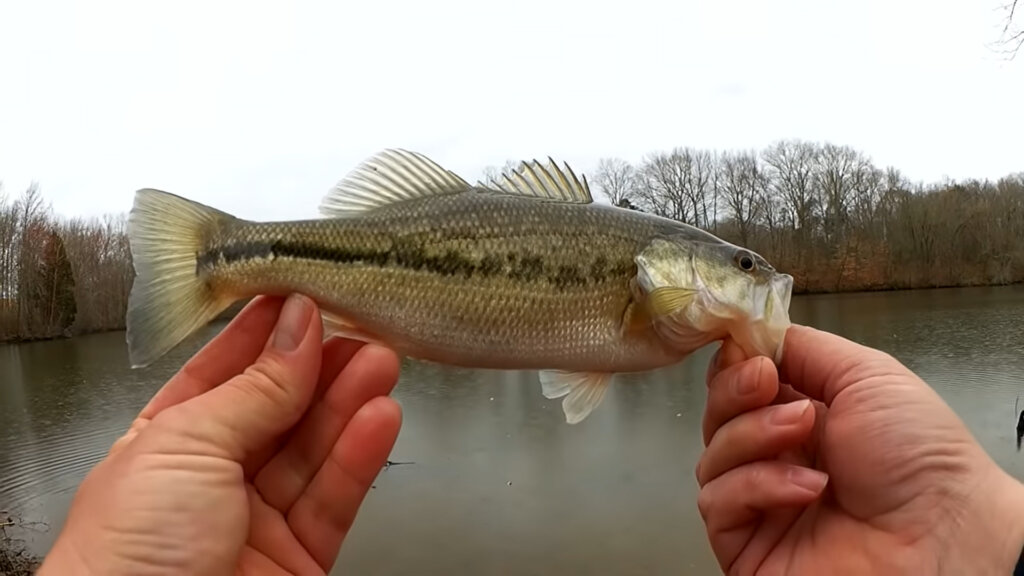 In the final episode this week I finally caught my first bass with a baitcaster this year! Doing some spring bass fishing with a Rage Craw might just be how you can catch your first bass of the season this year. Although temperatures are still a litle bit low, I'm finally starting to get a few bites on soft plastics like this craw. These smaller bass are the first to come shallow but typically the larger fish are not far behind. Now that I've broken the ice on baitcaster fishing, I'll have to try this rig more often. So are you still trying to get your first bass on a baitcaster? Well fishing with a rage craw may be the thing that can make it happen.
Check it out in the video below!
10,087 YouTube Views