Bass Fishing with Live Bait at the Dam – Light Tackle Spinning Rig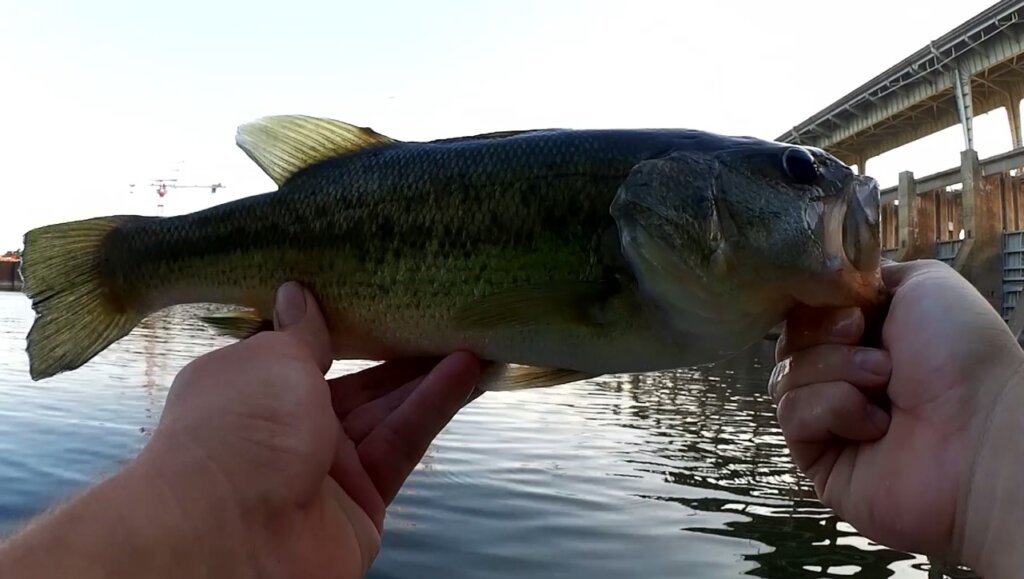 In the first episode this week I'm in Chattanooga bass fishing with live bait at the dam. To catch bass early in the morning, I'm using light tackle and a spinning rig. Joe from Chatt Cats Fishing invited me down for a quick trip and he knew where we could catch a few fish. That morning the bass were taking live bait as it drifted in the current. I was fishing 6 lb test on a light spinning rig and we ended up catching 12 fish total which really made for a good morning. If you are out there fishing at the dam and you just can't get a bite, you might need some live bait. At times, the summer bass can be slow and quite picky.

Check it all out in the video below.
13,303 YouTube Views
---
Bass or Catfish? What Kind of Fish can I Catch Below the Dam?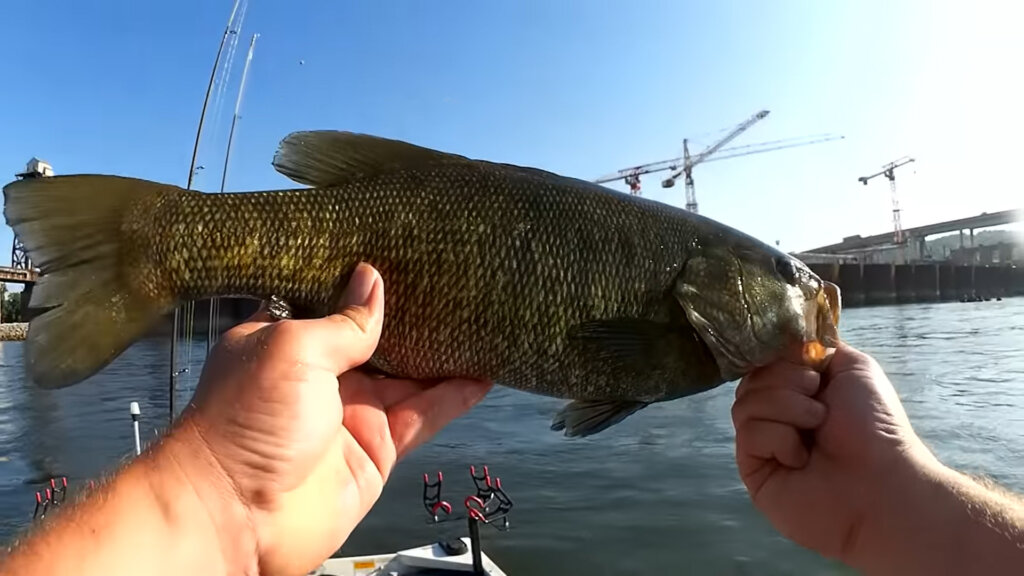 In the second episode this week, we see what kind of fish I can catch below the dam, bass or catfish. Turns out I ended up catching both on the same bait! Catfish and Bass both live below the dam and they can be caught on live bait like shad and shiners. By casting out closer to the dam and letting the bait drift in the current, you really never know what might bite. It's definitely fun reeling it in to see what kind of fish you've got on the line. Sometimes you might find you have a 2 lb smallmouth bass. Other times you may end up with a 5 lb blue catfish. You never really know what you might catch below the dam.
Chatt Cats: https://www.youtube.com/channel/UC3xB…
Watch what happened in the video below.
7,182 YouTube Views
---
Bass Fishing with a Yamamoto Senko – Realistic Bank Fishing Tips!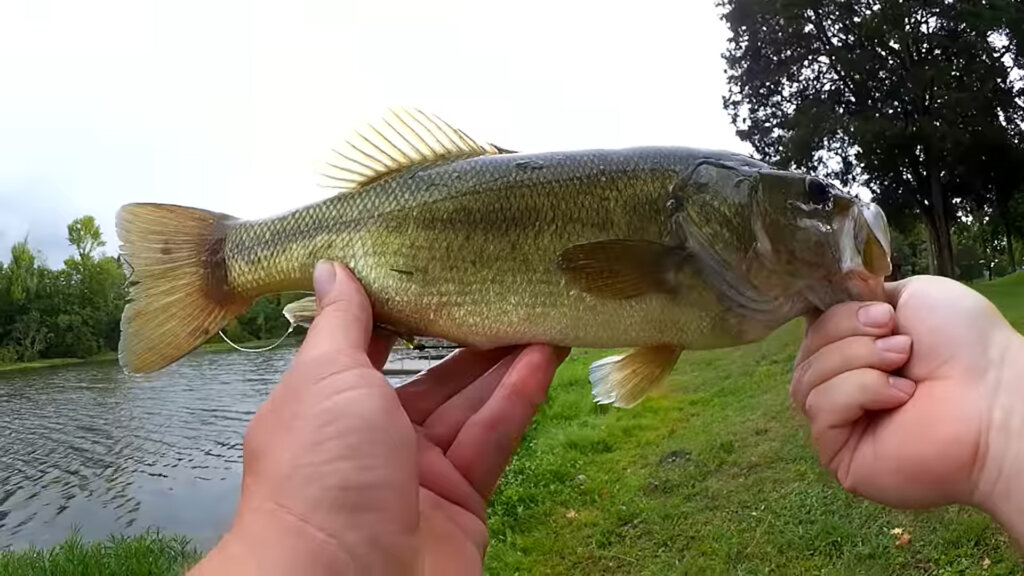 In the fial episode this week, I'm out bass fishing with a Yamamoto Senko while sharing some realistic bank fishing tips. The wacky rig senko really is one of my favorite fishing rigs for warm weather. Using just a hook, a worm, and a rubber band, you too can catch some nice bass from the bank. I prefer using a weedless hook due to the amount of snags in the water. After I get skunked at the first spot, I tried beating the rain to give it a go somewhere else. In the end I caught three good looking bass on the Yamamoto Senko. If you'd like to try bank fishing for bass with a senko, hopefully the tips in this video can help you catch a few.
Check it out in the video below.
32,739 YouTube Views