Bass Fishing from a Jon Boat – Realistic Fishing with a Texas Rig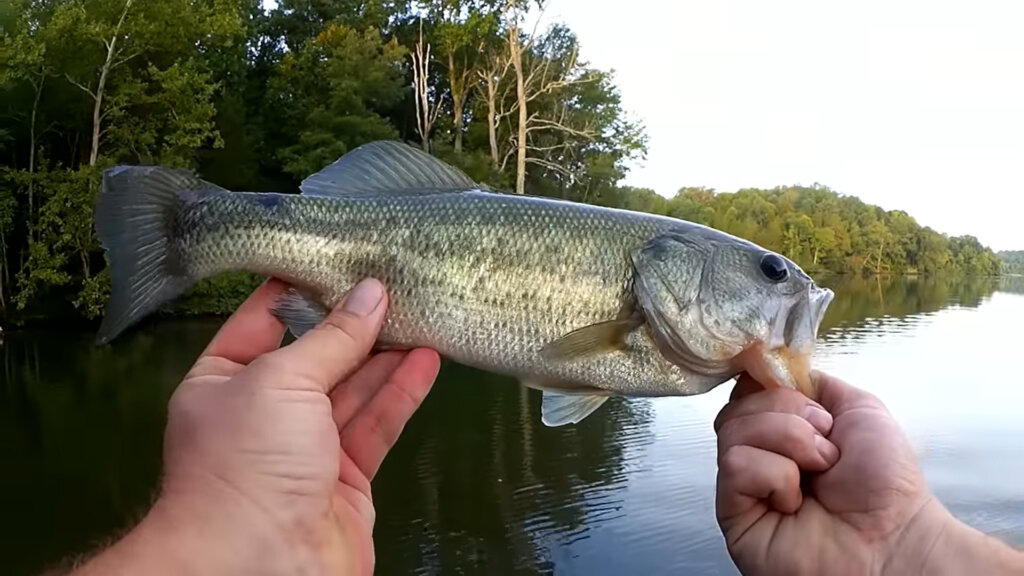 In the first episode this week on Realistic Fishing I am bass fishing with a Jon Boat with a Texas Rig. The hot summer weather can make bass fishing tough. I start out fishing a topwater frog (toad) with no luck so I switch to a Rage Tail Structure Bug. I catch a nice largemouth bass behind a stump in the water. I also lose a fish because I forgot to check my line for fray. After tying a new rig and fishing for a while without a bite, I finally get one more small bass. If you try fishing from a jon boat this summer, this just might be realistic texas rig fishing for you too.
Check it all out in the video below.
12,465 YouTube Views
---
Who Sent Fishing Lures to Realistic Fishing? Summer Lure Unboxing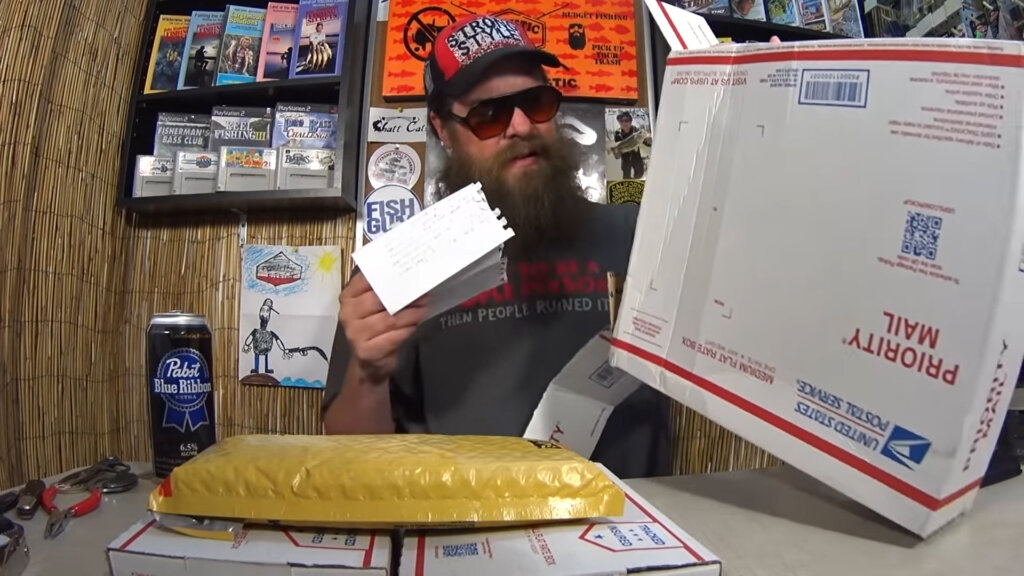 For the second episode this week we see who sent fishing lures to Realistic Fishing. I am doing a summer lure unboxing so watch to see what people sent in to the show! I show off some soft plastics, some topwater frogs, and a vintage case box for a lure they no longer produce. The fishing is very tough right now so I am happy to have lures to check out. Hopefully I can catch a fish on some of these in the future. Thanks again to everyone who sends something fishing related in to the show. Now hopefully it cools off so I can get back out there!
Watch what happened in the video below.
6,559 YouTube Views
---
What do I Fish with When the BASS WON'T BITE? Summer Bass Fishing Rig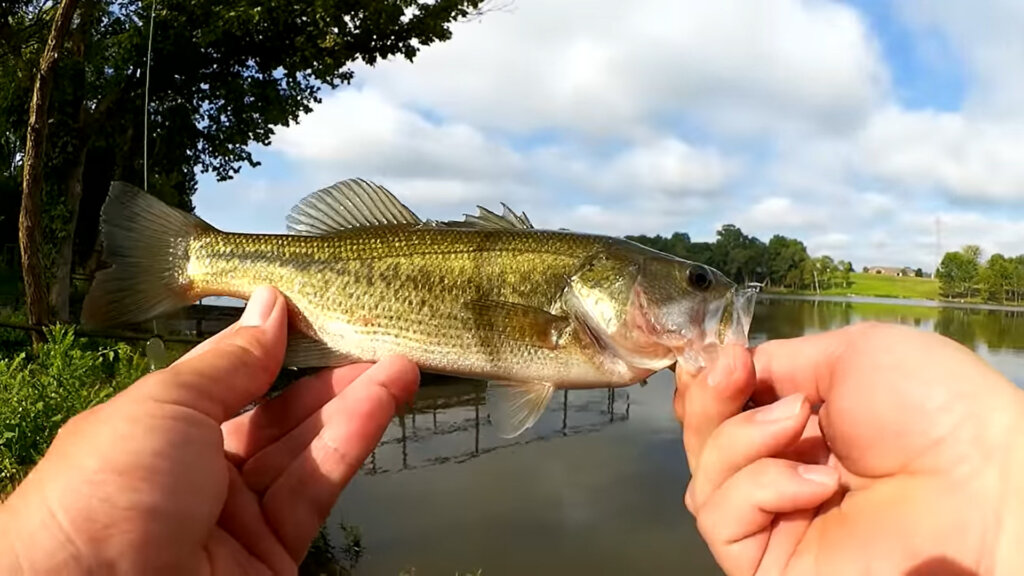 In the final episode of the week find out what I fish with when the bass won't bite. Summer bass fishing can be tough, so I fish with a confidence rig when I actually want to catch something. Today I start with a topwater frog, but don't even get a bite. Eventually I leave to try somewhere else with a wacky rig. I manage to catch 2 largemouth bass while fishing near the boat launch. These fish aren't very big but I am very happy to catch them on a day like today. If you are up for some summer bass fishing, and you are not sure what to fish with when the bass won't bite, maybe try a good old summer bass fishing rig like a wacky rigged senko.
Check it out in the video below.
21,036 YouTube Views