Which Creek Fishing Bait is the Best? Summer Fishing in a Small Creek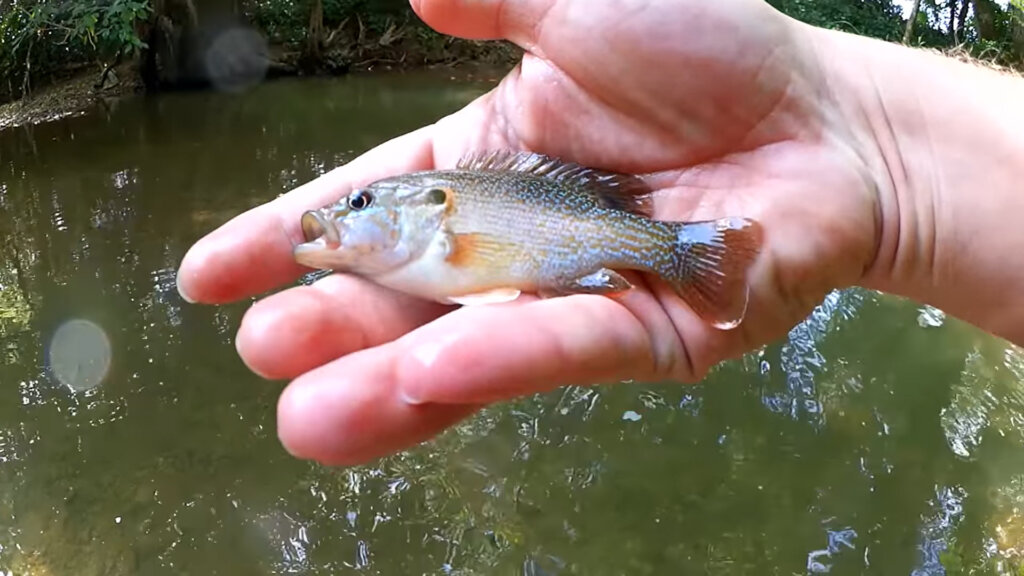 In the first episode this week we find which creek fishing bait is the best for summer fishing in a small creek. I am out trying different baits while fishing a creek. I try Impulse Mayflies, Crappie Nibbles, and Gulp Minnows. The mayfly lures catch a total of one fish. The crappie nibbles and gulp minnows catch many more. I do catch a good variety of fish too, including sunfish, bluegill, shiners, and a chub. When the summer is too hot to fish at the lake, maybe try fishing in a creek. If you already do, which bait do you think is the best?
Check it all out in the video below.
12,446 YouTube Views
---
My Lake is Being TRASHED! Realistic Bass Fishing at its WORST!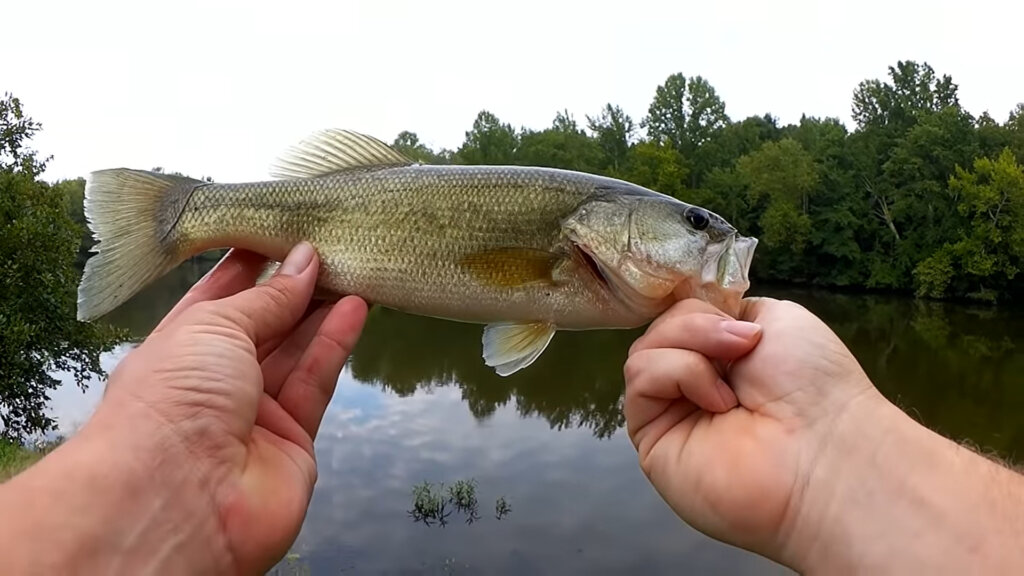 In the second episode of the week we find my lake is being trashed and it ain't pretty. Realistic bass fishing at its worst looks something like this. It is raw and real and hits close to home. One of my fishing spots is being trashed with construction waste. Sinks, toilets, flooring, and bags full of who knows what, litter the landscape. While I do manage to catch two bass today while fishing a finesse Texas Rig, my mind is kinda fixated on the piles of trash. This really is the worst. Please don't dump your trash at the lake. Not only is it illegal, it is ruining our parks.
Watch what happened in the video below.
13,160 YouTube Views
---
Summer Bank Fishing for Bass with a 4 Inch YUM Dinger (Wacky Rig)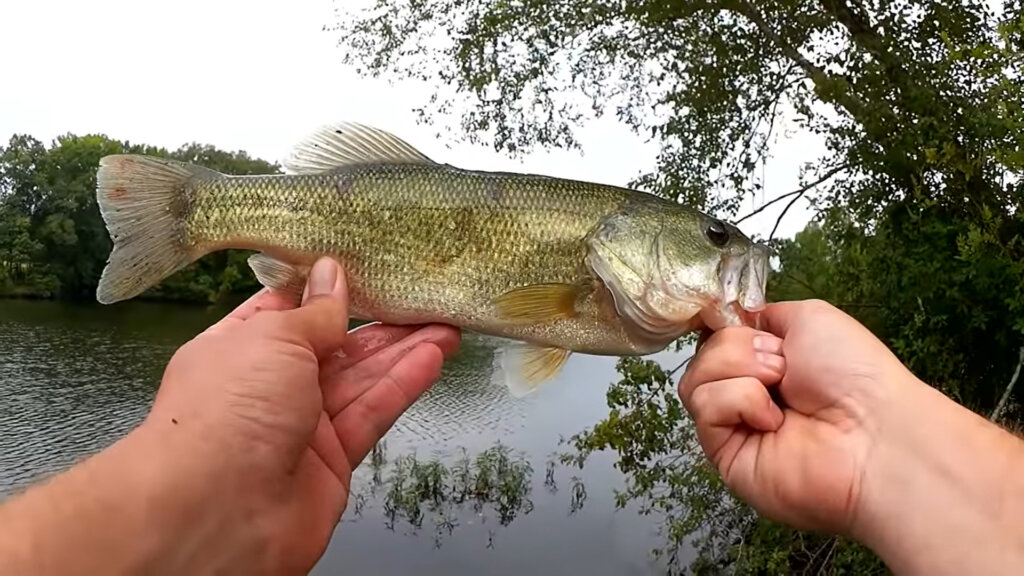 In the final episode of the week I am doing a little summer bank fishing for bass with a 4 inch Yum Dinger (wacky rig). This lure was sent to the show by a subscriber, however the unboxing footage was corrupt. I will be showing the lures that were sent in a later video. Summer bass fishing can be really frustrating, especially when you aren't catching anything. Luckily the 4 inch Yum Dinger was able to get it done today. I caught three largemouth bass while working the bank at my final fishing spot. If you can't get a bite, maybe try a wacky rig Yum Dinger.
Check it out in the video below.
14,727 YouTube Views