Opening a Fishing Time Capsule! $15 Tackle Box that is a REAL Mystery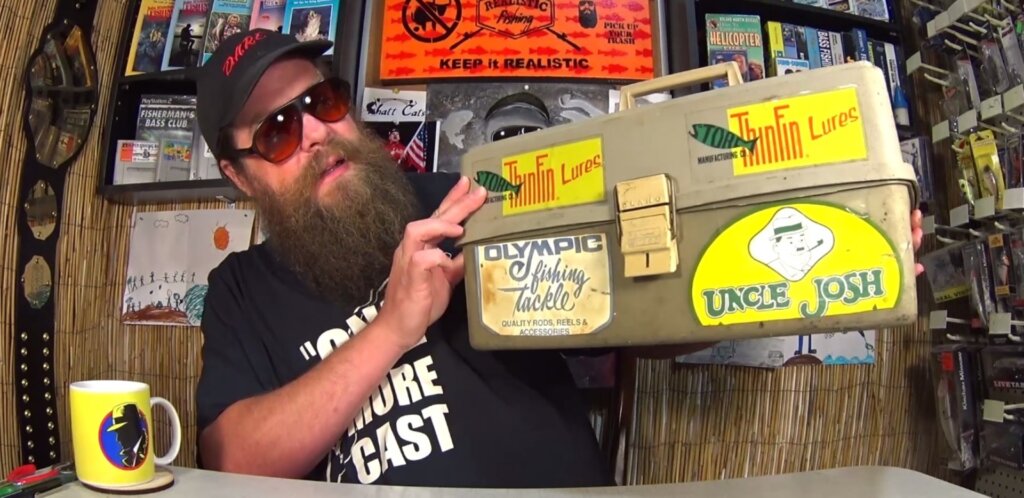 In this episode I am opening a fishing time capsule. This $15 tackle box is a real mystery! Was this fisherman successful? What were his favorite lures? I find all sorts of treasures in this oddity from the past. Discover old fishing line, lures, manuals, and of course fishing lures. I love buying old tackle boxes, just to see what is inside and I enjoy opening them on the show. You never know what vintage treasure you might find inside.
Opening these old tackle boxes is just like opening a fishing time capsule.
5,240 YouTube Views
---
Fall Fishing Lures – Jerkbait vs Gulp Minnow! Which Catches More Fish?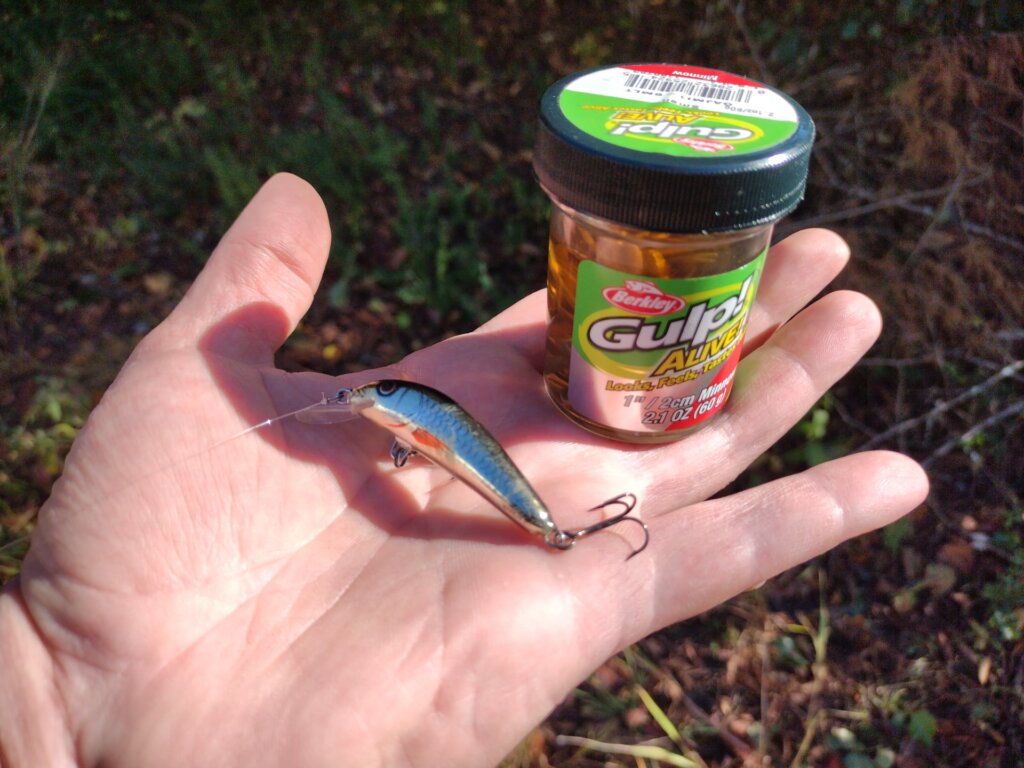 In this episode I'm trying Fall Fishing Lures are Jerkbait vs Gulp Minnow. Which of these lures catches more fish? I start out fishing with the gulp minnows. I catch a few small bluegill around the 4 inch range. I do end up catching one nice bluegill, but eventually give up on the Gulp Minnow. Next I try the Jerkbait to see if I can catch something larger. I hook into two nice skipjack around 10 inches long. While the Gulp Minnows are catching fish, the Jerkbait is catch larger fish! Today I had more fun fishing the jerkbait, even though the Gulp caught more fish.
Check it out in the video below!
6,282 YouTube Views
---
Trash or Treasure? Sorting Fishing Lures & Fishing Tackle Organization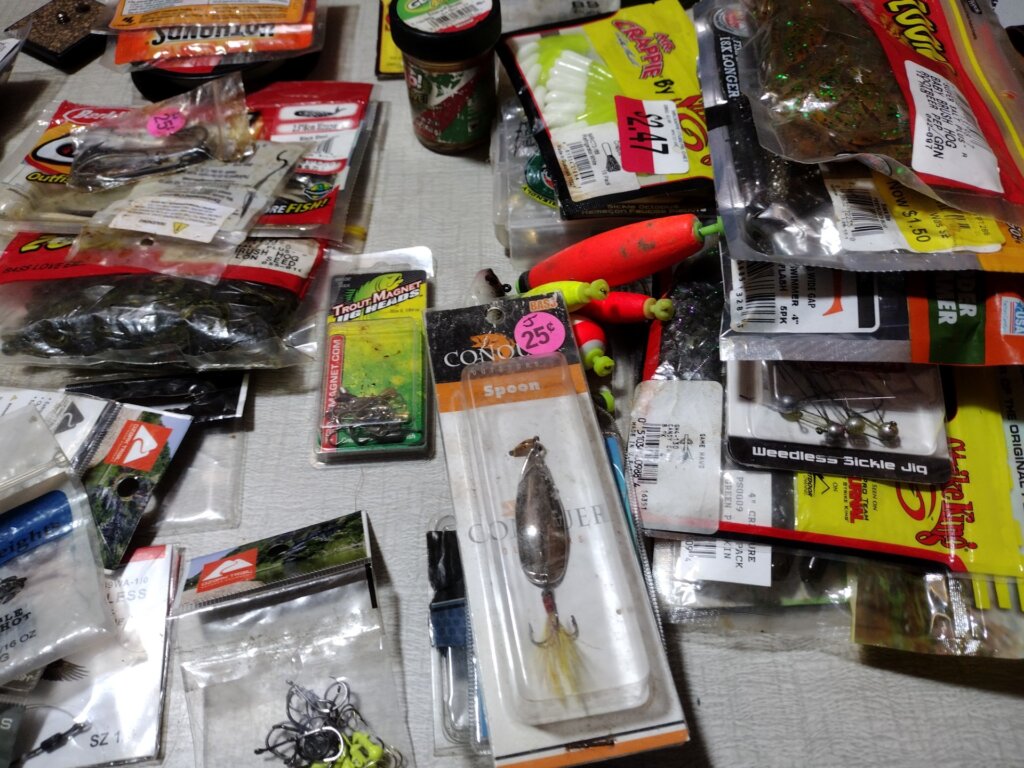 In this episode we ask: Is this fishing tackle trash or treasure? Today I am sorting fishing lures and doing some fishing tackle organization. After a while the used fishing lures start to pile up. The packages are taking up too much room so its time to start organizing them. This fishing tackle was taken out of the Honda Element after cleaning it out. Which of these lures are trash? Which lures are treasure? Lets quickly look through them and get them organized so I can fish with them again one day. I would rather be catching fish, but today it looks like we are sorting lures and tackle.
See it all in the video below!
4,601 YouTube Views