When Will the Fishing Get Better? Fall Fishing Isn't Always Easy!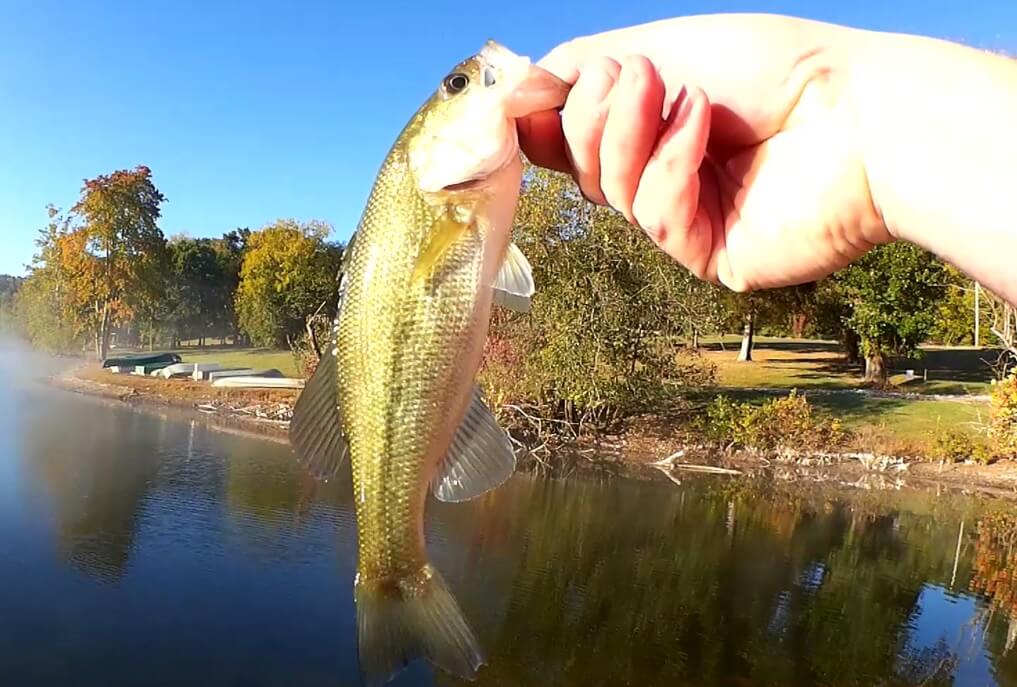 In this episode I started asking myself, when will the fishing get better? You probably already know that fall fishing isn't always easy. So don't be fooled by selective editing and hype on other YouTube channels. Sure, some great fish can be caught in the fall and the weather is nice compared to summer. But the fish know the weather is changing and you can feel it. The days are shorter, and the nights are colder which can lead to some tough days. In the last two days I was able to catch one bass, a skipjack, and a few bluegill.
I am watching the weather and watching the bite for any sign that the fall feeding frenzy is coming on! But until then, I do wonder when the fishing will get better.
5,284 YouTube Views
---
10 Bearing Baitcaster for UNDER $20 at Academy! (Fishing Clearance)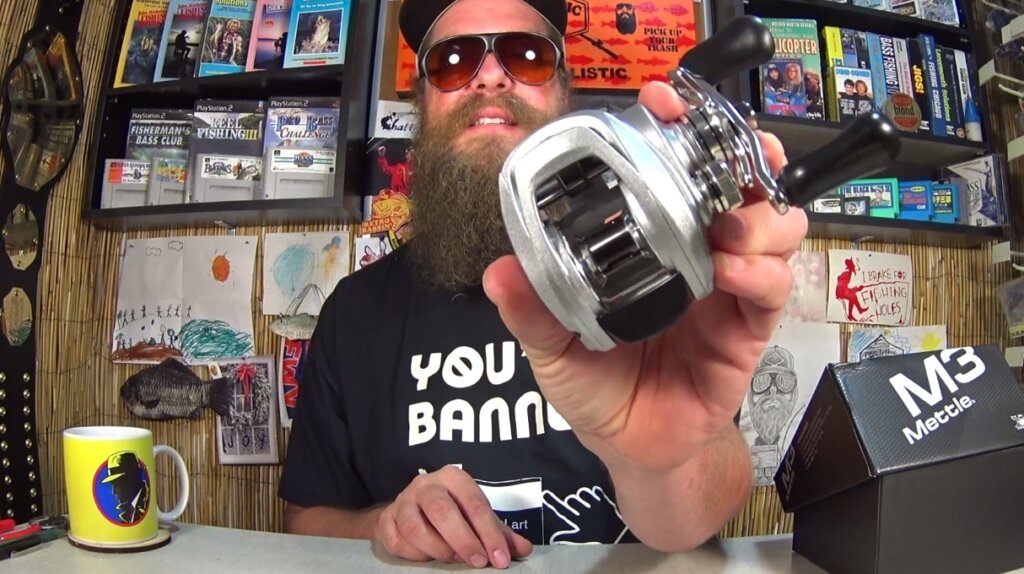 In this episode I show a 10 bearing baitcaster for under $20 I just purchased at Academy Sports! Clearance finds like these usually don't last, so head to your Academy and see if there is anything left. In addition to the baitcaster, I also picked up a nice tackle bag, some underspins, and a Live Target crawfish. ALL of these items came to a total of $41. I do like shopping the clearance section at Academy because you never know what you might find. You might even find a 10 bearing baitcaster for under $20. Nice. Saving money is important to me and to a lot of us these days and I am always happy to find deals like this.
Check it out in the video below!
6,264 YouTube Views
---
Fall Fishing Lures for Bass – Keitech Swimbait and Jerkbait Minnow!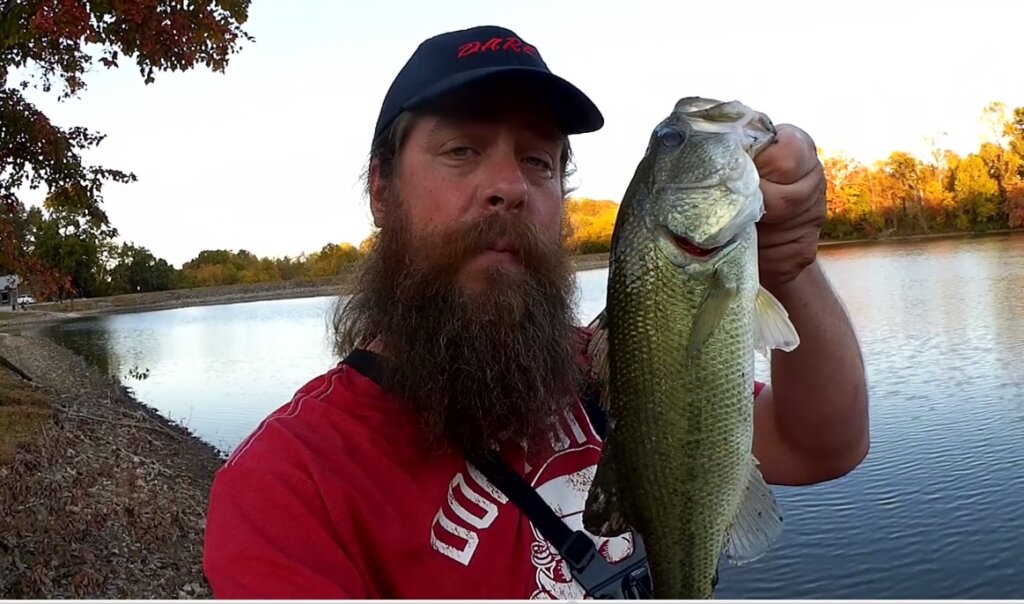 In this episode we check out two good fall fishing lures for bass. The Keitech Swimbait and Salmo Minnow Jerkbait are catching fish right now. The bite is a bit slow but thankfully these two lures are getting it done. I am fishing the Keitech on topwater, as well as on the bottom. I'm slow rolling the small jerkbait in shallow water. I caught one bass on the Keitech after the sun went down and two more bass on the jerkbait the next evening. If you're having trouble catching bass this fall, maybe try a minnow bait like the Keitech or the Salmo Minnow.
See it all in the video below!
6,105 YouTube Views