Bank Fishing for Bass in Fall – I am Catching Largemouth Bass, BUT…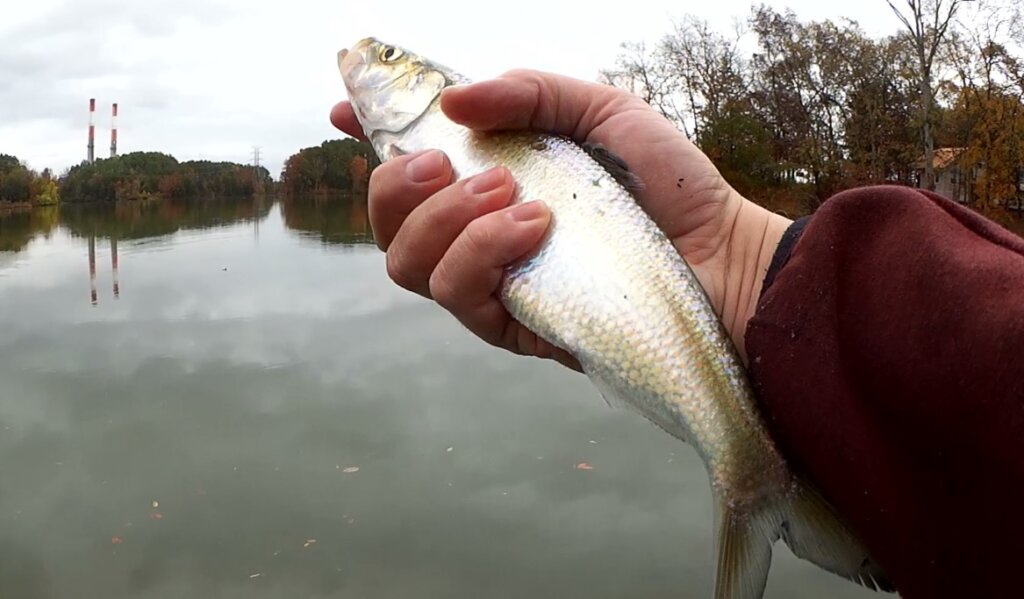 Today I am bank fishing for bass in fall, and I am catching largemouth bass, but… they are all still pretty small. I am fishing with two different jerkbaits today, the Bagley and the Salmo. I start off fishing with the Bagley and catch one bass. But after switching to the Salmo I catch a bunch more bass, and a nice Skipjack as well. Even a bluegill! The pattern around here is small up shallow with skipjack mixed in.
You have a good chance at catching something with a small jerkbait like the Salmo, or a medium sized jerkbait like the Bagley.
5,447 YouTube Views
---
This Rig Catches BASS, Bluegill, and Skipjack! (Fall Bank Fishing)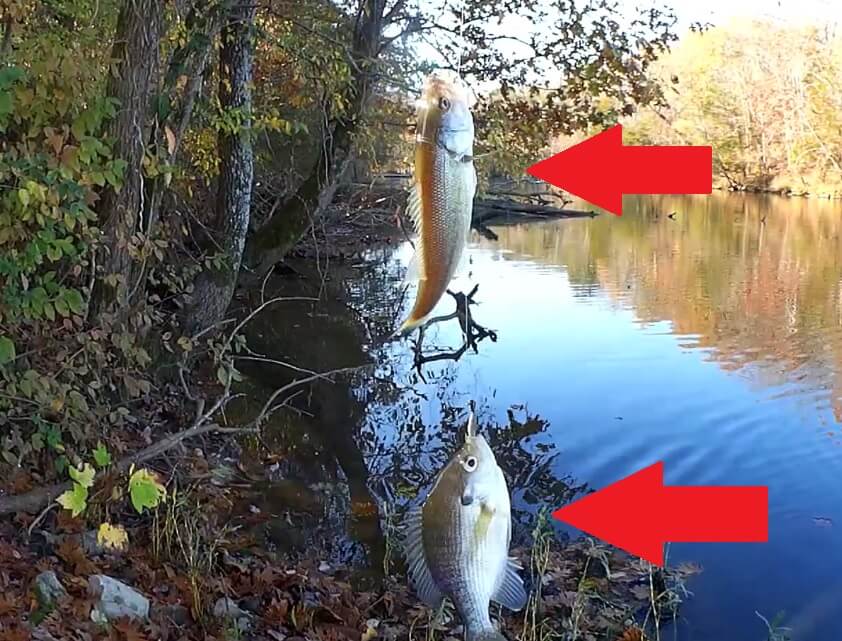 This rig catches bass, bluegill, and skipjack! We are doing some more fall bank fishing here on Realistic Fishing. I start out fishing with a jerkbait, but don't catch anything. So I switch to a double Gulp rig with a split pinch on sinker. The first fish I catch on it is a nice 12 inch skipjack. Then I catch a a few small largemouth bass, and I even catch a DOUBLE! That's right, a bass and bluegill at the same time. If you are looking for a bank fishing rig that catches bass, bluegill, and skipjack, the double gulp rig is it.
Check it out in the video below!
25,883 YouTube Views
---
BIG BASS From the Bank! Fall Bass Fishing with a Bagley Jerkbait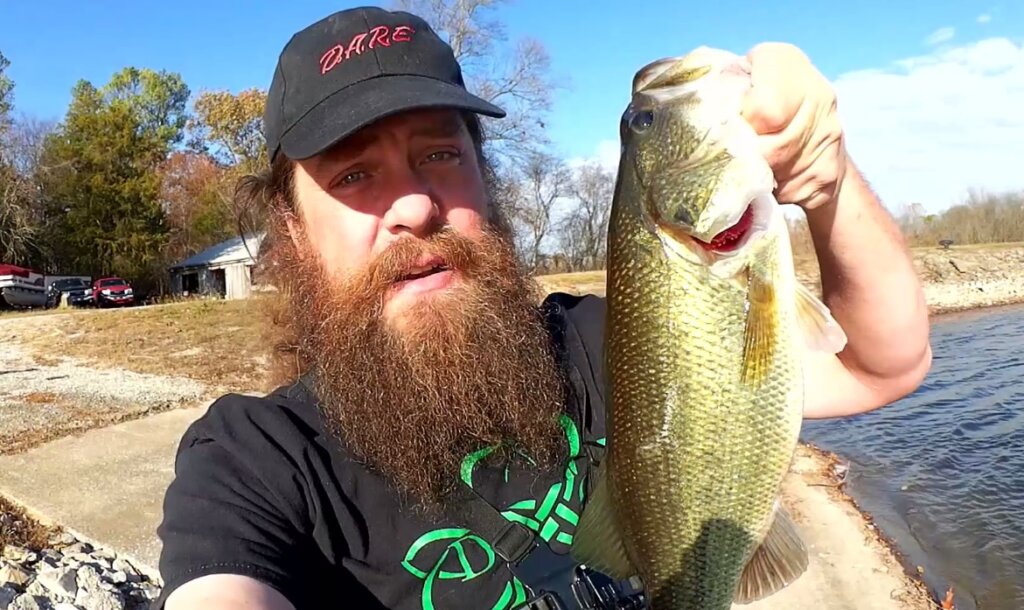 I finally caught a big bass from the bank! Fall bass fishing with a Bagley jerkbait finally paid off. With all of the smaller bass I have been catching, this big bass was a welcome surprise. This is proof you can still catch big bass from the bank in fall. I even catch two more largemouth bass just under a pound on this same trip. I sure hope this means the bass fishing is getting better because this season has been unusually difficult. My confidence level just went up a few points and I hope to catch more big bass from the bank this fall.
See it all in the video below!
9,125 YouTube Views