First Time Fishing With a Bagley Jerkbait! How Many Bass Can I Catch?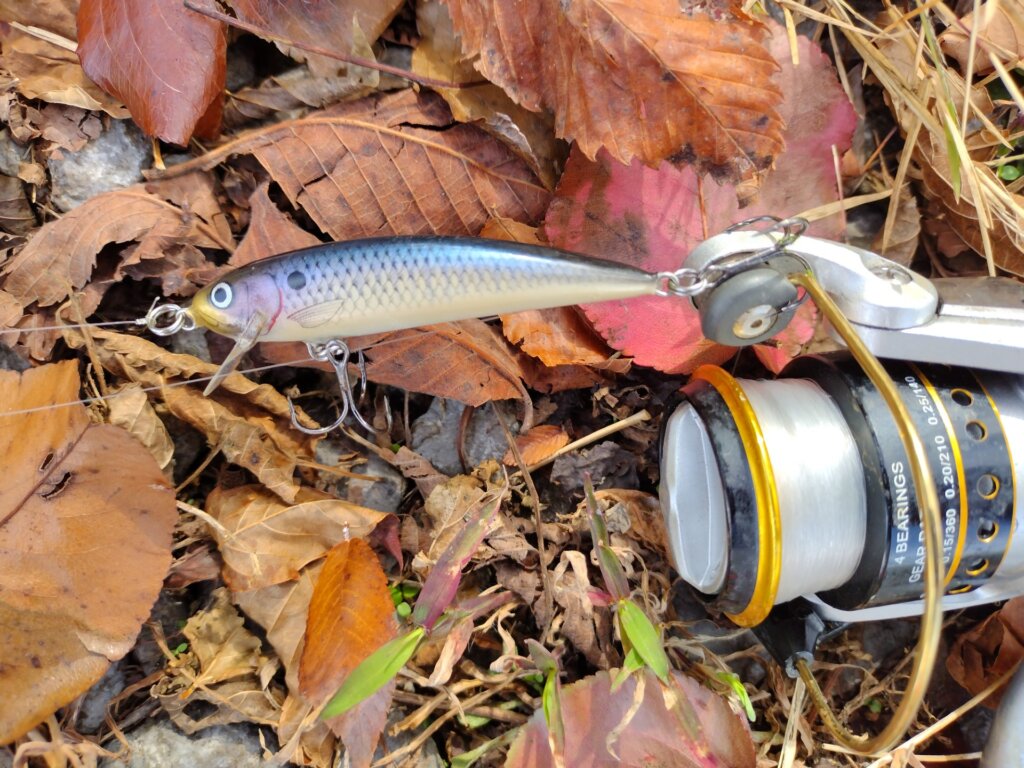 This is my first time fishing with a Bagley Jerkbait! How many bass can I catch on it? In this episode I start out fishing near a boat launch and catch a couple of small largemouth bass. I start to gain a little confidence that the bass fishing season is not over yet. I make my way to a different park to test out the Bagley lure again. I catch another bass, then another. I end up catching multiple bass on this great looking jerkbait. Is this a sign that the bass fishing will heat up again? Or are these the last bass of the season?
Either way I had a great time bass fishing with the Bagley fishing lure. It definitely caught fish!
5,414 YouTube Views
---
When Are the Bass Coming Back? Fall Bank Fishing With a Jerkbait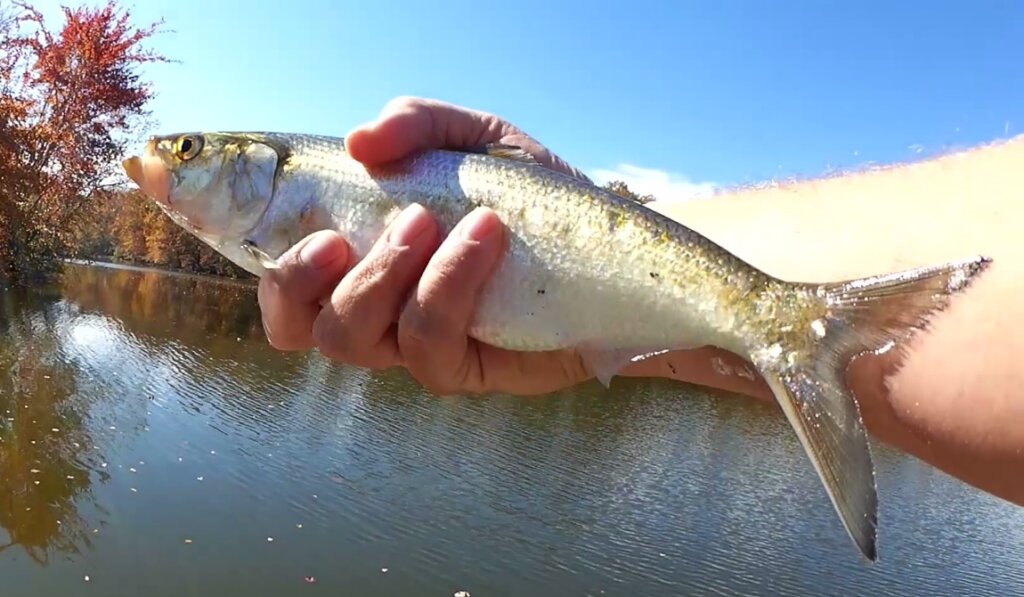 When are the bass coming back? In this episode we are doing some fall bank fishing with a jerkbait. I start things off fishing at a park near the boat ramp. I quickly catch two fish before a boat comes around the corner to fish right across from me. I quickly leave to try somewhere else with less boat traffic and end up at The Log. I finally manage to catch a bass for the first time in weeks. I also catch a few more skipjack and even keep one for bait in a future episode. I keep asking myself when the bass are coming back. Maybe catching one today is a good sign.
Check it out in the video below!
3,326 YouTube Views
---
I Bought Two Tackle Boxes with Lures for $9.00 – WAS IT WORTH IT?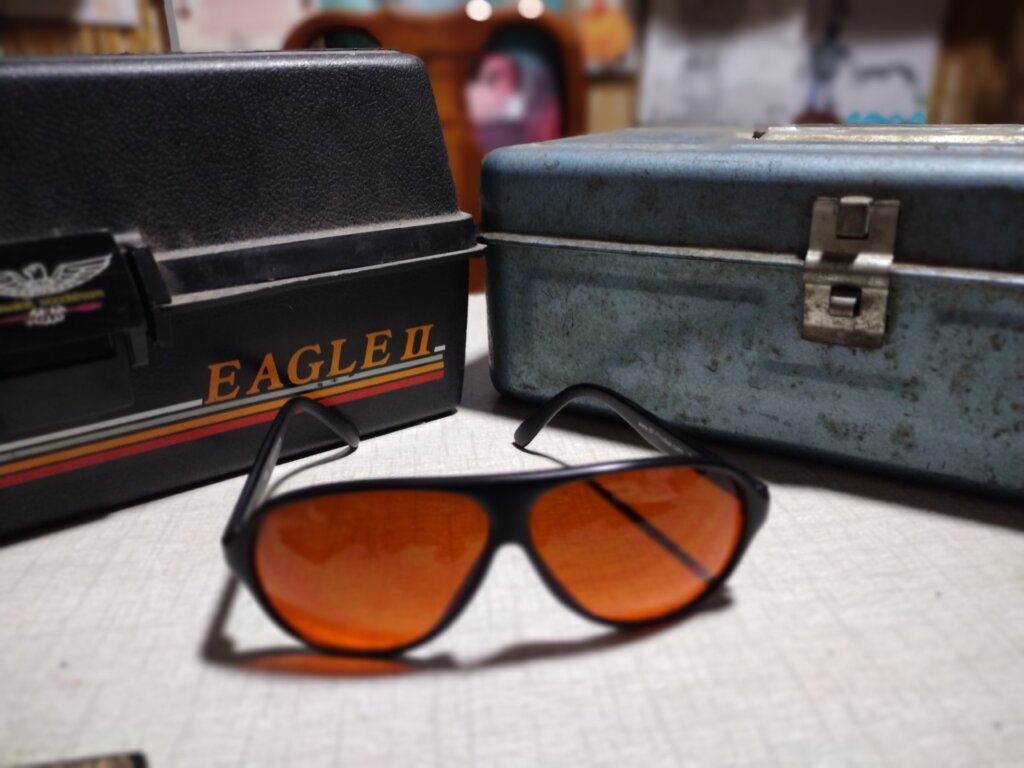 In this episode, I bought two tackle boxes with lures for $9.00. Was it worth it? The first tackle box I open is the Fenwick Eagle II. It has a few lures inside, but I think I like the actual tackle box more. It looks pretty cool. The second tackle box is made of metal and has a bunch of fishing lures inside. My favorite lures are the fizzing worms! The box also included a few packs of Mann's Jelly Worms. I need to try these lures for bass fishing in the future. I love buying old tackle boxes to see what is inside. These tackle boxes cost only nine dollars. Do you think it was worth it?
See it all in the video below!
4,327 YouTube Views