LIVE BAIT vs ARTIFICIAL – Will Live Minnows Catch More Fish than Fake?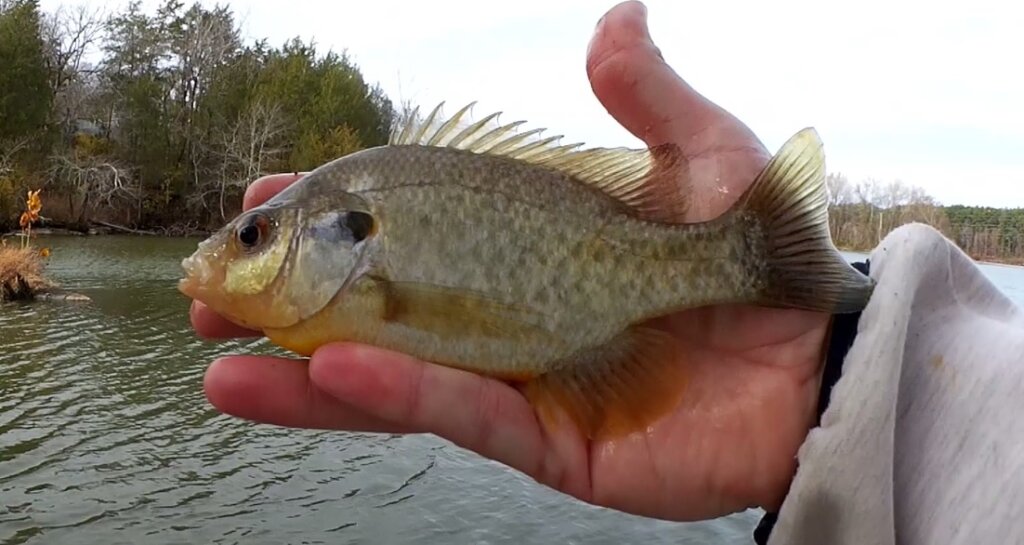 In the first episode this week, I am fishing Live Bait vs Artificial. Will Live minnows catch more fish than fake minnows? I am starting out with minnows from the trusty old minnow bucket. After losing a few minnows to some sneaky fish, I finally catch a nice skipjack. After going through about 8 minnows total, its time to give up after not catching anything else. Now its time to switch to the fake (GULP) minnow. I catch a bluegill, then another. Then I catch a nice shellcracker, and a few more bluegill.
Its obvious they are going for the gulp minnow more often. Artificial bait out fished the live bait this time.
5,132 YouTube Views
---
Fishing for BIG Bluegill With Artificial Minnows on a Float Rig!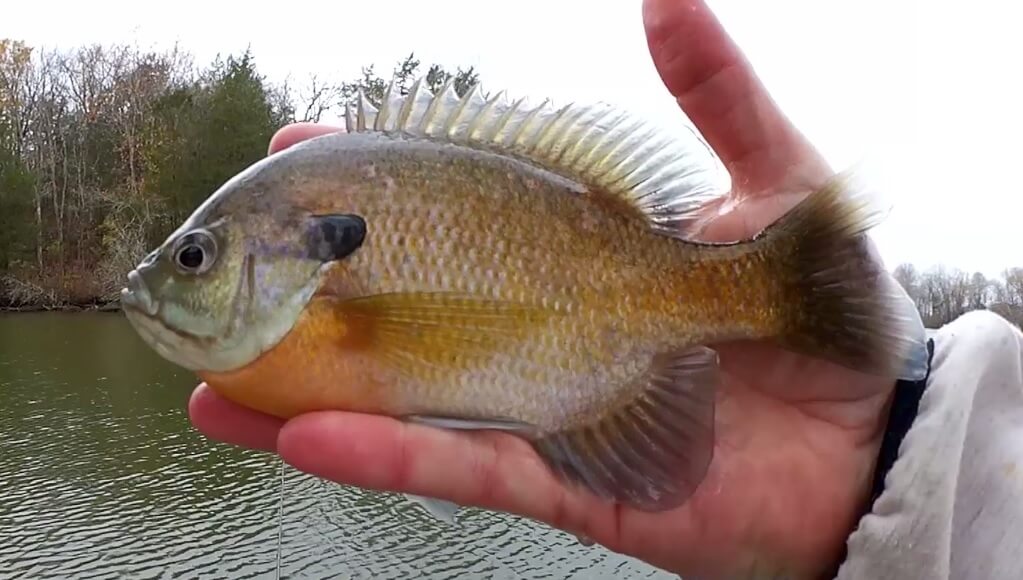 In this episode, I'm out fishing for big bluegill with artificial minnows on a float rig. I'm using a spinning combo with 6 lb test line and a simple float rig. My hook is a size 6 Aberdeen and I also have a couple of pinch on sinkers. The artificial minnow is a one inch Gulp minnow. I catch 2 jumbo bluegill today over 8 inches. I also catch a bunch of average sized bluegill between 5-7 inches. Since I still have open water around here, I'm able to catch the big bluegill from the bank. If you still have some open water, maybe you can try fishing for big bluegill with artificial minnows like me.
Check it out in the video below!
3,500 YouTube Views
---
Early Winter Fishing From Shore – How Many Fish Can I Catch? (Crappie)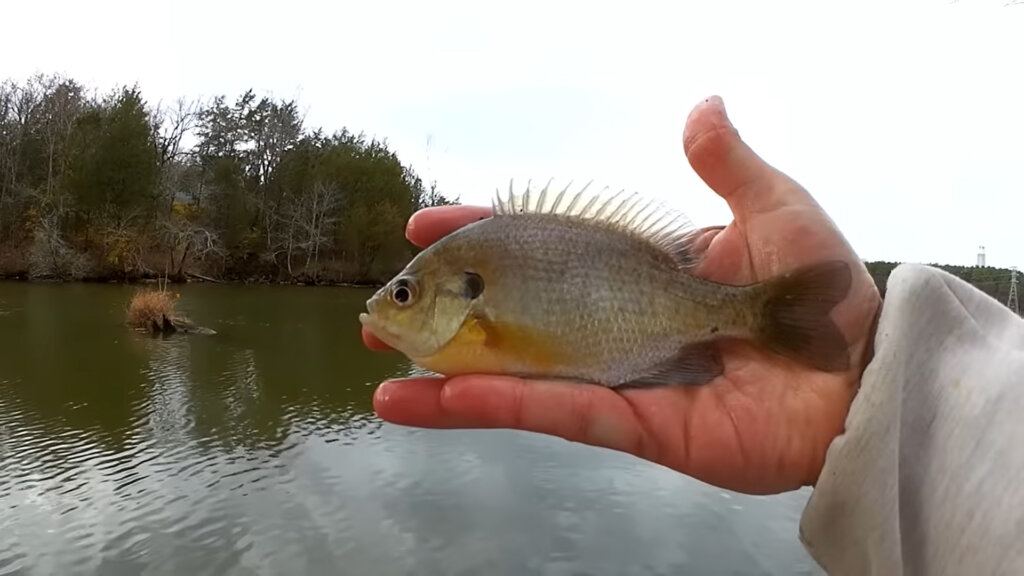 In the final episode this week, I'm doing some early winter fishing from shore. How many fish can I catch including bluegill, crappie, and skipjack? My plan was to start with three minnows, but I only end up using two. I catch a bunch of bluegill, a skipjack, and a really nice nine inch crappie and I catch them all from the bank in December! You can still catch fish this winter from the shore. If you have open water, maybe try a Realistic Rig, or a float rig to catch more fish. You just might catch a beautiful crappie like Realistic Fishing.
See it all in the video below!
8,966 YouTube Views