Early Winter Fishing in Terrible Conditions! Float Fishing From Shore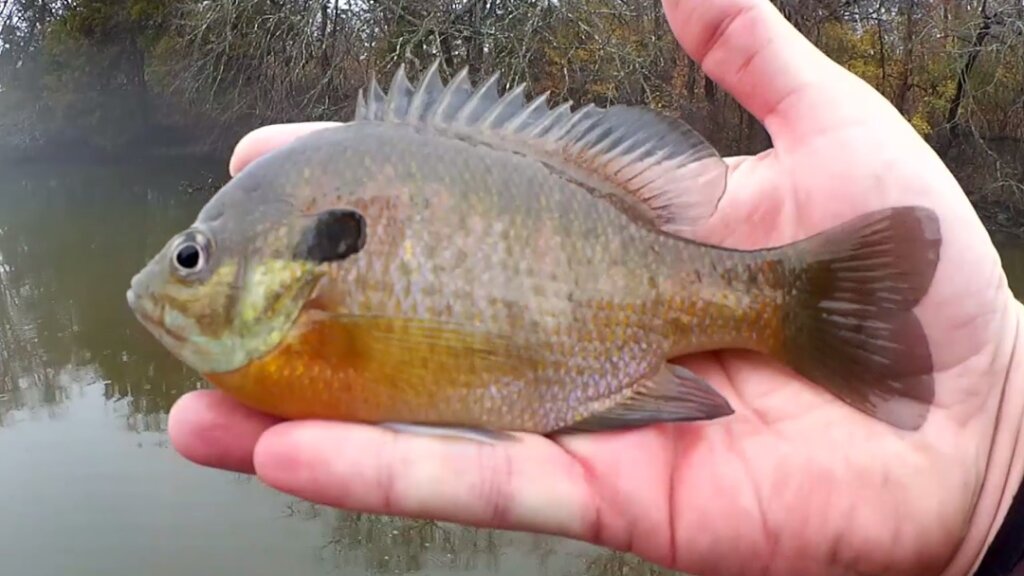 In the first episode this week, here we are with more early winter fishing in terrible conditions. Today we are float fishing from shore in the cold rain and fog of December. I decide to try my luck at Skeletor Park and I am actually catching fish. I work my way through some smaller panfish to catch a few nice bluegill. I am using a small artificial minnow fished under a float. The scenery at the lake is amazing this time of year. The rain and fog paint a beautiful backdrop as I try to catch fish.
Its cold and wet, but the fishing is still pretty good. If you want to try some early winter fishing, you might end up fishing in terrible conditions.
6,319 YouTube Views
---
Winter Crappie and Bluegill Fishing From Shore – Winter Bank Fishing!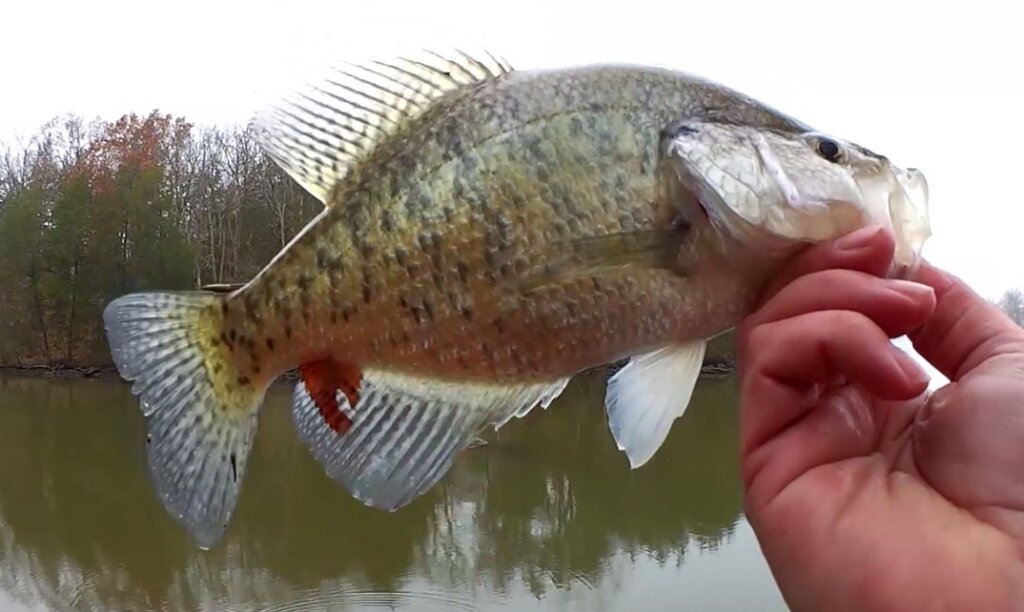 In this episode, it's time for more winter crappie and bluegill fishing from shore. Winter bank fishing can be fun, especially when you catch big crappie. Using a simple float rig on a spinning combo, I am able to catch a bunch of bluegill, and even a big white crappie. Just because its winter doesn't mean you can't catch fish. Even from the bank I am still able to catch a big white crappie and a handful of bluegill. Try some winter bank fishing, if you get a chance. You just might get a winter crappie like Realistic Fishing.
Check it out in the video below!
6,632 YouTube Views
---
How to Catch a BIG FISH on a Small Hook – GIANT FISH on a Tiny Rig!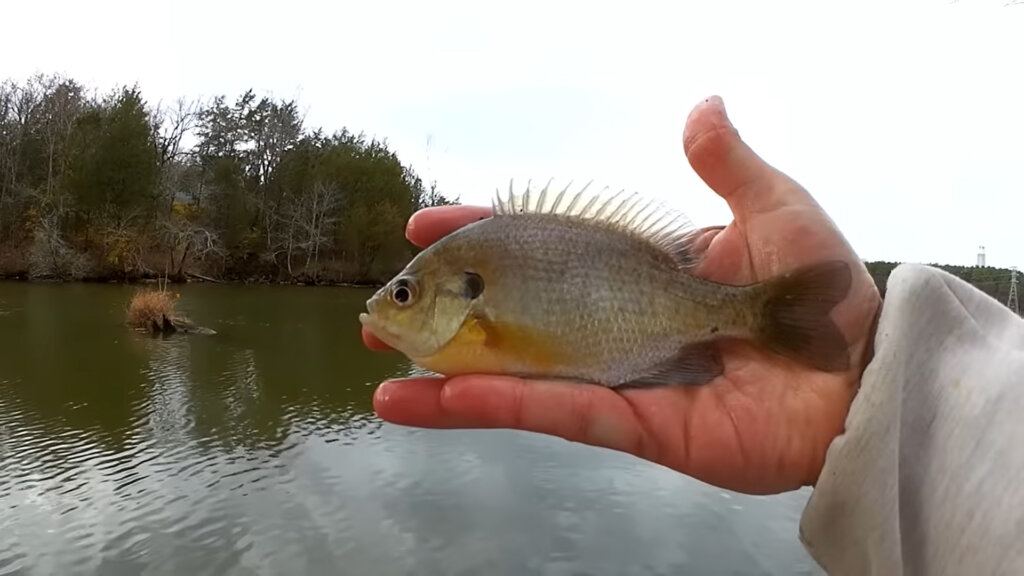 In the final episode this week, learn how to catch a big fish on a small hook! Today I catch a giant fish on a tiny rig. Things started off slow at the log with only a small bluegill being caught. But then I moved over to a new spot and caught a giant fish! I caught this fish on 6 lb test mono and a size six Aberdeen hook. You really can catch big fish on small hooks and here is the proof. The hook didn't bend and the line didn't break. If you play the fish correctly you can land him even on light gear. Even when fishing a tiny Realistic Rig, you never know what you might catch. It might be a GIANT!
See it all in the video below!
7,969 YouTube Views