Winter Creek Fishing at Don Fox Park in Lebanon Tennessee (Trout?)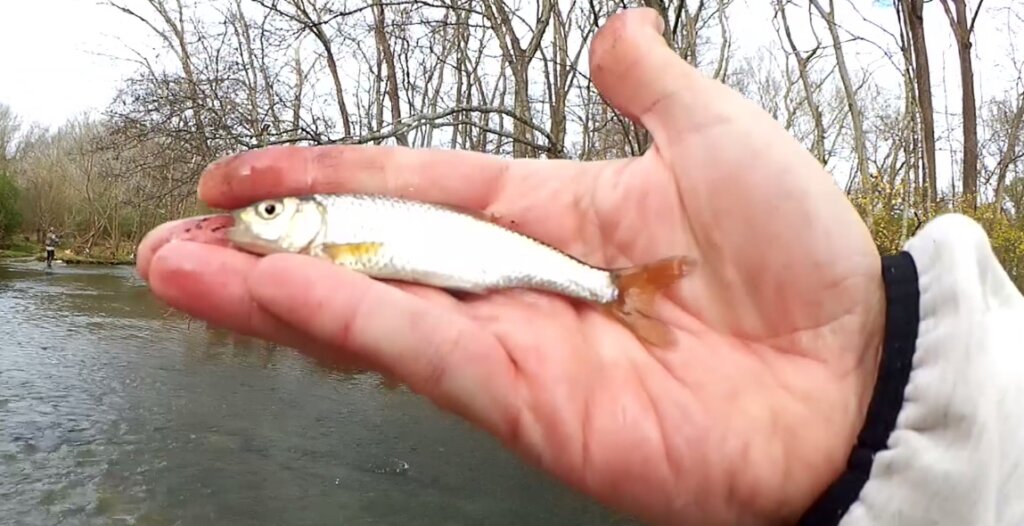 In the first episode this week, I'm doing some winter creek fishing at Don Fox Park in Lebanon Tennessee. The trout were stocked a week ago, can I catch any on red worms? I make my way through the woods and get rigged up and begin to fish. The first fish I catch is a common shiner. Then I catch another shiner, and another, and another. So I move upstream to look for a trout. Within a few minutes the new spot is getting too crowded for me so I work my way back down stream.
I suspect most of the trout have already been caught, but at least I caught some shiners. Winter creek fishing at Don Fox Park? Not great, in my opinion.
12,205 YouTube Views
---
Winter Fishing From a Boat! Open Water Fishing in December (Realistic)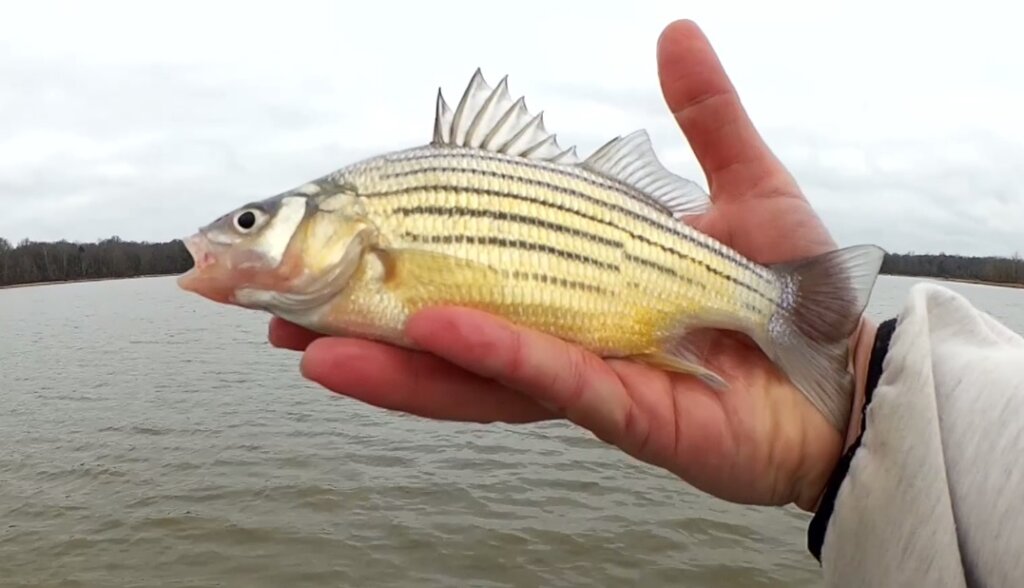 In this episode, Realistic Fishing and i_fish are doing some wither fishing from a boat. Open water fishing in December isn't exactly easy. The morning starts out cold and windy with the sun finally breaking through a few hours later. We catch some bluegill, crappie, sunfish, and yellow bass. The yellow bass is the largest fish of the day coming in around 9 inches. Winter fishing on open water isn't my idea of a picnic, but I still had a good time cruising the lake with i_fish. Want to try winter fishing from a boat? Good luck!
Check it out in the video below!
3,197 YouTube Views
---
Fishing for Aggressive Winter Fish From the Bank! Boat Launch Fishing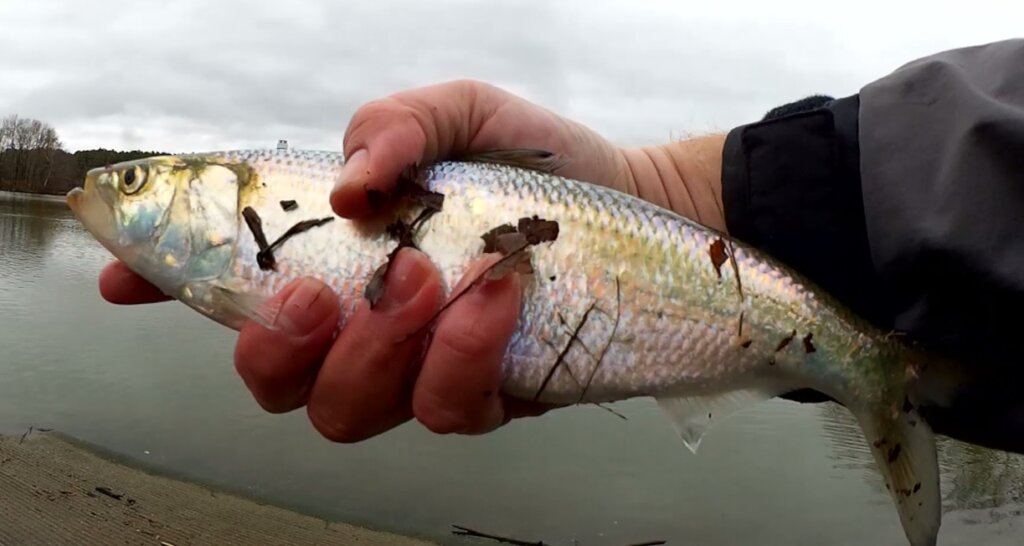 In the final episode this week, we are fishing for aggressive winter fish from the bank. This is fun boat launch fishing! My lure of choice is a 2 inch jerkbait. For December, I am glad to be getting such aggressive bites. These skipjack are tearing it up out here off the boat launch. I catch fish after fish, and could probably have caught more. This aggressive fish strikes hard, jumps, and can be caught in numbers. Here are a few tips, they will go after hard lures like jerkbaits and small crankbait. They make great bait if you want to keep them, but I like catching them for fun.
See it all in the video below!
5,018 YouTube Views