Fishing in the Winter Rain – What Kind of Fish Can I Catch in Winter?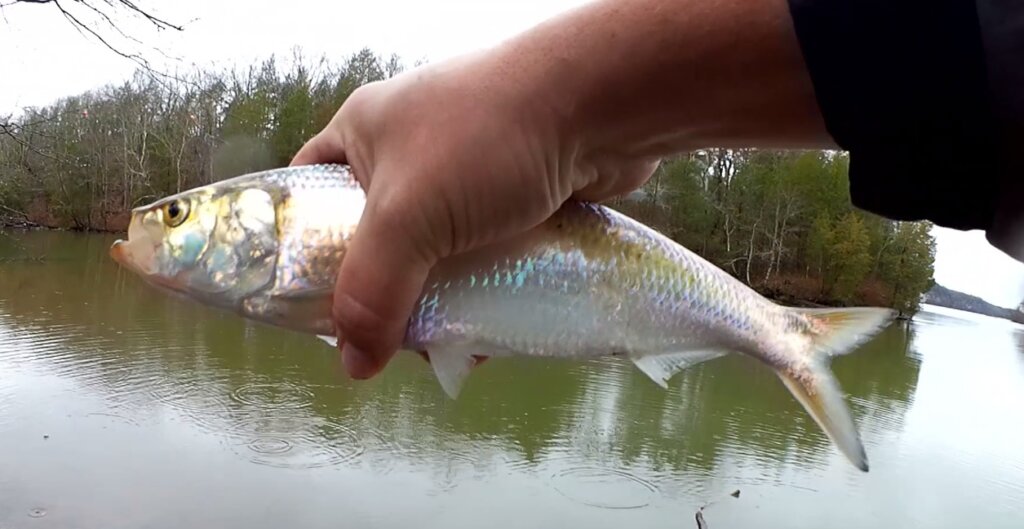 In the first episode this week, I'm fishing in the winter rain. What kind of fish can I catch? Its late in December and I'm fishing from the bank with live red worms, and artificial minnows. I start out worm fishing and do alright catching some smaller fish including sunfish, bluegill, and a skipjack. Then I switch things over to the minnows and I catch the same thing. Both baits will work well at this time, and there is a pretty good variety still biting including skipjack.
If you want to go fishing in the winter rain, you can still catch fish. And that is Realistic!
6,414 YouTube Views
---
Early Christmas for Realistic Fishing! Trout Lures Unboxing and More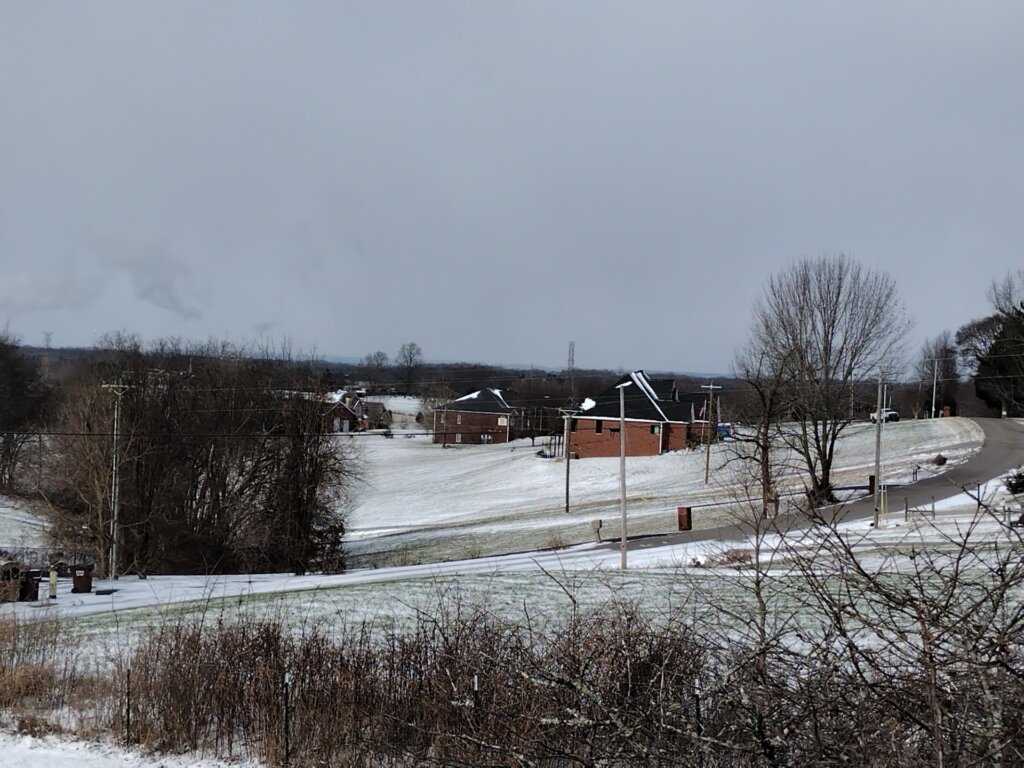 In this episode, its an early Christmas for Realistic Fishing! Today we have a trout lures unboxing and more. I really appreciate all of the fantastic mail that is sent to the show from my Subscribers. Today we show some trout flies as well as some trout fishing worms. We have stickers, and nice fishing artwork as well. I hope everyone out there in the "Realistic Fishing Universe" has a Merry Christmas and I hope the fish never stop biting! Thanks again to everyone who sent something in to the show before the holiday. It makes for an early Christmas in the Realistic Fishing Studio.
Check it out in the video below!
7,615 YouTube Views