Catching The First Trout of Trout Fishing Season (Trout Rig and Bait)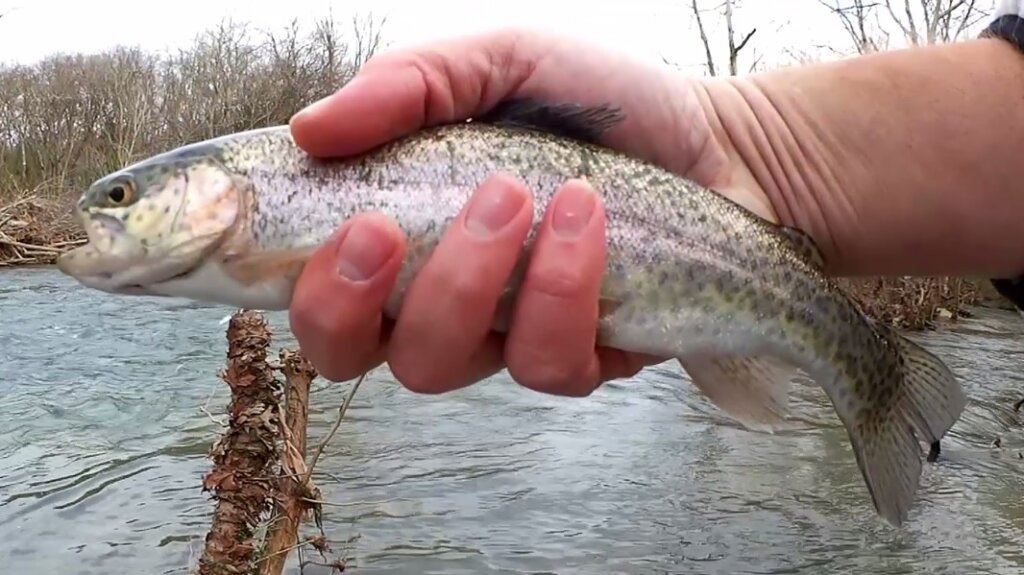 In the first episode this week, we're out catching the first trout of the trout fishing season. I show which trout rig and bait I'm using, different spots I like to try, and do a little bit of experimenting. This is the first part of a two part trout fishing series about catching that first trout. I like drifting egg baits with pinch on sinkers along the bottom. I try a gold colored egg as well as a white egg. So far it seems like I'm catching more trout on the white colored eggs.
Stay tuned for part two to see how many more trout I catch on this rig.
3,998 YouTube Views
---
Stocked Rainbow Trout Fishing in Tennessee – Trout Fishing in Winter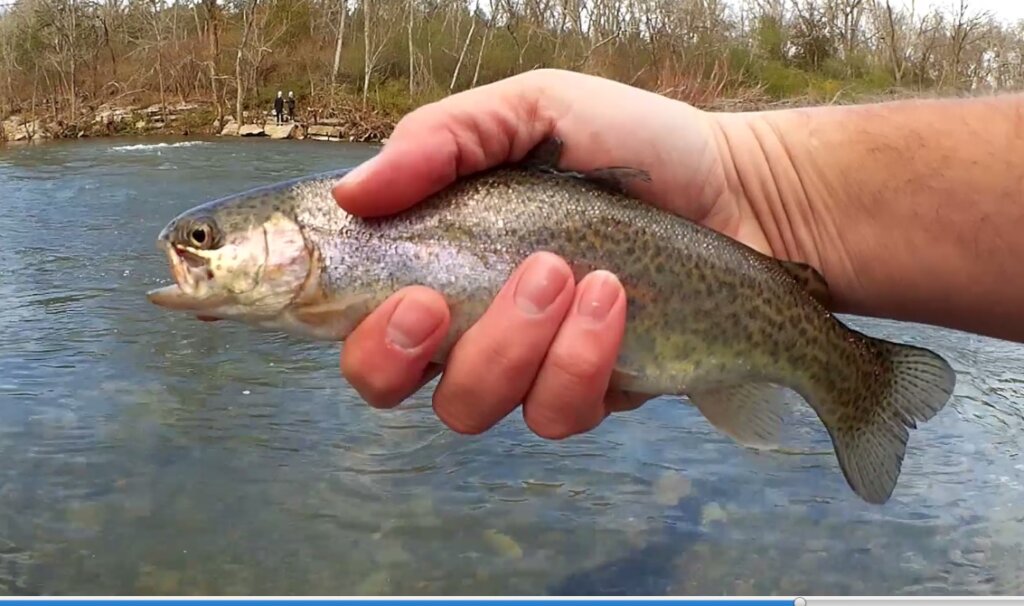 In the second episode this week, we have Part 2 of Tennessee Trout Fishing. Now is the time for stocked rainbow trout fishing in Tennessee. Trout fishing in winter is fun because the bass fishing has slowed way down. You don't need a ton of fancy trout gear. With a simple spinning combo and some artificial eggs, you too can be out there trying to catch stocked trout. In the previous video I was experimenting with egg colors and finally settled on white eggs. This time I catch a few more trout while drifting my bait in the current. Trout fishing can be enjoyed by anyone, even if the snobs try to tell you otherwise. Get out there and catch a few rainbow trout.
Check it out in the video below!
13,276 YouTube Views
---
Happy New Year from Realistic Fishing! Bass Fishing from 2022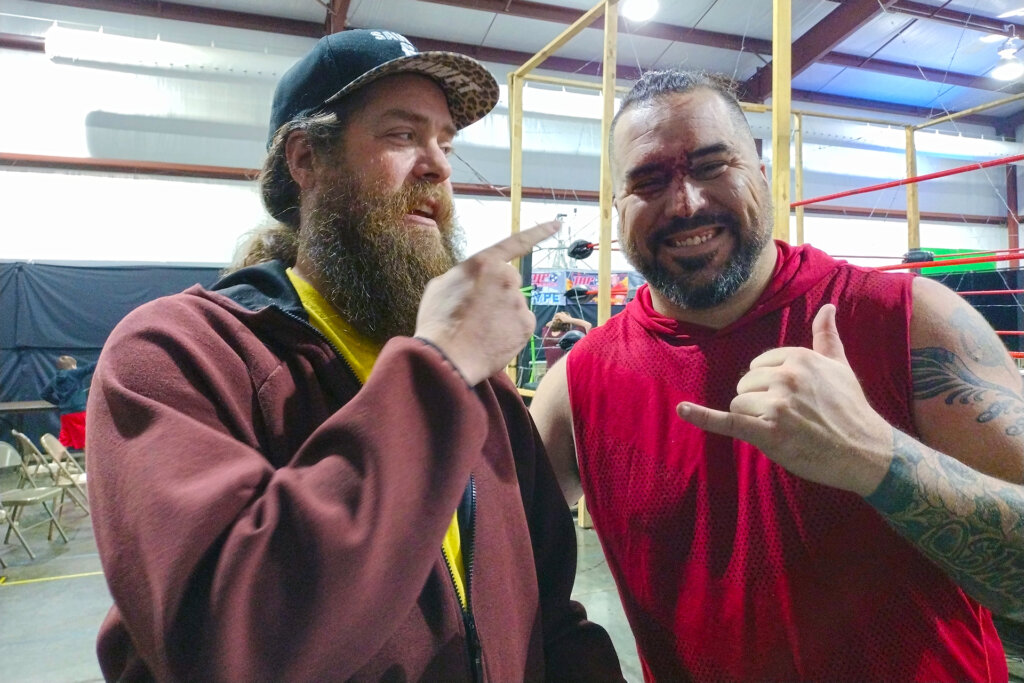 In the final episode this week, Happy New Year from Realistic Fishing! Here are some of the best times I've had bass fishing from 2022. Also mixed in are some fun moments from the New Years Eve live wrestling show I attended last night. I hope to catch many more fish in the upcoming year and I hope you do too. Who knows what the new year will bring? It can't be any worse than 2022 can it? I shouldn't say that… Anyway, I hope you have a happy new year and I hope you catch a bunch of fish in the upcoming year. Thanks for watching Realistic Fishing, Keep it Realistic!
See how it all went down in the video below!
2,743 YouTube Views