Winter Fishing in Tennessee With Live Bait – Terrible Conditions!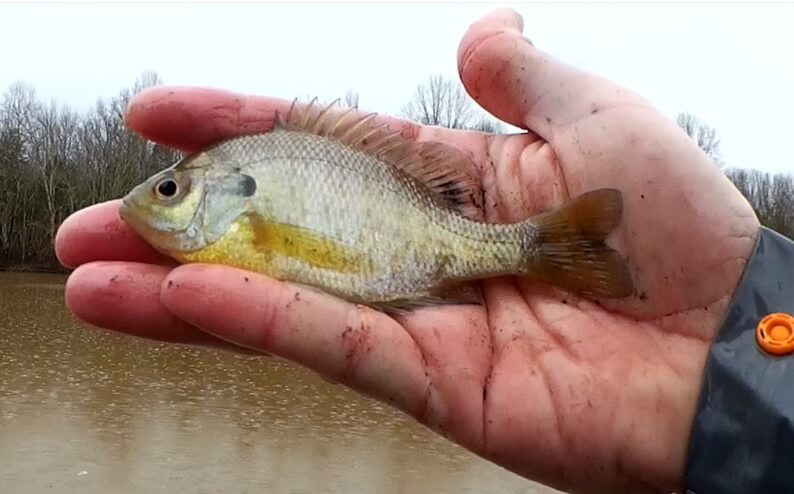 In the first episode this week, we see winter fishing in Tennessee with live bait during terrible conditions. It has been raining and the water is cold and really muddy. After a recent cold snap, the water cooled off and now the rain is making the water extra muddy. I try to catch a predator fish with live shad, while I fish a float rig near the boat ramp. I catch a handful of small bluegill on the red worms, but don't catch anything on the baitcaster rigged with a shad.
Fishing during the winter in Tennessee really can be tough. The air is warmer than the water and the fish aren't really biting.
4,384 YouTube Views
---
Can You Catch Fish From the Bank in Winter? (Tennessee Fishing)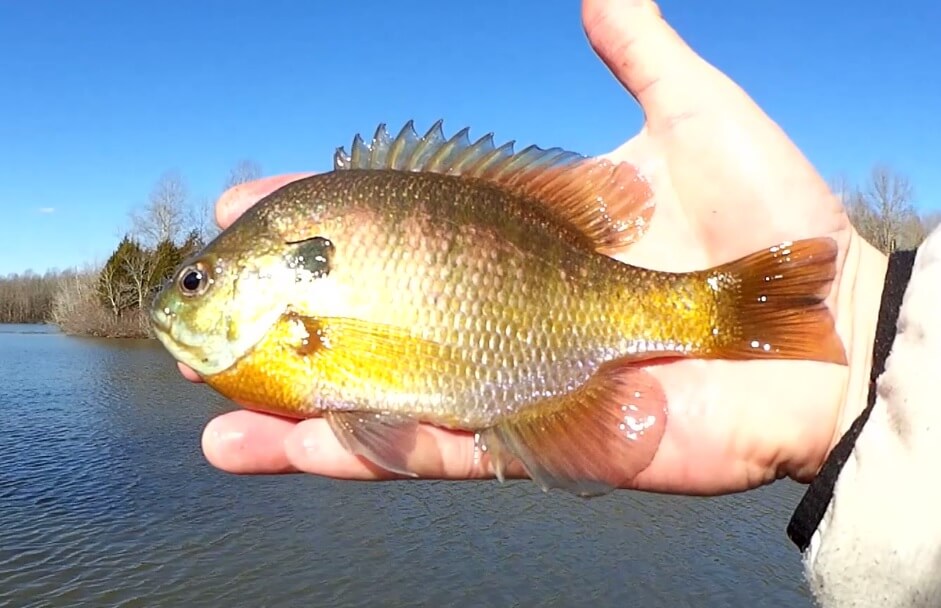 In the second episode this week we ask, can you catch fish from the bank in winter? Yes! Fishing in Tennessee is difficult this time of year, but it is not impossible. Today I'm fishing with live worms and shad. I catch the shad on my first try and use it as bait to go after a larger predator fish. While I do that, I rig up a float rig to go for some panfish. I catch a bunch of small bluegill. Before I leave I catch the biggest fish of the day, an 8 inch bluegill! I didn't end up catching anything on the fresh shad. If you want to go bank fishing in the winter, you can still catch some bluegill in Tennessee.
Check it out in the video below!
3,301 YouTube Views
---
Real Life With Realistic Fishing When I am Not Fishing (Night Life)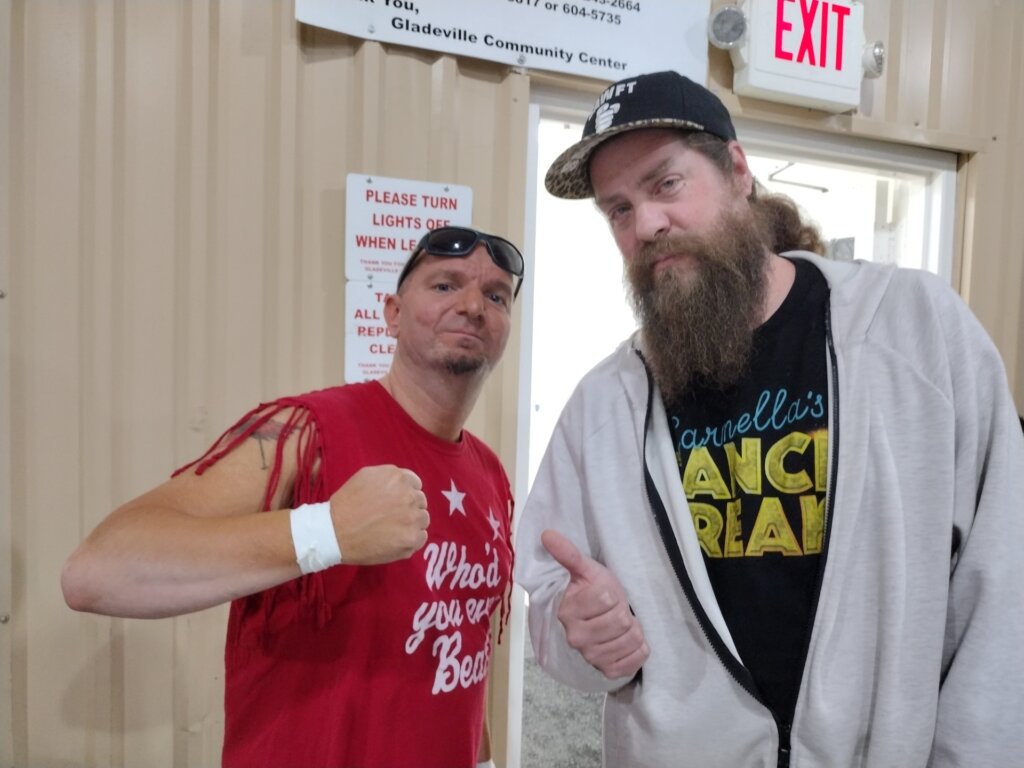 In the final episode this week, Here is a peek into real life with Realistic Fishing. When I am not fishing or I'm not catching anything, I focus on night life to have a good time instead. This weekend I went to play some slot machines! I had fun but of course I didn't win any jackpots. I also went to a local wrestling show and met James Ellsworth from WWE. When the fishing stops, life doesn't. Sometimes I like to do things other than fish for bass, trout and bluegill. But when the bass bite heats up in the spring, you know I'll be after them. Until then, I'll be without my security blanket, fishing.
See how it all went down in the video below!
3,420 YouTube Views