I Forced Myself to go Fishing – Are You Jealous of This Slaunch Bass?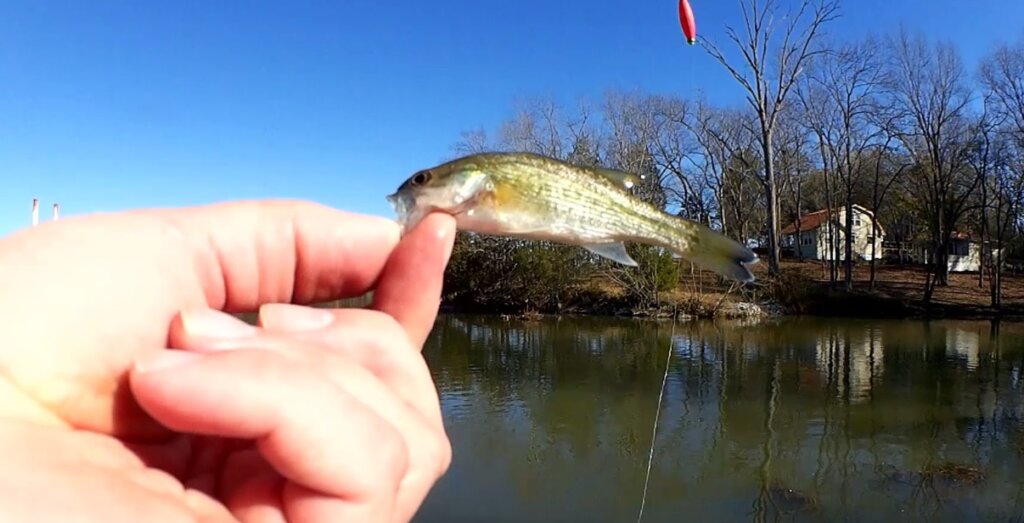 In the first episode this week, I forced myself to go fishing because the show must go on! Are you jealous of the slaunch bass I caught? I started things out fishing with a jerkbait but couldn't get a bite. I tried at the boat ramp, and at the log. So I went to a more finesse rig with a Trout Magnet Jig Head and a Gulp Minnow. This is when I started catching fish. I catch a few bluegill and the SLAUNCH that everyone will be jealous of.
If you aren't feeling well, maybe going fishing will help. You might even catch a bass that makes everyone super jealous!
4,761 YouTube Views
---
My New Favorite Fish to Catch! This Aggressive Fish Jumps and Fights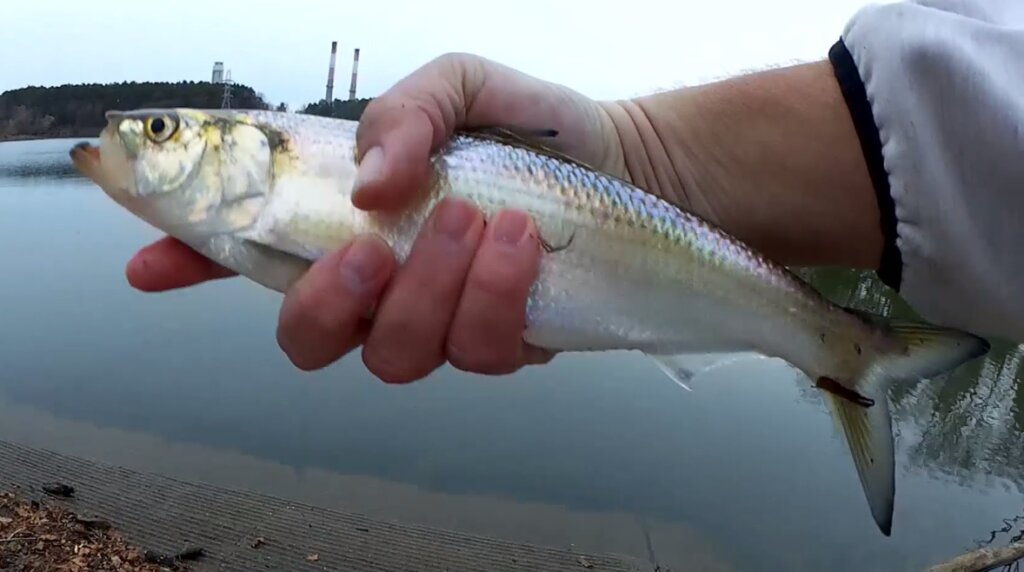 Can you guess my new favorite fish to catch right now? In this episode, we see this aggressive fish jumps and fights, and I can catch a bunch of them in a short time. Thats right! Its the Skipjack Herring aka Skipjack Shad. While they aren't quite aggressive enough to go for a lipless crankbait that is bigger than their mouth, they were all over the two inch jerkbait! I was catching one after the other in late November from the bank! Move over bluegill and stocked trout, I think I am enjoying the skipjack fishing more. They are just so much fun with the aggressive strikes and jumps, it really is hard to stop fishing.
Check it out in the video below!
9,270 YouTube Views
---
I Snagged My Favorite Lure While Fishing for My New Favorite Fish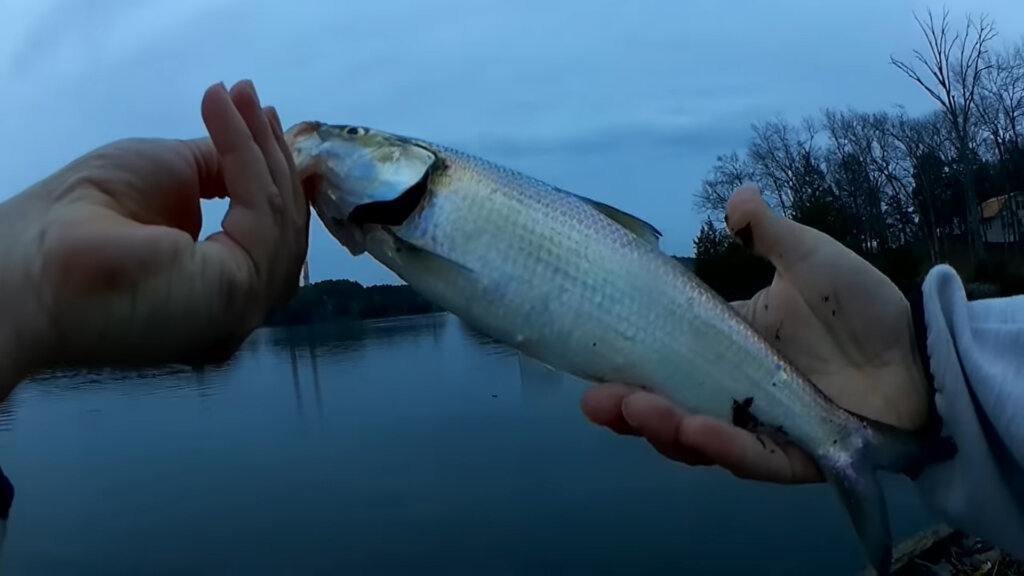 In the final episode of the week, ever snagged your favorite lure and freaked out? I snagged my favorite lure while fishing for my new favorite fish in this episode and I had to rescue it! I used my baitcaster with heavier live to catch my lure and bring it safely to the bank. You could say I caught my favorite lure on a Strike King Red Eyed Shad. I am so glad I got it back! I went on to catch a couple of fish afterward too. The thing you don't want to do is panic and start yanking on the snagged lure. I thought about my options and came up with a solution. And I caught some fish while I was at it!
See it all in the video below!
14,185 YouTube Views