Winter Bank Fishing with Hellgrammite & Panfish Magnets (Bass Caught)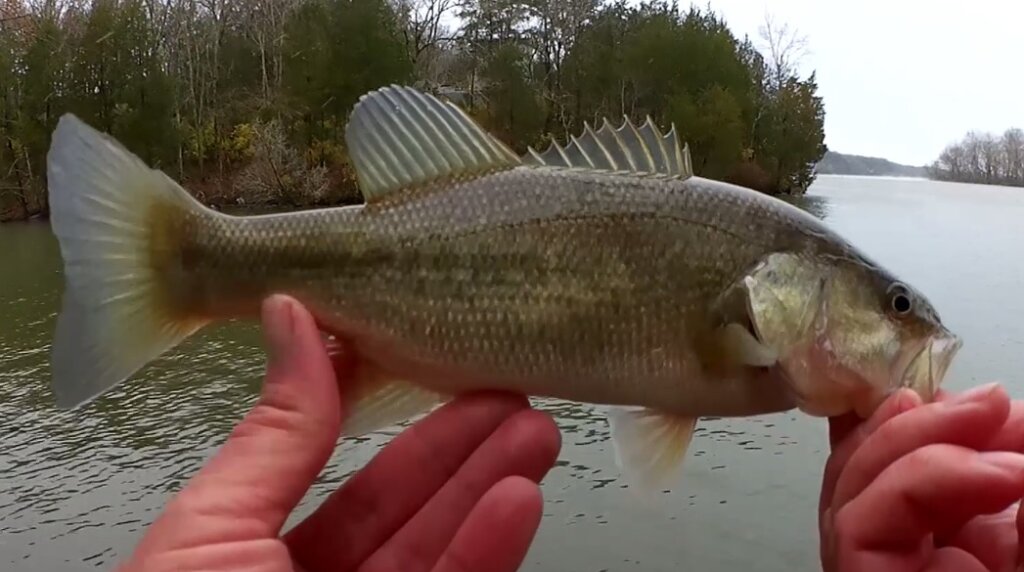 In the first episode this week I'm doing some winter bank fishing with Hellgrammites & Panfish Magnets and I actually caught a bass! Did I catch it on a Hellgrammite or using the Panfish magnet? Not only did I catch the bass, but I also caught bluegill and crappie. Both of the lures I used worked well for the conditions I was facing. The cold wind and snow this time of year made the fishing a little bit tricky. I can honestly say that either one of these lures can catch fish. But it turned out that today, the panfish magnet caught more of a variety of fish.  So if you have access to hellgrammites or panfish magnets, why not give them a try in open water or in  frozen water. You just might catch a nice bass as well.
Check it all out in the video below.
15,263 YouTube Views
---
Cold Water Crappie Fishing with Minnows – Multiple Crappie Rigs Used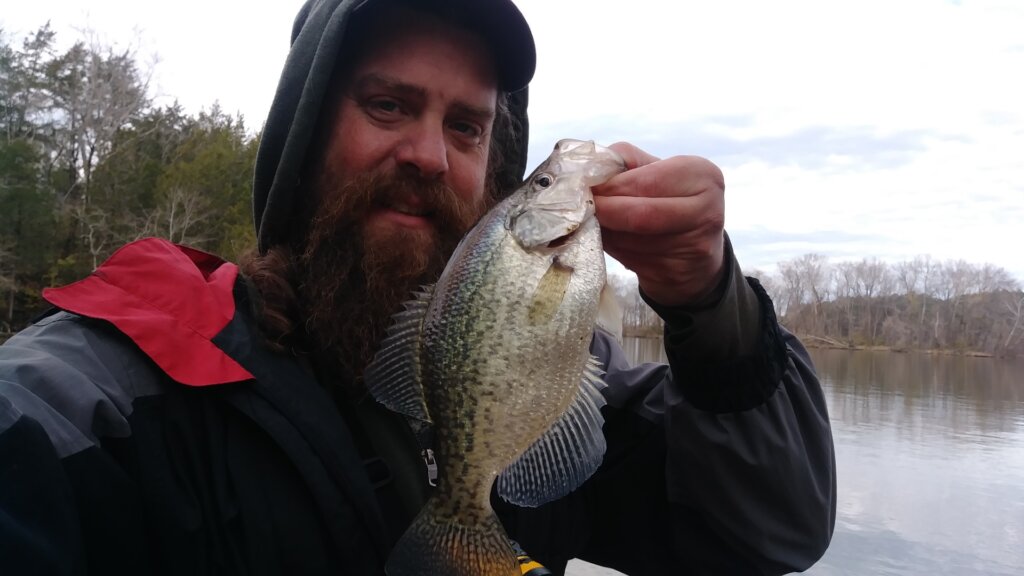 In this second episode this week I use multiple crappie rigs to get in some cold water crappie fishing using minnows. As the weather is getting colder the fish are definitely getting harder to find. There don't seem to be quite as many fish by my favorite spot, the submerged log. It is a whopping 31 degrees outside and I'm still out there fishing because as you know, the show must go on. So let's see how many crappie I can catch this morning to make a video for later today. I end up also catching a small bass and a few bluegill. So keep in mind that when the cold water fishing gets tough, there are a few crappie rigs you can try to catch crappie with minnows.
Check it out in the video below.
18,163 YouTube Views
---
Life and Fishing are Depressing Right Now – Realistic Winter Fishing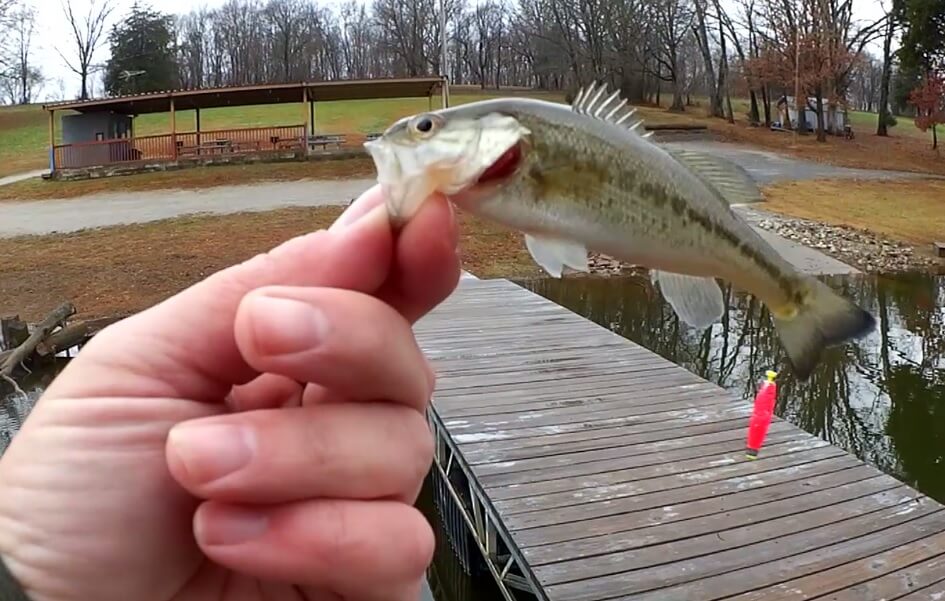 In the final episode this week, we see how life and fishing are just depressing right now. Even some good old realistic winter fishing can't cheer me up. With everything crappy going on in the world right now, life is definitely getting to me. It is now creeping into my fishing and doing its best to poison my outlook of the future. After toughing it out on a terribly cold and wet day, I walk away with two small bass and a swift kick in the groin. When the one thing in life I love most can't even make me feel better, I know things are bad. So keep your head up and keep on fishing, Alex. I know that if there is anything that can get me through this depressing time, its fishing.
Check it out in the video below!
10,788 YouTube Views