How to Fish for Bluegill with Worms – Easy Float Fishing for 1 Hour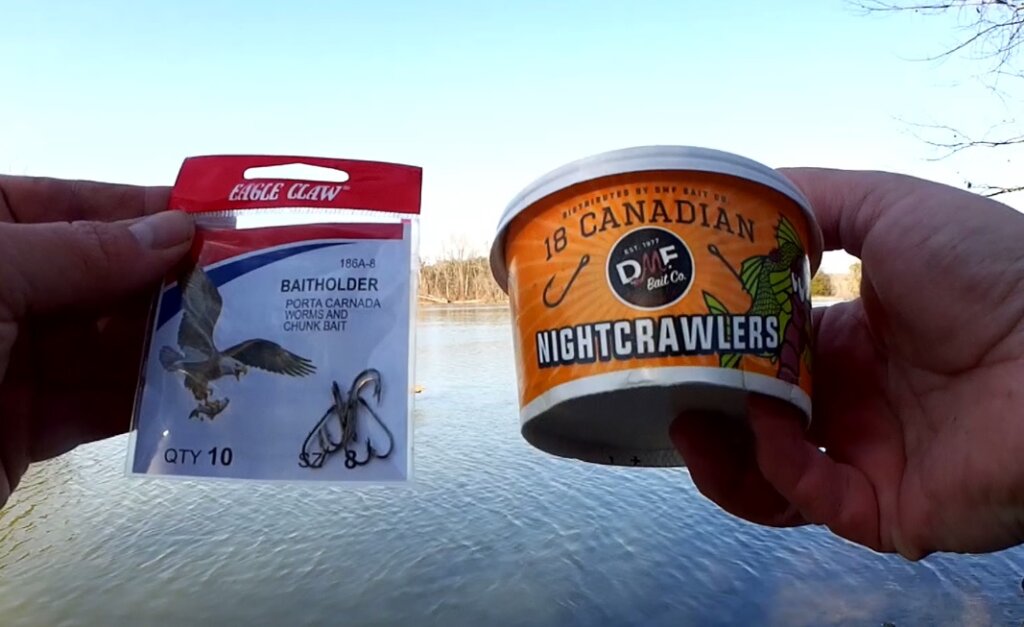 In this week's first episode are tips for those that want to know how to fish for bluegill with worms. You can use this easy float fishing method for 1 hour and you can achieve results like this. Even though it is fairly cold outside, the fish still need to eat. Live bait like nightcrawlers are a great way to catch many fish that might be more difficult to catch on lures. There aren't  many fish out there that can resist a piece of worm. With $25 worth of fishing tackle you can be out there catching fish just like me. Learn your pond, lake, or river in the winter time and you too can get out there and catch a few. When the bass and other types of fish aren't as easy to catch, even the best fishermen like to get out and fish for bluegill. Its easy and you can catch a bunch in only 1 hour.
Check it all out in the video below.
36,824 YouTube Views
---
BOGO Bass Fishing Lures from Dick's Sporting Goods! JACKALL Worms & RAPALA Crankbaits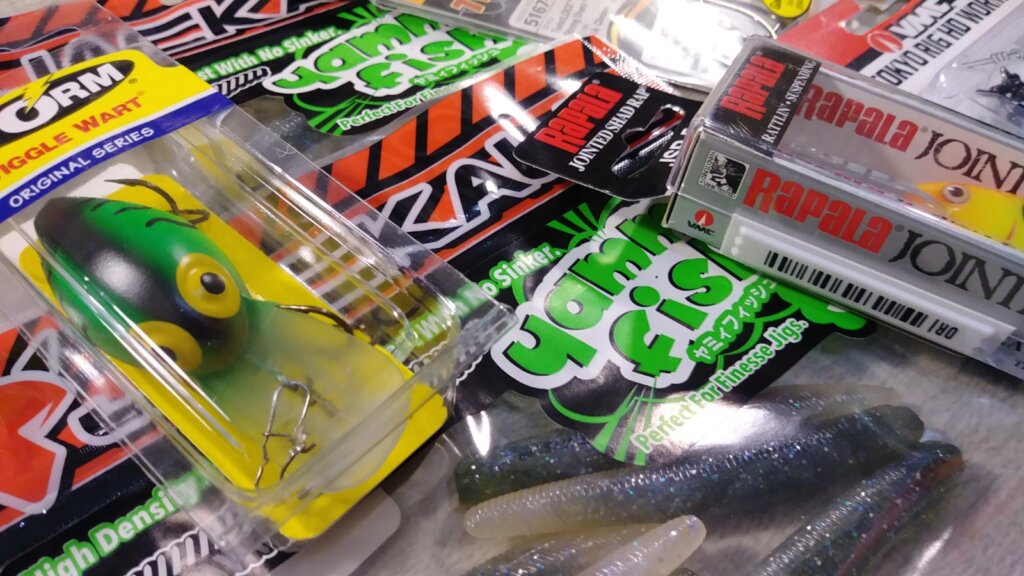 In the second episode this week I show some of the great BOGO deals I got for bass fishing lures from Dick's Sporting Goods including Jackall Worms and Rapala Crankbaits! While I was in the area doing some trout fishing, I thought I would check out Dick's for some deals. I picked up some ned worms, crankbaits, tokyo rigs, and more! And you know me, since I got such a good deal on these cool bass lures, I am giving half of them away. Oh yeah! One of each item that I purchased on this trip will go to one lucky winner. I love finding fishing deals on lures by Rapala, Storm, and Jackall. Of course I like to save money, but I also love giving fishing lures away to my subscribers.
Check it out in the video below.
6,281 YouTube Views
---
Stocked Trout Fishing Tips for Beginners – How to Catch Stocked Trout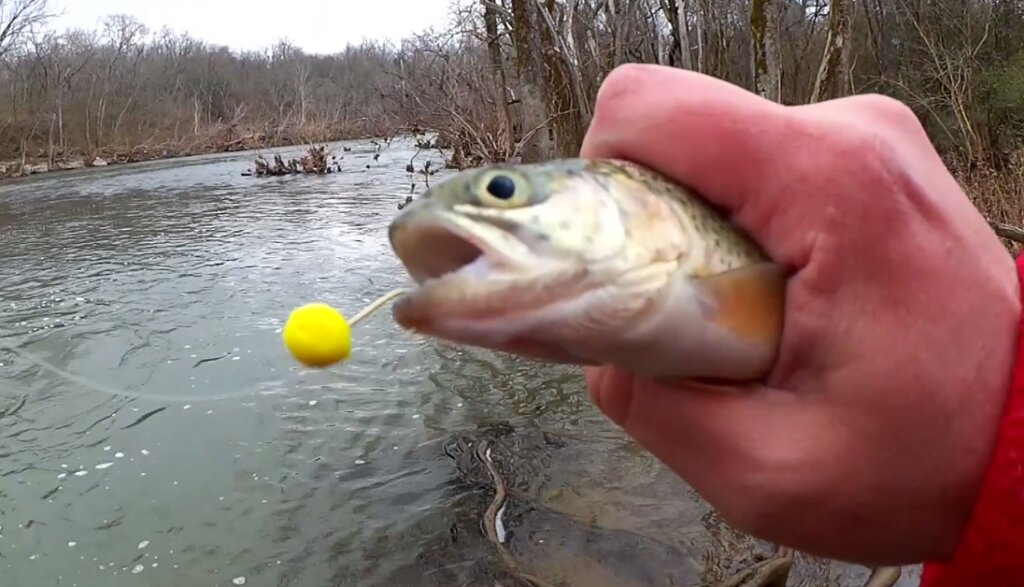 Are you wondering how to catch stocked trout? In the final episode this week, we check out some stocked trout fishing tips for beginners. I talk about the rig AND about the bait I am using. I also go in to where I go and why I fish in the spots that I do. When trout are stocked, after most of the trout have been caught, the remaining fish can be harder to catch so finding the right fishing spot can make all the difference. I hope the tips in this video can help you catch more stocked trout. These tips are helpful for beginners but are also useful for fisherman of any skillset who might be fishing in conditions like this.
Check it out in the video below!
139,208 YouTube Views