Realistic Fishing From the Bank in Winter (Fishing with Nightcrawlers)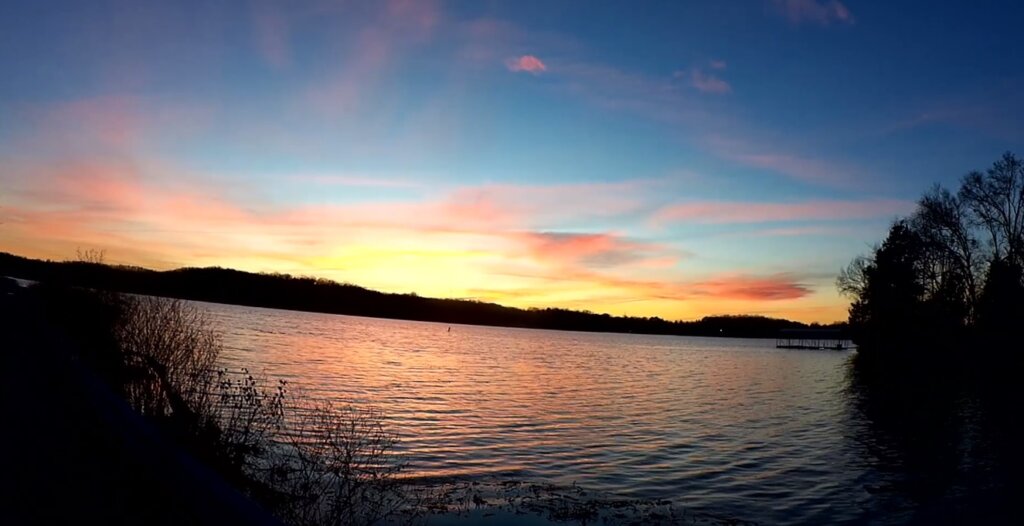 In this week's first episode I'm doing some realistic fishing from the bank in winter with nightcrawlers. Bank fishing can be really tough during the winter but there are still fish out there waiting to be caught. I fish with both a float rig and a realistic rig and I actually catch a few on the nightcrawlers. The boat traffic eventually gets to be a little much so I move on to a new spot. I try fishing at Skeletor Park for a while but have no luck. The sunset was the best part of fishing at the second spot. If you have a chance to fish from the bank this winter, fishing with nightcrawlers just might get you a few fish.
Check it all out in the video below.
16,099 YouTube Views
---
Realistic Fishing New Years Pickups for 2021 (Fishing Rods and Tackle)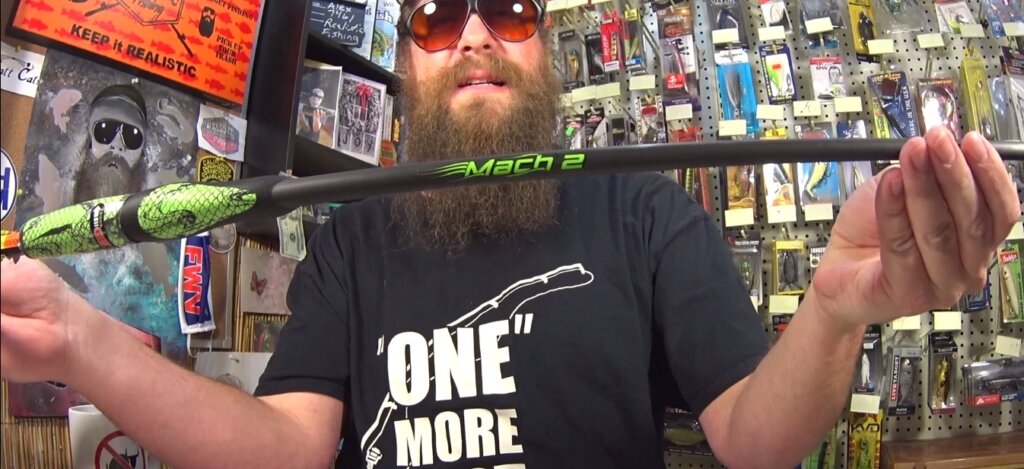 In the second episode this week we check out some Realistic Fishing New Years pickups for 2021 including Tackle, Fishing Rods,  and More. I spent some Christmas money on fishing tackle while the deals were still good. I ended up buying an Ozark Trail Baitcaster Combo and I grabbed a couple of Lews spinning rods. I also ended up getting some terminal tackle for the up coming trout season. In this episode I also open some fan mail and pick a giveaway winner from the last video. I am really happy with the 2021 pickups and I'm even happier with the prices. Thanks again from Realistic Fishing and I hope you all have a Happy New Year!
Check it out in the video below.
7,380 YouTube Views
---
Trout Fishing with Nightcrawlers! Can I Catch Trout With Worms?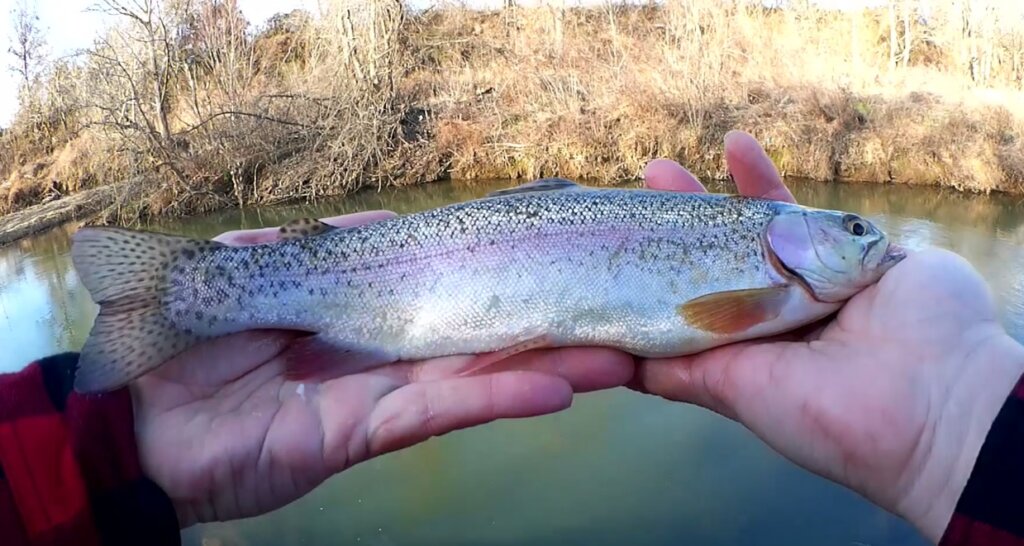 In the final episode this week week, I'm out there trout fishing with nightcrawlers to see if I can catch some trout with worms. I'm back again at the new trout creek to try out some live nightcrawlers. I've been using this same tub of worms for weeks now since they do stay alive in the refrigerator. After I get a slow start catching only one trout by a log, I make my way over to the bridge and I start getting more fishing action. I catch a few more trout and even catch a few shiners. So when asking: Can I catch trout on nightcrawlers? The answer to that is a definite YES. I like that it opens the door to possibly catching other fish species as well.
Check it out in the video below!
35,996 YouTube Views