Trout fishing in a New Creek! Finding New Fishing Spots for Trout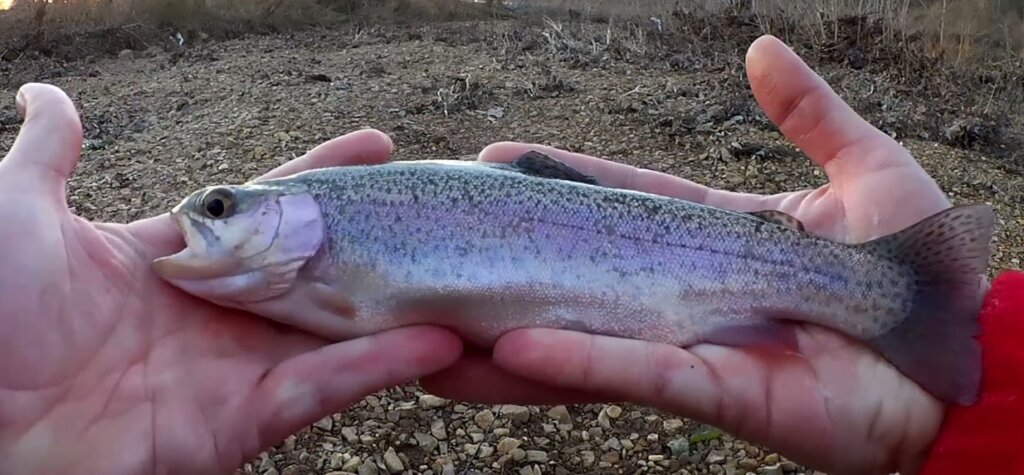 In the first episode this week I'm out trying some trout fishing in a new creek. Finding new fishing spots to catch trout is pretty exciting and exploring the new locations can be just as much fun. After I tried to catch some by the dam for a while without a single bites, I move my way down a trail looking for some new spots. I ended up finding a few good places to catch trout as I walk along the new creek. I even ended up catching a shiner on a power egg which really was unexpected. I ended up at a small bridge where I caught the last two trout of the day. Trout fishing in a new creek really can be fun. Half of the fun is finding some the new spots to try!
Check it all out in the video below.
16,250 YouTube Views
---
Realistic Fishing Christmas Special w/ BRO Manson! Unboxing & Giveaway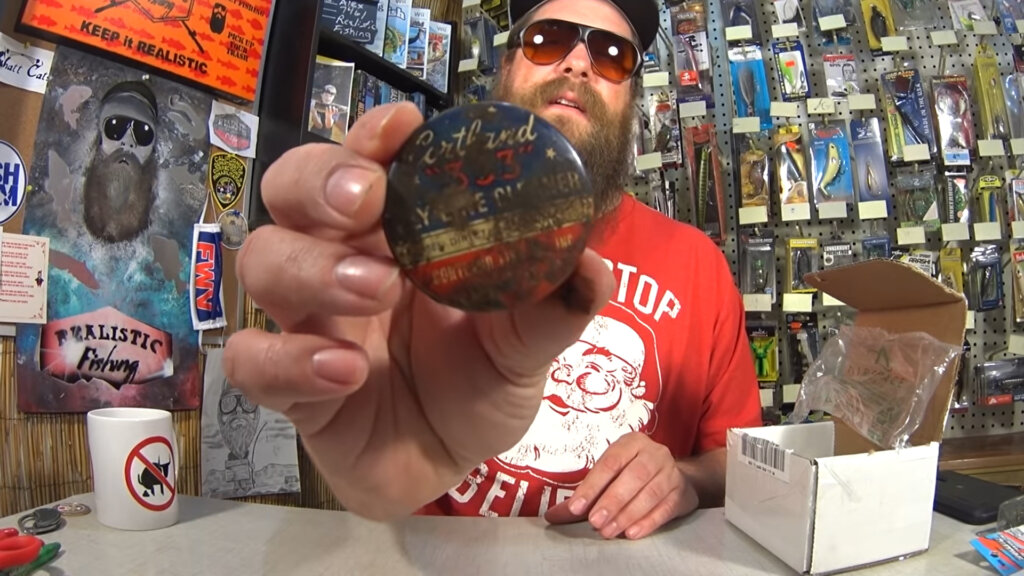 In the second episode this week we have the Realistic Fishing Christmas Special featuring Bro Manson, the "One Man Bromance"!  Once we get down to business, we're doing some unboxings and giveaways. I really appreciate when fans send mail in to the show. In this episode we are checking out some cool old stuff from pretty old tackle boxes along with some other fishing tackle. AND it's time! I'm also picking a winner from the last giveaway video, so be sure to get in touch with me if you won. To be entered for this episode's giveaway, be sure you hit that thumbs up button and leave a comment. Big thanks to everyone who sent something to the show! Have a Merry Christmas if you can, and as always, Keep it Realistic!
Check it out in the video below.
8,706 YouTube Views
---
Spillway Trout Fishing with PowerBait Mice Tails and Power Eggs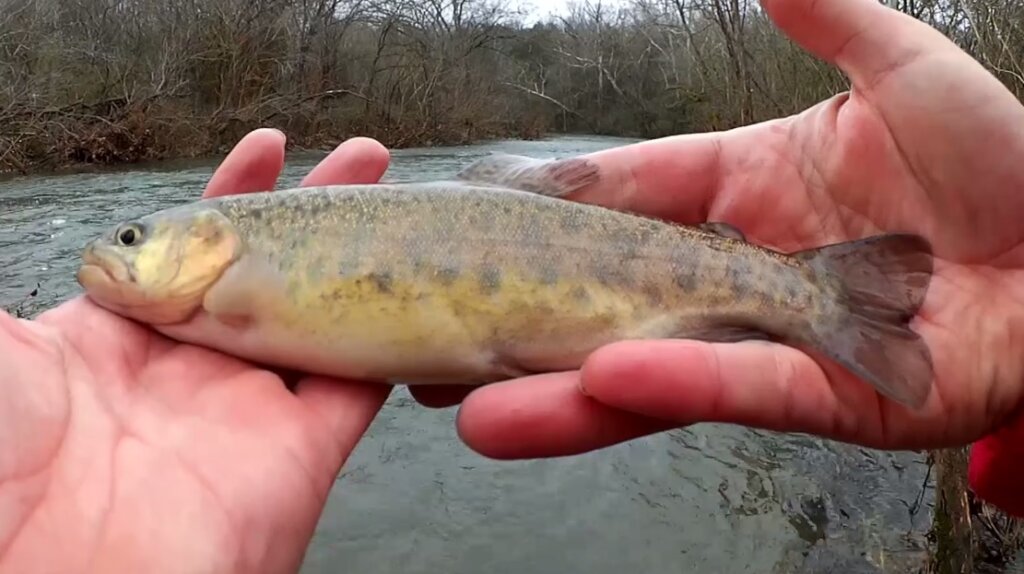 In the final episode of the week, I'm doing some more spillway trout fishing, this time with PowerBait Mice Tails and Power Eggs. I'm drifting these baits along the bottom using a simple trout fishing rig. consisting of a couple of pinch on sinkers and a small size 6 hook – that's all it takes. Casting the PowerBait out and bouncing it along the bottom is all I am doing to try to get a bite. You'll just feel for the bite and before you know it, you're catching trout. Today, the power eggs caught more fish than the mice tails. I have a feeling the color has something to do with it. So if you have a chance to do some spillway trout fishing, you might keep in mind that PowerBait works for Realistic Fishing.
Check it out in the video below!
12,621 YouTube Views