Amazing Bass Fishing Turns Into Horrible Bass Fishing (SAD DAY)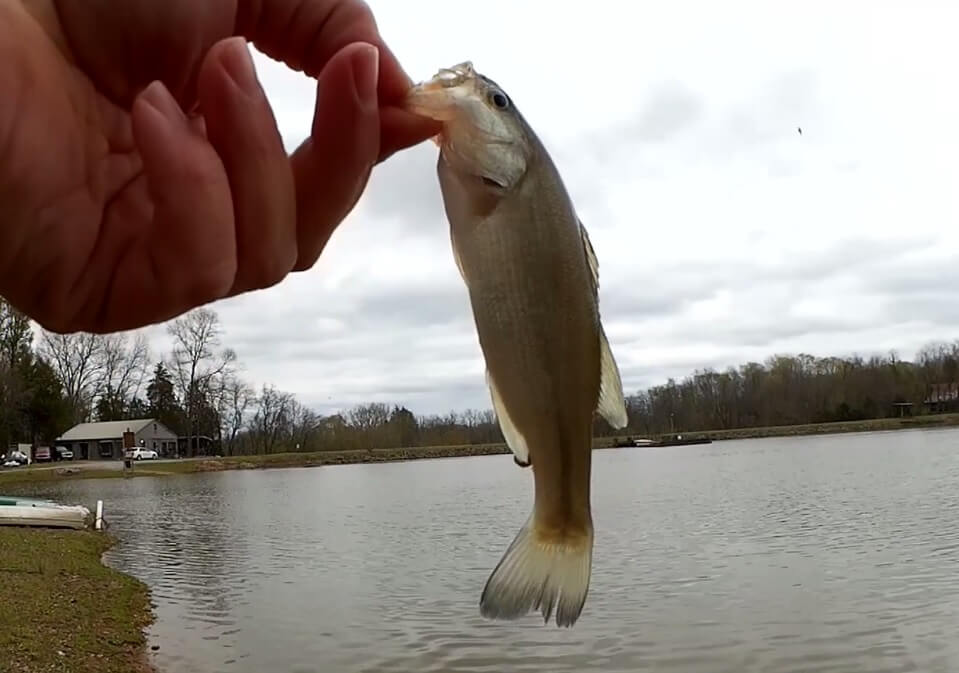 In the first video this week: Have you experienced amazing bass fishing that turns into horrible bass fishing. Its a sad day when the fish don't bite. But that is no reason to get upset! Today is Subscriber Appreciation Day! I was catching huge bass just a few days ago. Today I can't catch anything over six inches. So instead of letting a bad day get worse, we are going to make it into a SAD DAY! I really appreciate all of the supportive comments I get and I am happy to show it.
Even when the bass fishing goes from amazing to horrible, I still like to turn it around by showing my subscribers how much I appreciate them.
8,396 YouTube Views
---
Spring Bass Fishing From Shore – Culprit Worm vs Baby Brush Hog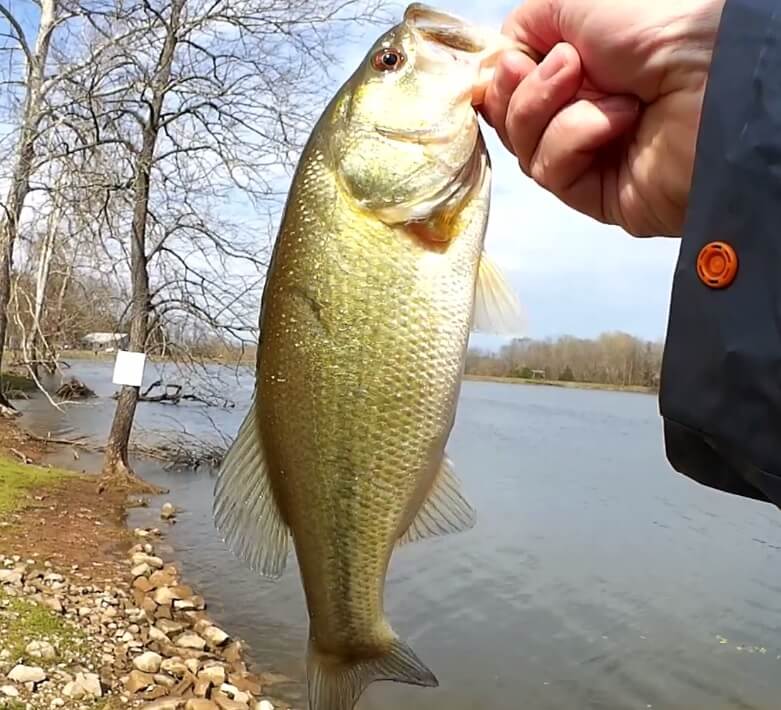 In the second episode this week: we are doing some spring bass fishing from shore with a Culprit worm. I also throw the Baby Brush Hog to see if it can also catch a bass. Its raining today and I have about one hour to fish so I am curious to see what will happen. It turns out that I catch a bass on both the Culprit Worm, and the Baby Brush Hog. The first fish is over a pound, maybe a pound and a half. The second fish is under a pound, but I am happy to catch it! The crazy weather has the fish confused. One day they are shallow. The next day they might be gone. If you are bass fishing from the shore, maybe try a Culprit worm or a Baby Brush Hog.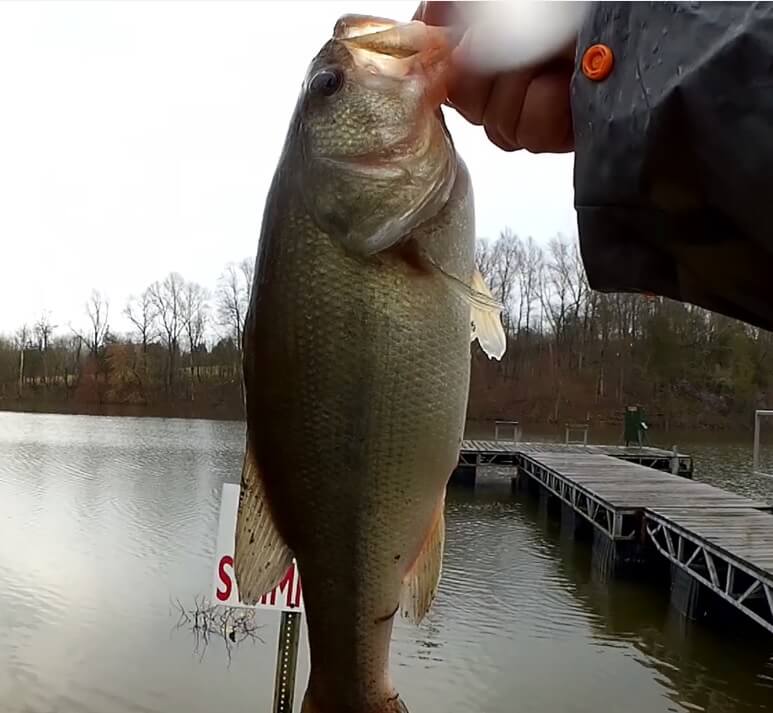 Check it out in the video below!
7,527 YouTube Views
---
Bass Fishing With Texas Rigs – Catching Spring Bass on Craws and Worms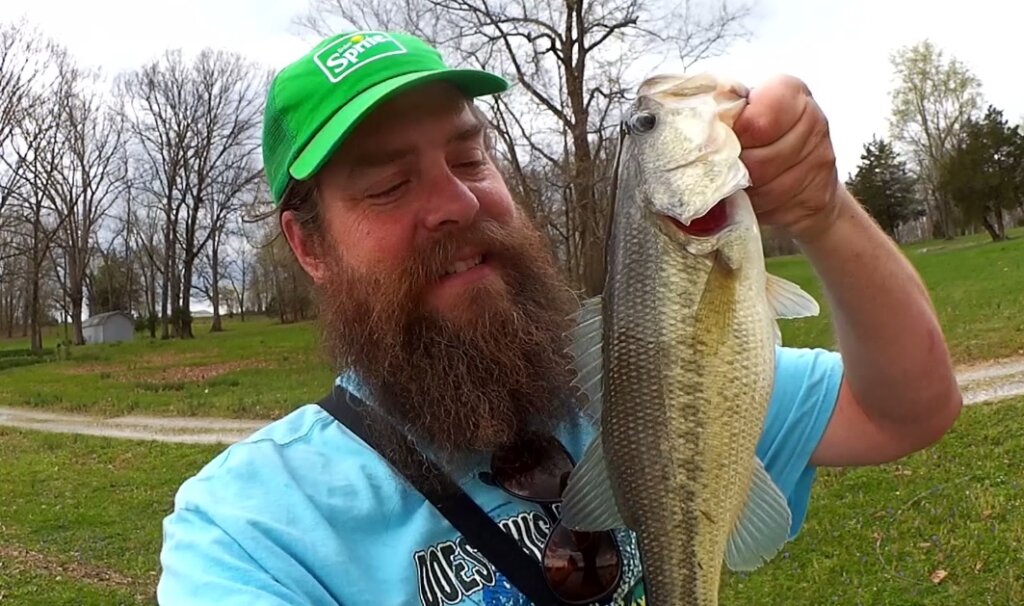 In the final episode this week: I'm bass fishing with Texas Rigs and catching those spring bass on plastic craws and worms. I start out at a few local fishing spots, but the water is too cold and its just too windy. So I head back to the small lake to try my luck with a few different lures. I catch a total of three bass today. One tiny bass on the jerkbait, and two nice sized bass on the Texas rigs. Then I catch two bigger bass on the craw and worm. If you want to try spring bass fishing with Texas rigs, maybe try a soft plastic craw or worm.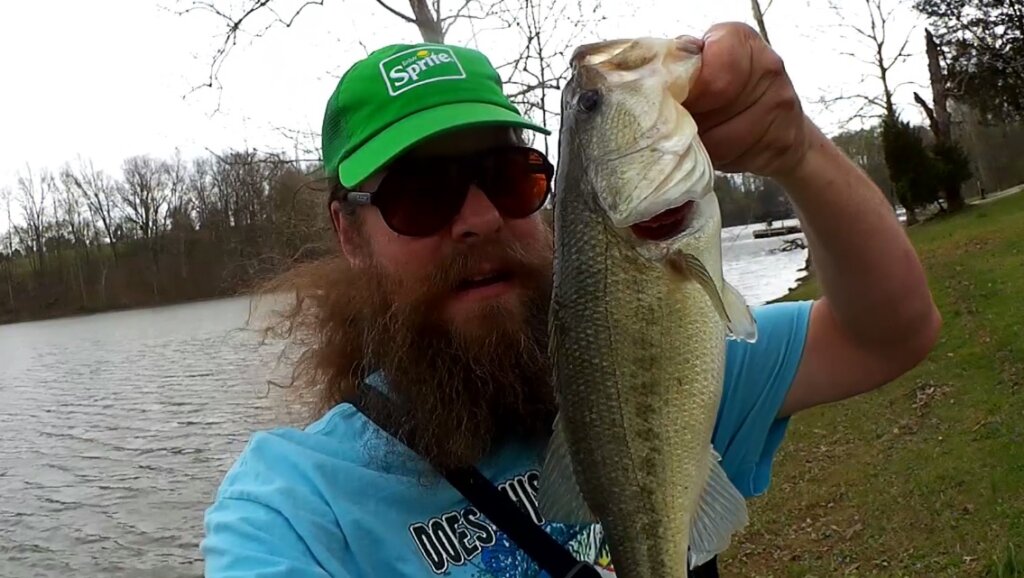 See how it all went down in the video below!
7,751 YouTube Views