Surprise Catch! Spring Bass Fishing With Texas Rigs (Plastic Worms)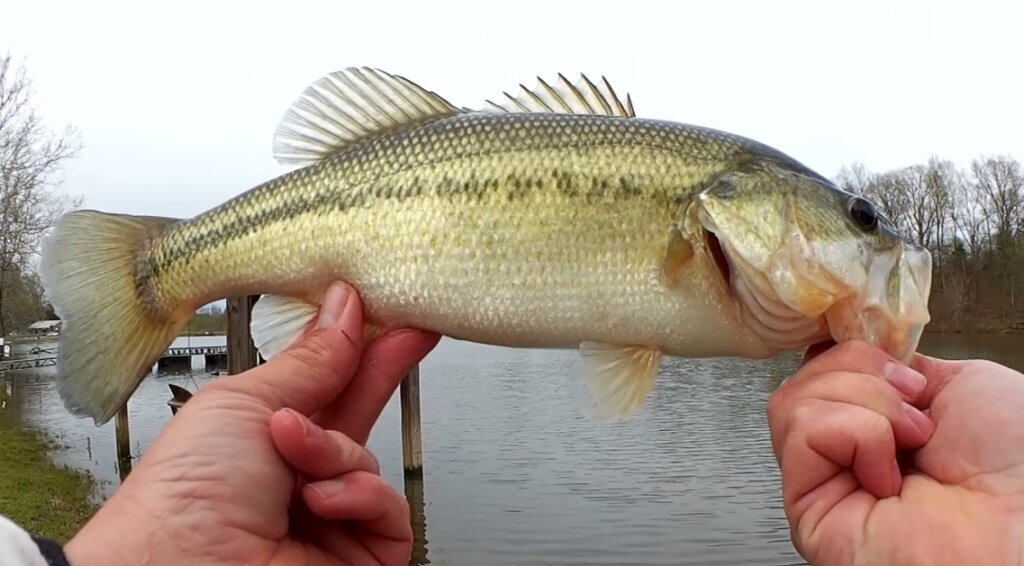 In the first video this week: Check out this surprise catch while spring bass fishing with Texas Rigs. Plastic worms are today's lure of choice. A soft plastic stick worm is becoming one of my favorite Texas Rigs. After checking the water temperature, I catch the first bass of the day next to the dock. The fish is large, but skinny. I am wondering if it has enough to eat. The next bass I catch is much healthier and looks right for its age. The following catch, is a surprise to me! I set the hook thinking its a bass, and I catch an Alabama Rig!
This is the craziest catch so far this year. With a fun surprise catch and a couple of spring bass, I consider this trip a success.
10,753 YouTube Views
---
How to Catch JUMBO Bluegill the Realistic Way! (Easy Bluegill Rig)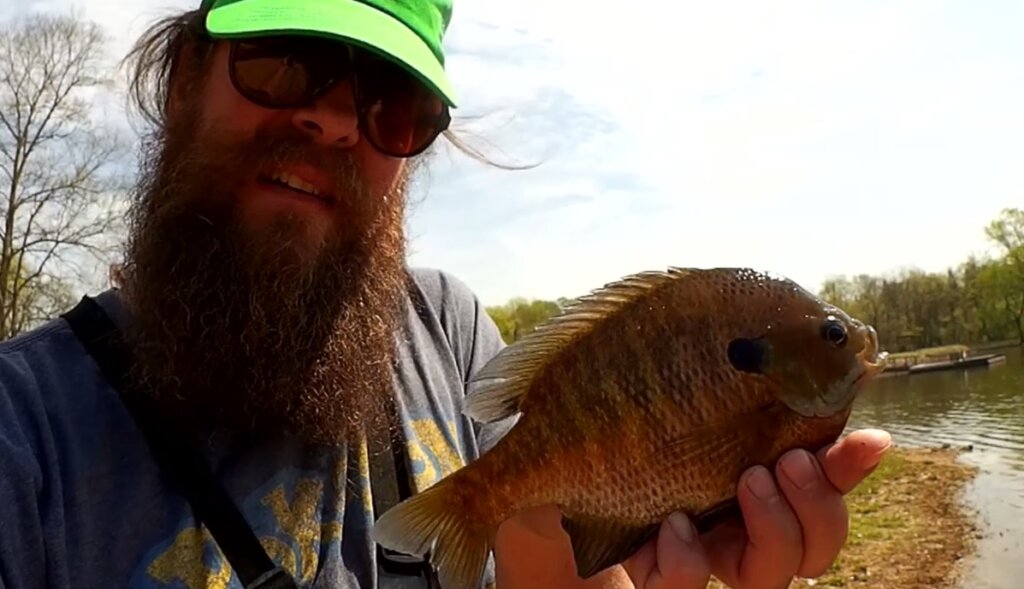 In the second episode this week: we are doing some spring bass fishing from shore with a Culprit worm. I also throw the Baby Brush Hog to see if it can also catch a bass. Its raining today and I have about one hour to fish so I am curious to see what will happen. It turns out that I catch a bass on both the Culprit Worm, and the Baby Brush Hog. The first fish is over a pound, maybe a pound and a half. The second fish is under a pound, but I am happy to catch it! The crazy weather has the fish confused. One day they are shallow. The next day they might be gone. If you are bass fishing from the shore, maybe try a Culprit worm or a Baby Brush Hog.
Check it out in the video below!
13,570 YouTube Views
---
SUPER CHEAP Baitcasters! Unboxing Two Budget Baitcasters – 19 Bearing!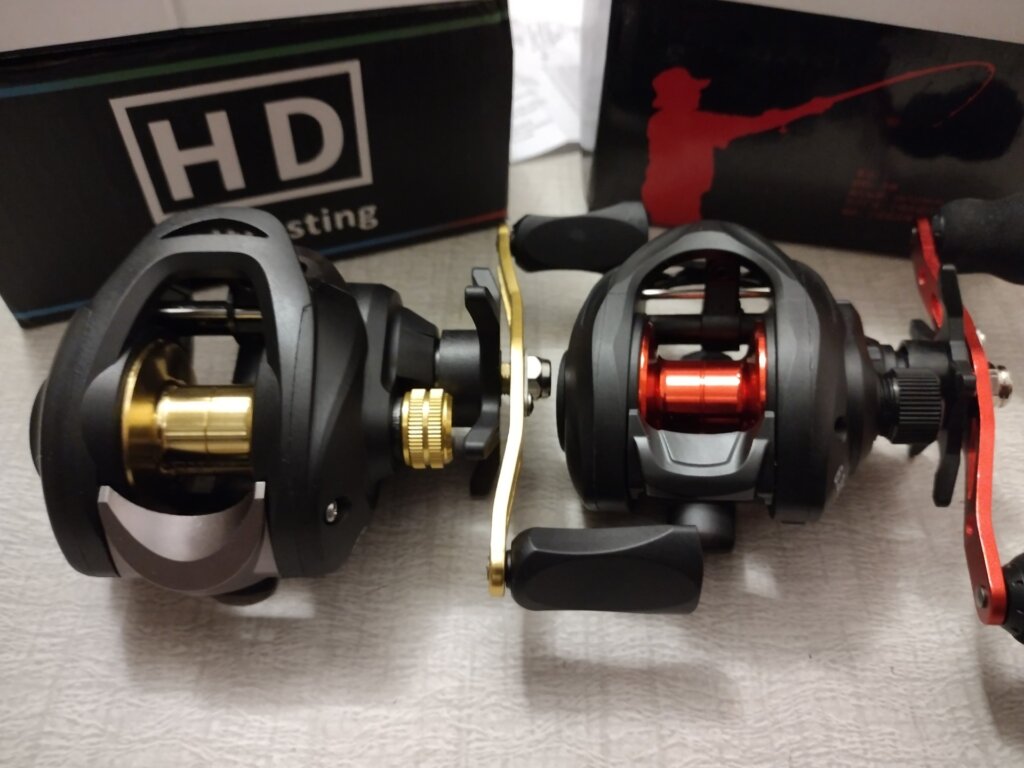 In the final episode this week: Today we are taking a look at two super cheap baitcasters! I am unboxing two baitcast (nineteen bearing) reels that I scored for $25. These came from a discount website on the internet where the shipping is free, so I had to try them. These are not sponsored unboxings and I paid for these with my own money. These are the cheapest 19 bearing baitcasters I have seen. I plan on using them in future videos and putting them to the test. Can super cheap baitcasters like these catch bass? We will find out.
See how it all went down in the video below!
6,127 YouTube Views