How to Catch Fish in COLD WATER – Downsize Your Lure & Catch More Fish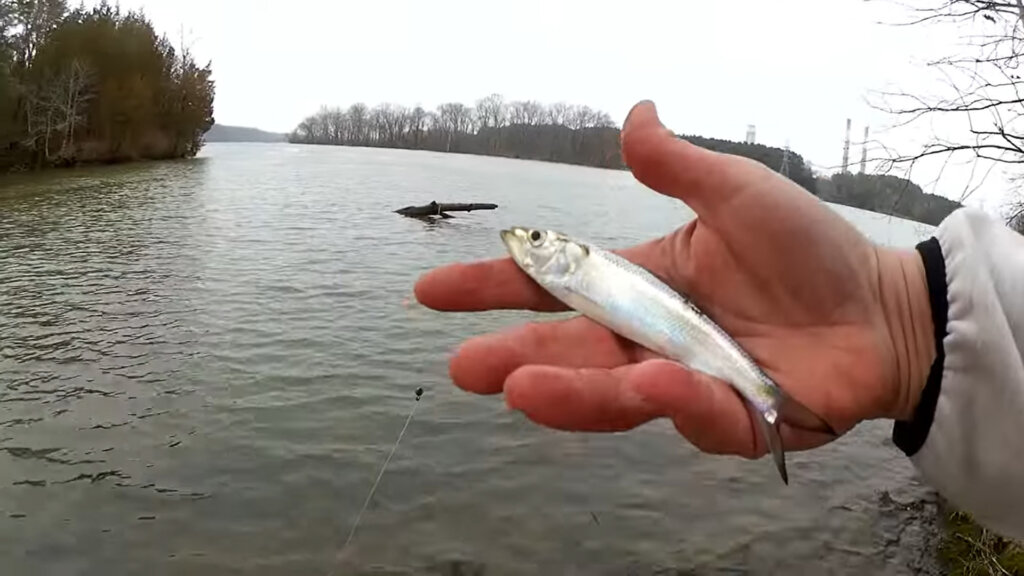 Want to know how to catch more fish in cold water? Downsize your lure to catch more fish! In the first video this week, I start out fishing with a Storm Thin Fin. While the lure looks good and has good action, its just too big for the fish to be interested. After using that for a while, I switch things up to the Salmo Minnow. Its a smaller artificial minnow lure, but I still catch get a bite! Finally after trying the third lure, a 1 inch Gulp Minnow, I start catching fish. The first fish is pretty small. But the second fish is about 10 inches long.
Watch to catch more fish in cold water? Downsize your lure!
5,672 YouTube Views
---
Does ANYONE Really Catch Fish on These Lures? Crazy Big Fishing Lures!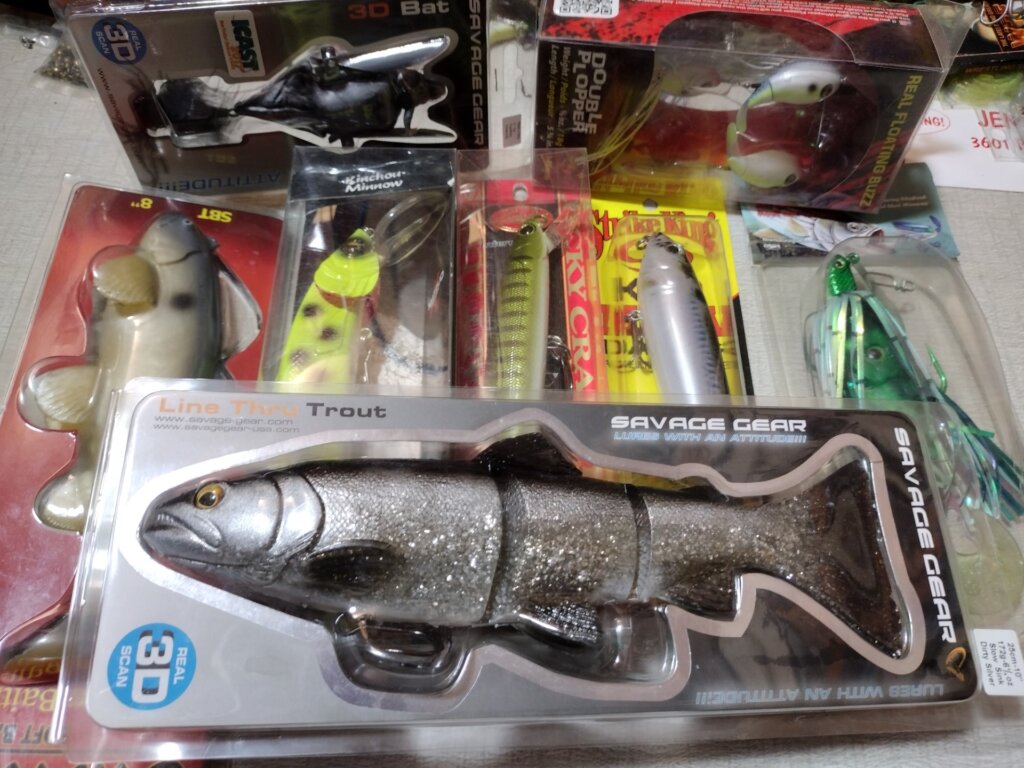 In the second episode this week, I check out some crazy big fishing lures and I wonder does anyone really catch fish on these? I think I would rather leave these in the package so I can look at them instead of open them to sit unused in a tackle box. Some of these lures are actually just as big as the fish I catch. The 10 inch trout lure is bigger than the stocked trout I catch from the river. I can't imagine catching anything on it. Same thing goes with the BAT fishing lure. I am hesitant to take them out of the package because I don't know if I will find another one. Do you catch bass on any crazy big lures like these? Let me know below.
Check it out in the video below!
5,765 YouTube Views
---
Winter Fishing Deals at Academy Sports! Buying Fishing Tackle Therapy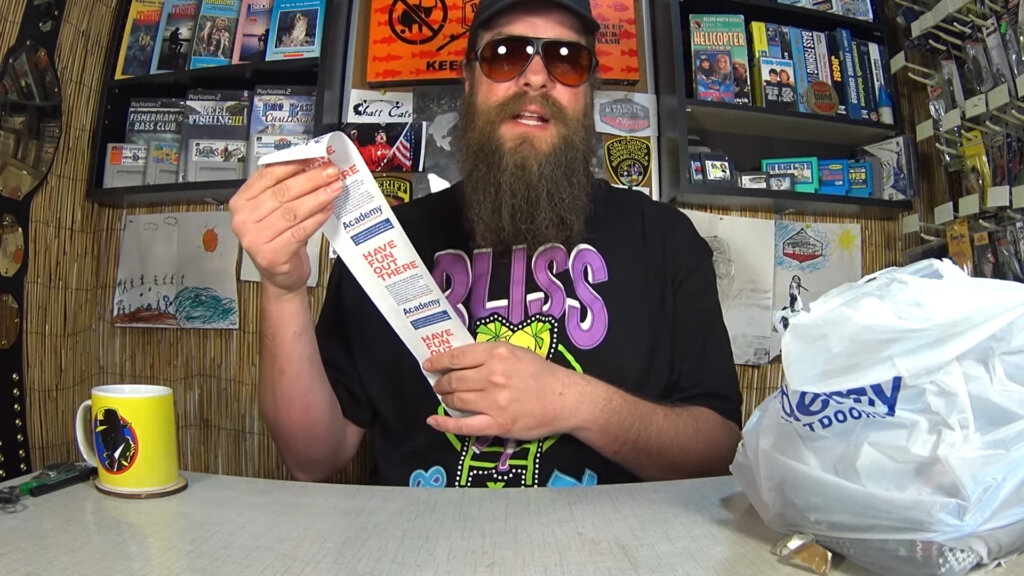 In the final episode this week, we're looking for winter fishing deals at Academy Sports. Buying fishing tackle is therapy for those days when the fish won't bite. I tried to go trout fishing, but struck out. So to feel better I decided to go to Academy and look for fishing deals. I found some good bass fishing lures, as well as some good terminal tackle. The winter fishing isn't very good, but the fishing lure shopping is. I found a few good deals and they make me wish Spring was a little closer. I can't wait for the weather to warm up again.
See how it all went down in the video below!
7,299 YouTube Views