Trashy Fishing Spots and Winter Fishing From Shore (Realistic)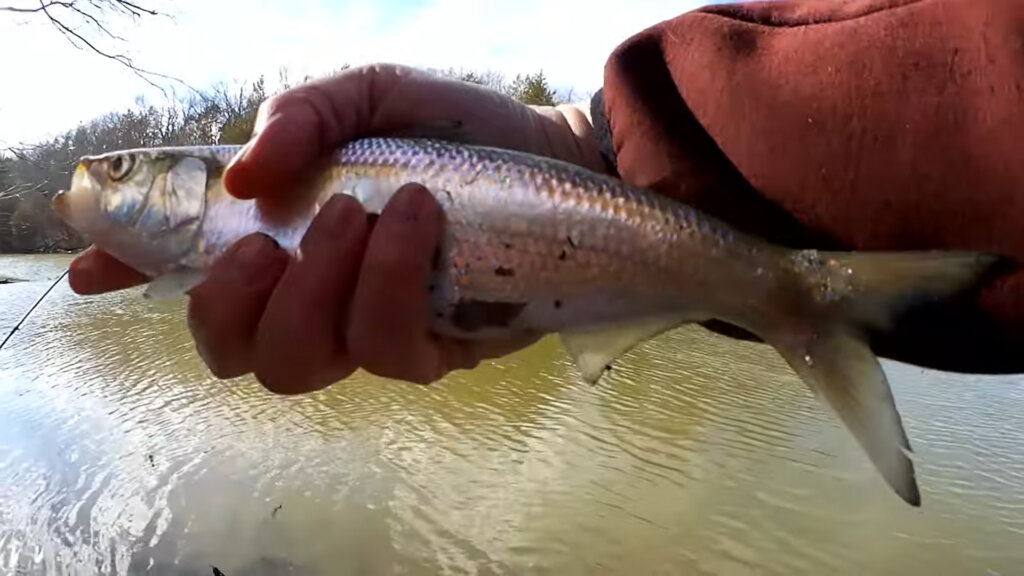 Today I'm dealing with trashy fishing spots while winter fishing from shore. This is what Realistic Fishing looks like around here right now. I found a vodka bottle at the boat ramp, lovely. I also picked up some other trash before I left. After the weather cleared up I tried some fishing at the log. The cold windy weather has slowed the bite down, but I did get a few strikes.
I'm able to get one nice skipjack in my hand which is better than empty liquor bottles. We all deal with trash at our fishing spots. I do something about it. Maybe you do too.
4,307 YouTube Views
---
I Broke My Favorite Lure! Can I Still Catch Fish With It? (Realistic)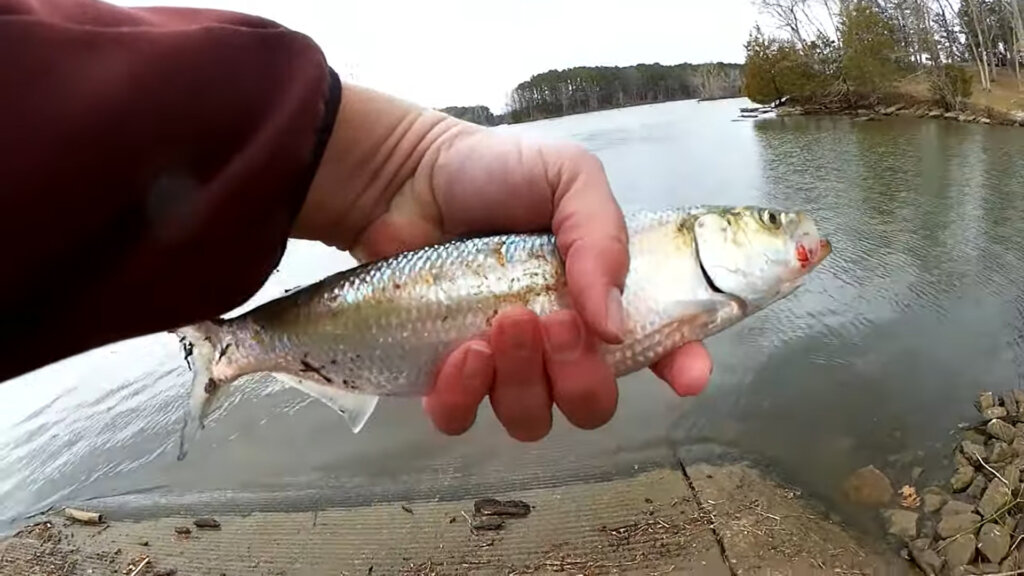 In the second episode this week – Uh oh! I Broke My favorite lure! Can I still catch fish with it even though its missing one set of hooks? This fishing trip started out OK with a few fish being caught here and there but then I noticed one of my hooks was broken. Then I tried to straighten the remaining piece of the treble hook and it snapped off! These hooks sure are brittle. Anyway, I continued fishing and was able to catch two more fish despite the lure being broken. If you don't have time to replace a broken treble hook, you can still catch fish on the lure if it has another set.
Check it out in the video below!
3,870 YouTube Views
---
Replacing Treble Hooks on a Lure and Testing it Out Skipjack Fishing!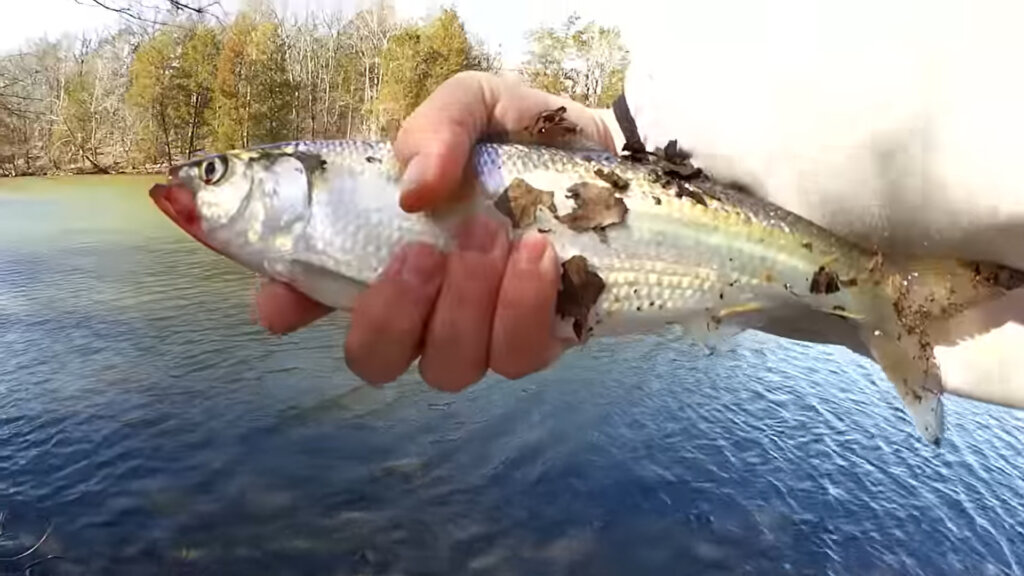 In the final episode this week, I go over replacing treble hooks on a lure and then I test it out with some skipjack fishing! Since the trout fishing wasn't any good, I decided to fix my fishing lure. The artificial minnow with treble hooks was in need of repair so I took a treble hook from a different fishing lure to replace it on my favorite. You can use spilt ring pliers, or even your thumbnail to replace the hooks. After going over how to replace a treble hook, I test it out fishing for skipjack. I end up catching 2 fish and I think the new treble hooks will work just fine.
See how it all went down in the video below!
3,377 YouTube Views