My Favorite Panfish Lures (Artificial Baits) Gulp Minnow vs Gulp Larva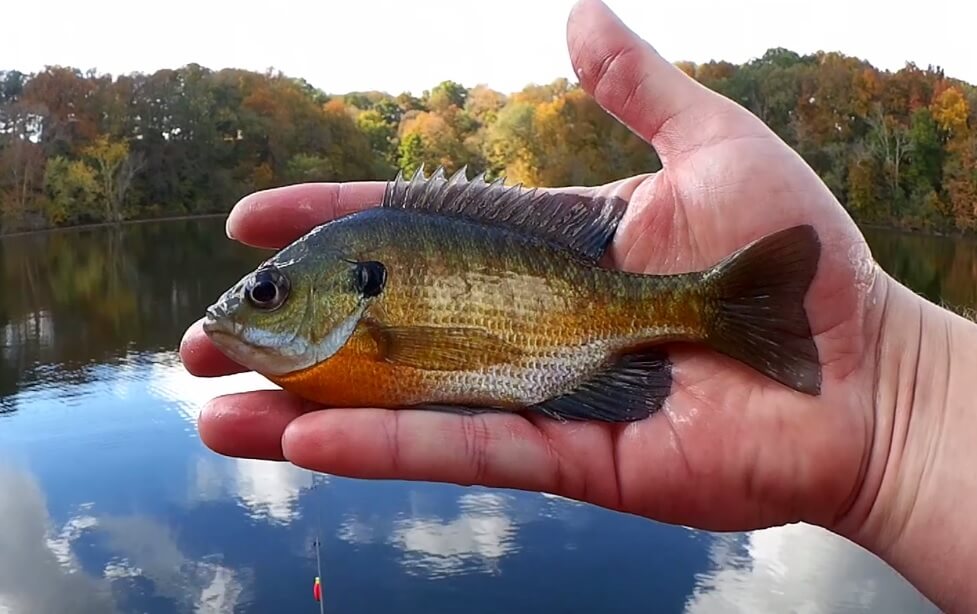 In the first episode this week I'm testing out fishing with my favorite panfish lures, some artificial baits – Gulp Minnow vs Gulp Euro Larva and trying to see if I fish them with the same technique in the same locations, will I get different results? I've caught many fish on both the larva and on the minnow. So let's see if these fish in the mood for minnows or worms. Turns out I was a little surprised by the results of this comparison. It seems that sometimes the fish are just in the mood for some minnows. I had a good time comparing my favorite panfish lures. and since I've had good luck with both at different times, I'll continue to keep both on hand when its time for some panfish.
Check it all out in the video below.
11,225 YouTube Views
---
Fishing Score From Academy Sports – Want Some Bass Fishing Lures?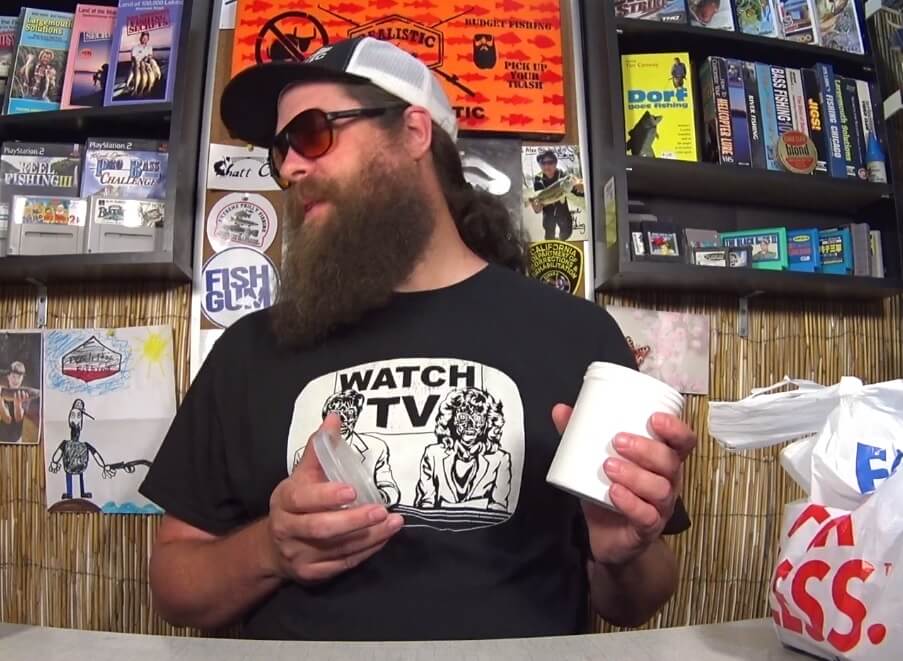 In this second episode this week, I'm unboxing a fishing lure score I grabbed from Academy Sports. Would you like some bass fishing lures? Because Realistic Subscribers know that when I score, you score too! I'm always keen on sharing the happiness of new fishing lures. One of my favorite pastimes  is to shop for fishing gear. So when I run across deals like these I like for other people to experience that joy I get so be sure to like, comment, & subscribe for a chance to win lures from this episode.
You never know what could be on sale at Academy & I'm always happy to get some good deals on fishing lures.  Check it out in the video below.
6,023 YouTube Views
---
I Hate When I catch These! Realistic Fall Bass Fishing (Jerkbait)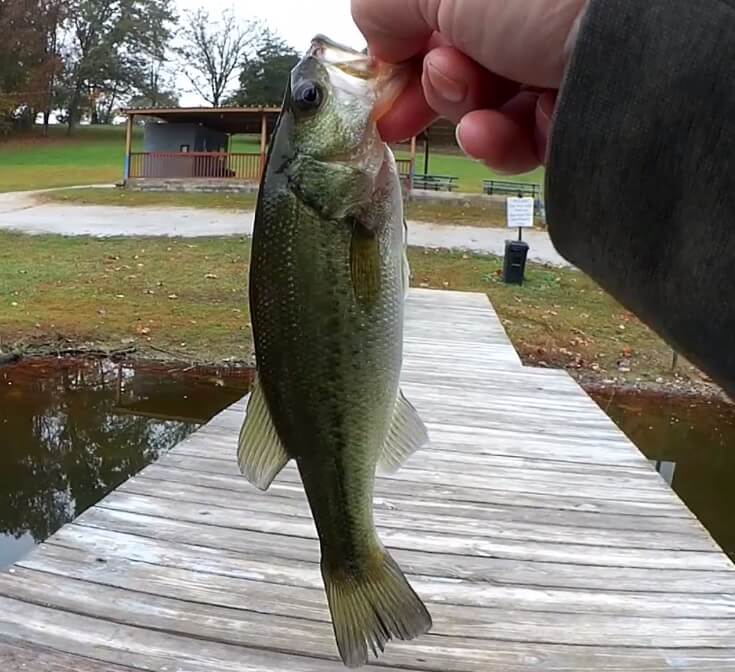 In the final episode this week we see that I hate when I catch these! What are "these"? Well in this episode of Realistic Fall Bass fishing with a jerkbait, I do catch some bass. But I also catch something that totally ruins the mood, a cast net! Turns out someone left their cast net in the water because they didn't want to get wet. So lame. Turns out I had to wade out into the water and retrieve their cast net myself because my jerkbait got snagged on it. A cast net really is one of the WORST things to leave in the water because everyone fishing that area will probably get snagged on it. I know I saved a lot of people a good bit of grief by removing it. Like I said, I hate when I catch these and I'm sure I'm not alone.
Check it out in the video below!
16,968 YouTube Views