Fishing with Artificial Bait for Crappie & Bluegill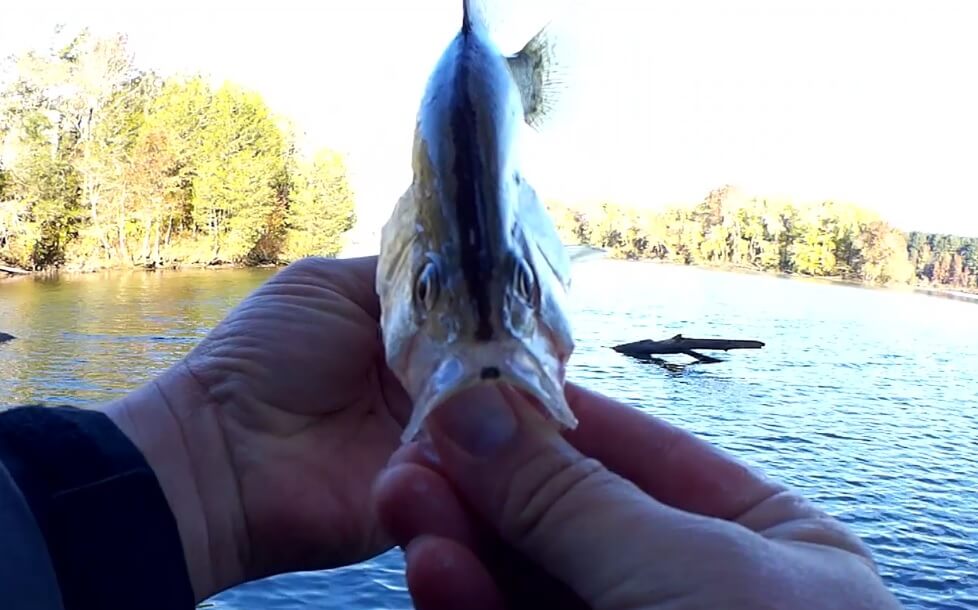 In this episode, I'm out there float fishing for crappie and bluegill from the bank. Even with no live bait I'm able to catch black crappie and bluegill. I'm using an artificial minnow fished around 5 feet below a weighted float and the water I'm fishing in is maybe 10ft deep. There is a pretty large log sitting on the bottom and sticking out of the water and I hope the fish will be hanging out there. The first fish I end up catching is a black nosed crappie which is a variation of the black crappie.
Of course there WILL be snags to contend with when fishing at the log, but it was a good day either way! So even if you don't have live bait, you can give float fishing for crappie and bluegill a try.
Check it all out in the video below.
6,650 YouTube Views