Realistic Fishing Pet Peeve! I Didn't Want to Fish Anymore (Blooper)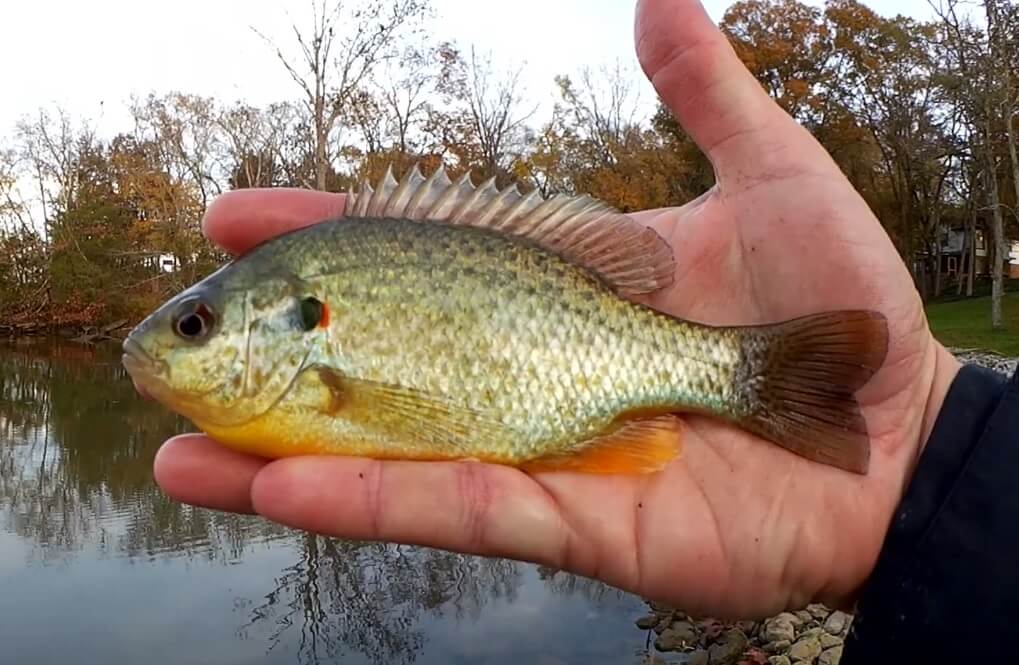 In this episode: We find a Realistic Fishing Pet Peeve, literally! After this happened I really didn't want to fish anymore because this blooper is sort of annoying. I'm out there fishing, minding my own business and catching some bluegill for a video. I catch a few fish on a Realistic Rig and then I catch a few more fish on a float rig. Eventually I make my way to the boat ramp to catch a few more. Just after I catch my second fish at the ramp, something annoying happens and I just give up.
It was going pretty well before that and I was really happy to be out there catching fish but this is one of my fishing pet peeves, one I can fish through.
Check it all out in the video below.
8,776 YouTube Views
---
Realistic Bass Fishing with a Jerkbait + Finding Bass Lures in Trees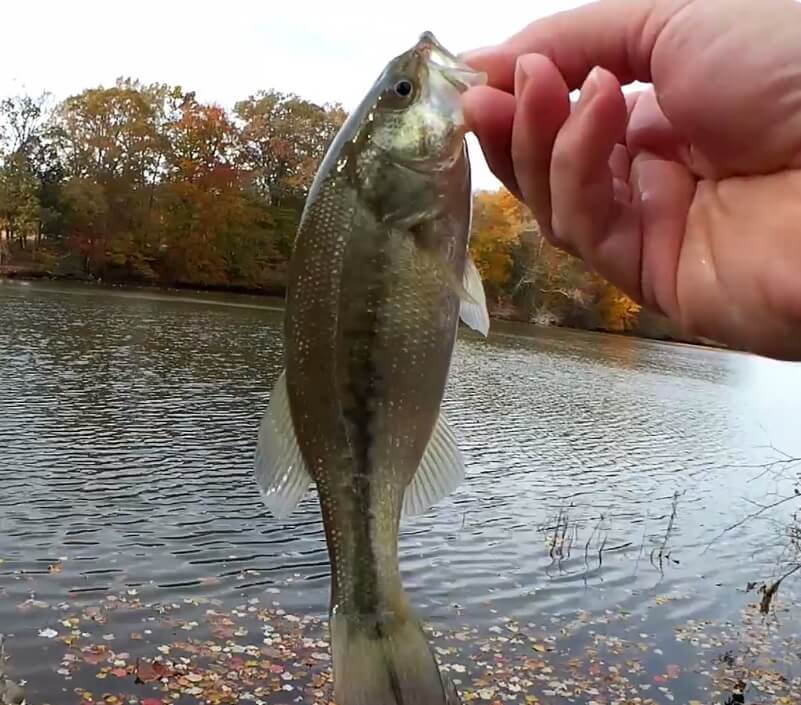 In the final episode this week, I'm doing some realistic bass fishing with a Salmo jerkbait. I am also finding bass lures in trees! It's been a while since I went fishing for bass so I thought I would break out the small jerkbait and man, am I glad I did. In the end I manage to catch 3 largemouth bass from the bank despite all of the leaves in the water. I almost had 4 fish but unfortunately one of them came off the hook. After I caught a few bass I noticed a couple of bass fishing lures in a tree so I climbed through the bush to retrieve them. It definitely was a realistic day and I was happy to get some bass fishing in as well as finding a few bass lures.
Check it out in the video below!
7,246 YouTube Views