Light Spring Fishing for BASS and BLUEGILL (Trout Magnet vs Trigger X)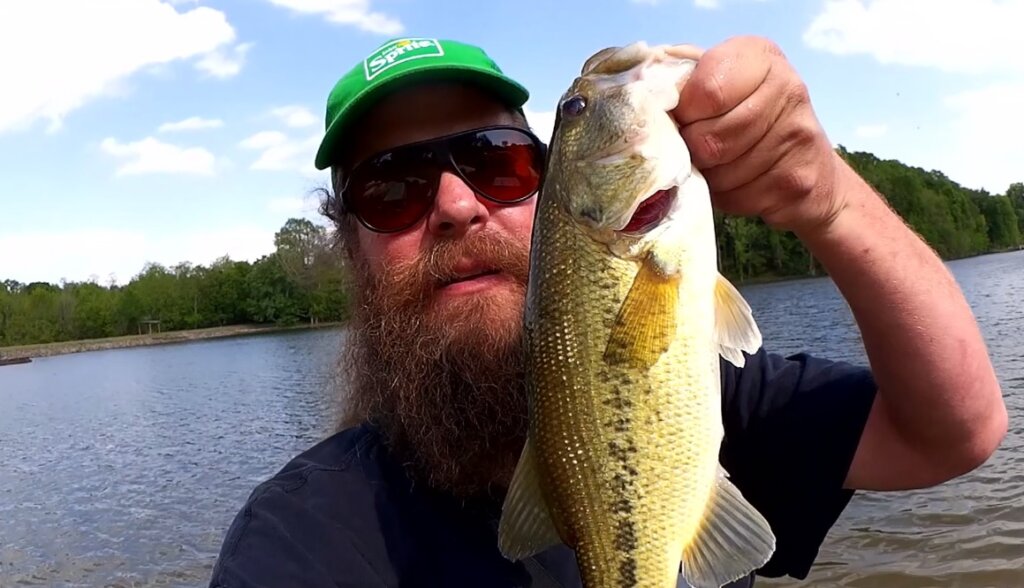 In the first video this week: Today I am doing some light spring fishing for bass and bluegill. I am fishing with Trout Magnet and Trigger X swimbaits and nymphs. I start out fishing with the tout magnets, but I can seem to get a bite. The next lure I try is the swimbait. I get one bite but can't land the fish. Finally I try the Trigger X nymph and the fish start biting. I catch a nice largemouth bass right away!
Then I catch a clam of all things, and then a few jumbo bluegill! Spring fishing with light tackle is fun! You might catch a bass, or a bluegill!
21,114 YouTube Views
---
Spring Bass Fishing Tips For MUDDY WATER from Realistic Fishing!!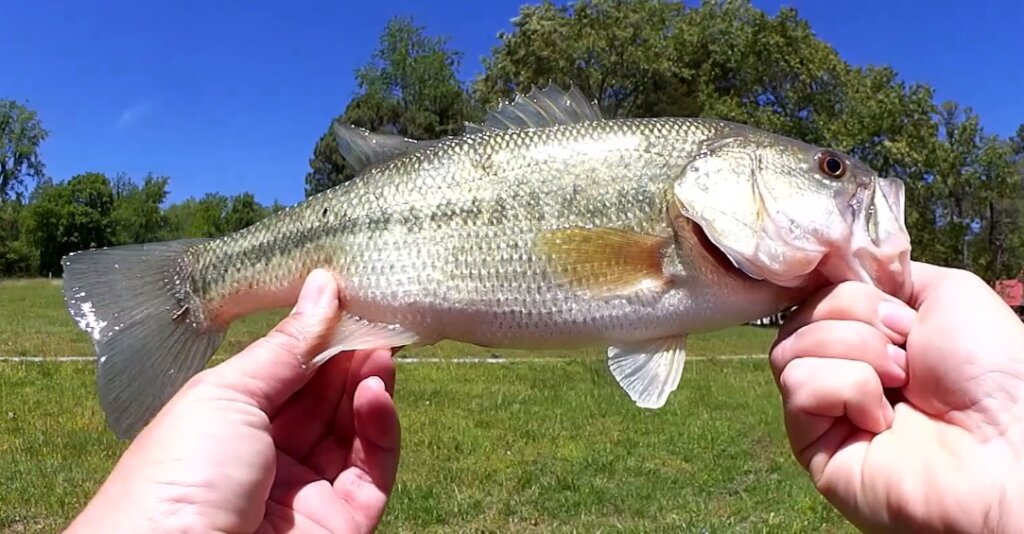 In the second episode this week: Here are some spring bass fishing tips for muddy water from Realistic Fishing! Spring is a rainy season and that means muddy water. But muddy water doesn't mean you can't catch bass. When the water visibility is low, I actually like to fish with dark colored lures. Today I am fishing with Yum Dingers and a Spine Craw. The Spine Craw is a Black and Blue sparkle, and the Yum Dinger is Black and Red Flake. I catch one bass on the Texas rigged craw and two on the Texas rigged worm. If you are fishing muddy water for bass, I hope the tips in this video help you catch more.
Check it out in the video below!
6,175 YouTube Views
---
Fishing With MULE LURES for Bass and Bluegill (BIG BASS Tiny Lure)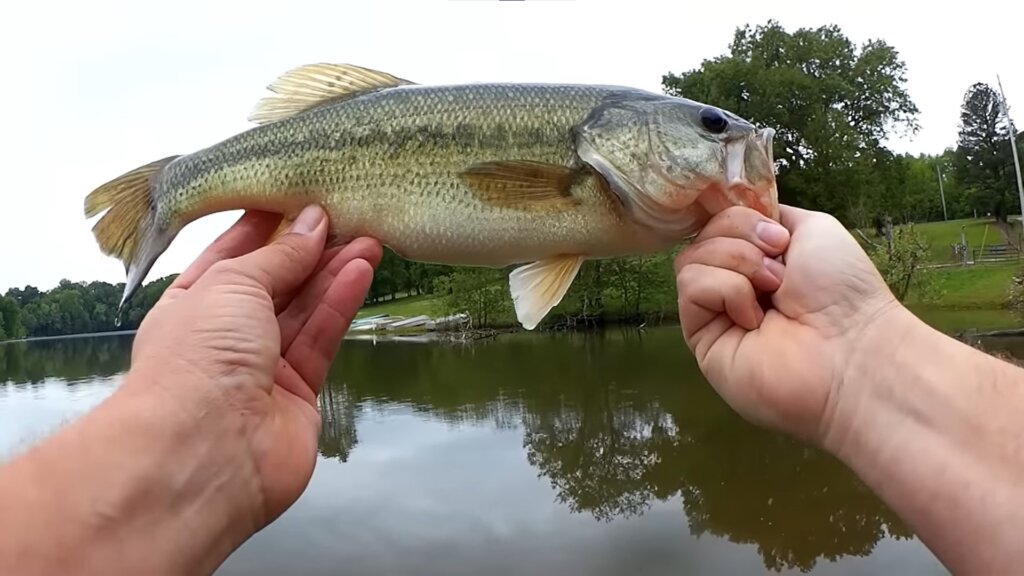 In the final episode this week: Today I am fishing with Mule Lures for Bass and Bluegill. I catch a big bass on a tiny lure! The Mule minnow 1.2 inch is the star of the show today. I am fishing it under a float and the bluegill bite is on right away. I catch some jumbo bluegill on it, as well as a 1.5 pound largemouth bass! The plastic is very durable and stayed on the hook for the whole trip. I was encouraged to give them a try and so for they work well. I am happy with todays big bass on such a small lure, and the big bluegill were just a bonus. Fishing with Mule Lures was fun and productive.
See how it all went down in the video below!
16,658 YouTube Views